Curtains Singapore
Curtains are an essential part of any home/office and a lot of times people underplay what an integal part curtains play in enhancing a room. Because of the sheer amount of cloth used in making Curtains, when you first step into a room, your eyes would almost be naturally drawn to the colors and fabric of the curtains in the room.
Benefits of having a Good Curtain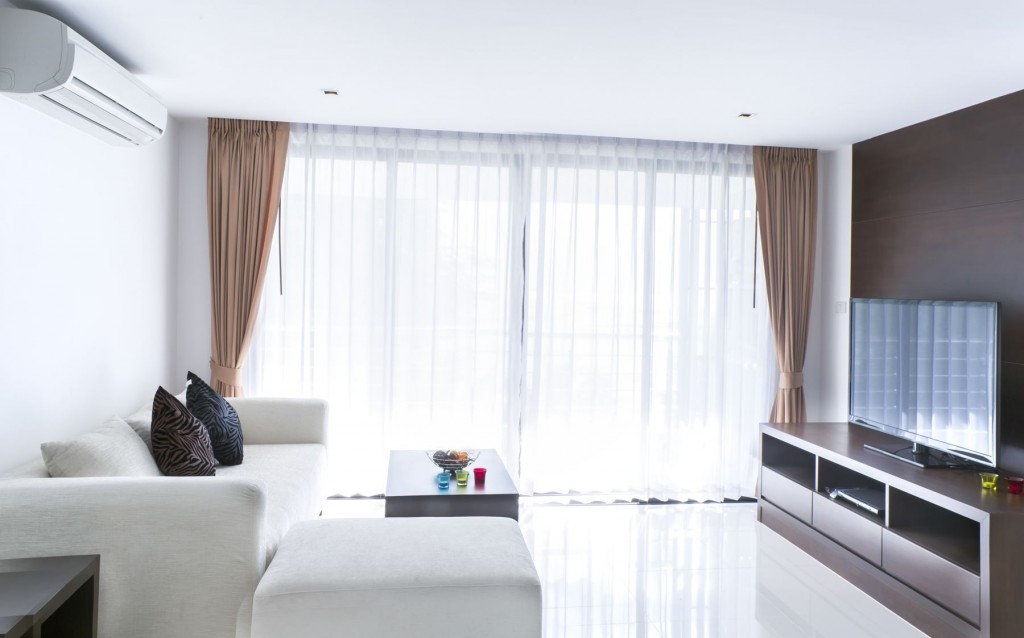 From a practicality point of view, Curtains help to block out the sun and reduce (day curtains) if not block out completely (blackout curtains),  the amount of sun rays entering the room. This would not only provide you with a better rest and prevent you from getting woken up by the glares of the sun, but would also reduce the overall temperature of the room. Over time, statistics has shown that this would result in a long term overall savings of electric bills etc.
Who is The Curtain Boutique?
"We help turn your house into a home" – The Curtain Boutique
Established since 2011, The Curtain Boutique is an award winning Curtain Company in Singapore that specializes in supplying premium quality soft furnishings for both homeowners and corporate clients.
No home & office is complete without a perfect set of curtains to complement it and this is where you can look forward to exquisitely designed curtains which are both stylish as well as functional from The Curtain Boutique.
All our curtains are made to measure and our constant pursue of innovative designs coupled with our addiction to perfection, would ensure that there would be a perfect hue and texture to make your living space all the more luxurious.
No matter if it is your office, bedroom, living room or study – we make it our Mission to enhance each section and also protect your furnishings from direct sunlight. With The Curtain Boutique's extensive range of Curtains and fabrics, you are bound to be able to find a color & design that is suitable for your home décor.
Who should get their Curtains from us?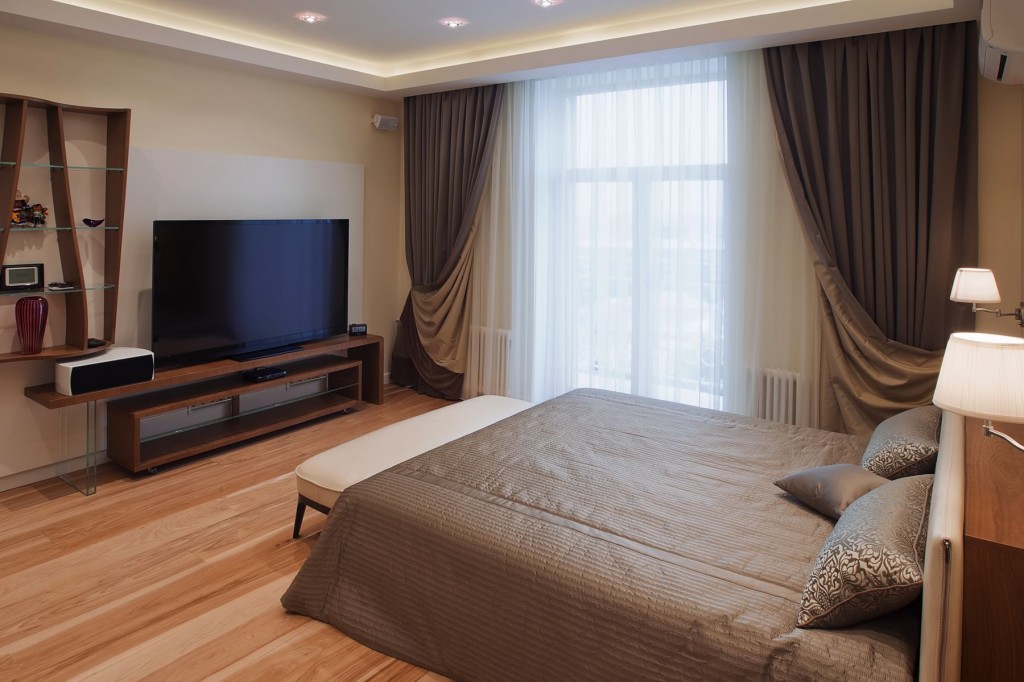 Homeowners, Corporate offices, Shop owners, anyone looking to create their ideal living and working space!
We have time and time again proved both on the retail and the corporate side that we are able to cater to all kinds of window sizes and demands.
No matter your budget and style, we would find a Curtain that screams you & your family! Our professional  & experience curtain stylists would deliver unique designs to satisfy your every need. When you choose us as your Curtain supplier, you can be rest assured that you will be getting quality, premium curtains and that you would receive our complete support at all times.
Why should we choose The Curtain Boutique?

With over 10 years of combined experience under our belt, The Curtain Boutique is one of Singapore's leading Blinds & Curtains Supplier and have supplied over 10,000 blinds, used over 46,000meters of fabrics and installed over 39,000m² of wallpaper to over 6,000 clients islandwide.
The Curtain Boutique specializes in serving both homeowners and corporate clients and have even had the privilege to serve notable clients such as Rolls Royce, Mindef Singapore, IRAS, Loewe, Meritus Mandarin, Swissotel, Raffles Hotel, Hilton Hotel & many others.
Our dedication to building homes is recognized throughout the industry and we are even officially BizSafe, ISO 9001 and CaseTrust certified.
In short, when you engage us, you know for a fact that your house would be in good hands.
What are the types of Curtains offered?
Click on the Various types of Curtains to find out more:
Does Curtain Boutique have a showroom?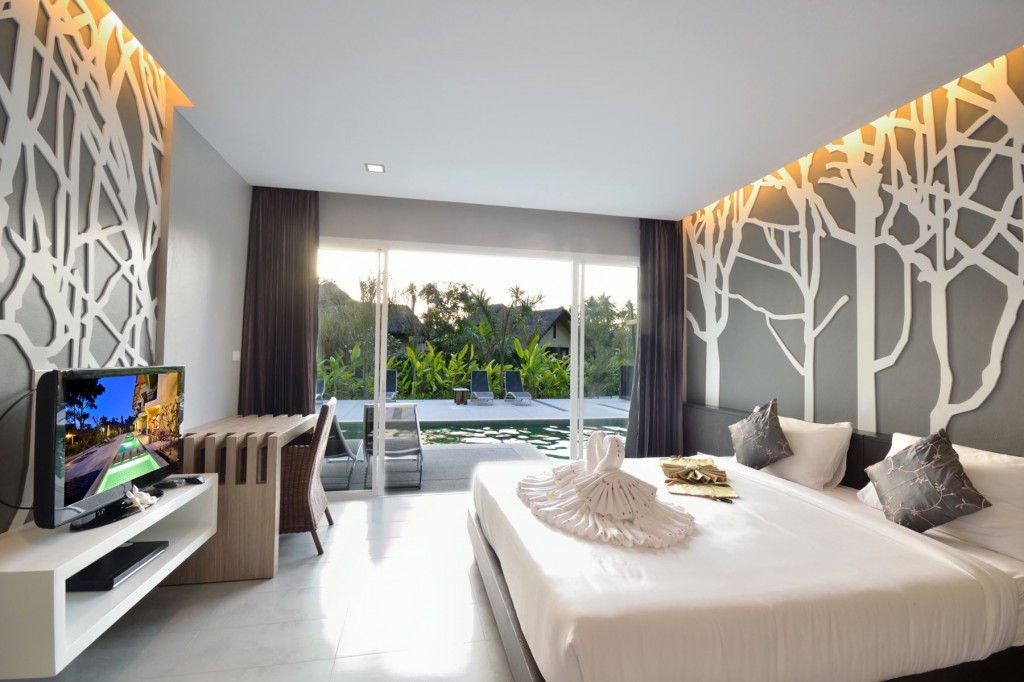 Yes! With us as your Curtain Supplier, you would never NOT know what you are getting! Homeowners who would like to have a look and feel of our wide array of Curtain Collection can do so by heading down to our showroom located at 81 Ubi Ave 4, UB One, #01-17  that is open from Monday to Saturday 10am~7pm.
Click HERE for directions to our showroom
How can I contact someone from Curtain Boutique?
To speak to our Curtain experts, simple drop us a mail at enquiry@tcb.com.sg , call us at  6846 1128 for a non obligatory consultation with one of our specialist or simply chat up one of our curtain gurus thorough our online chat during our opening hours!