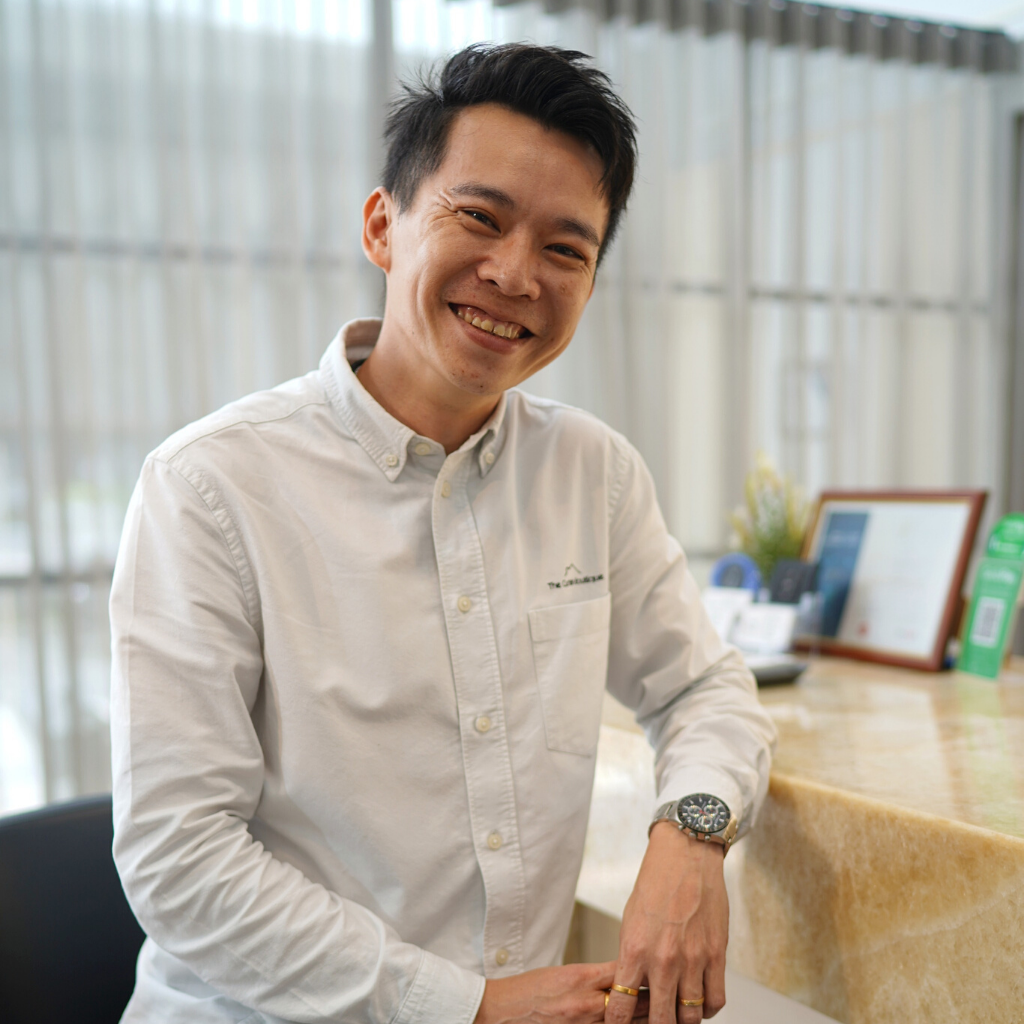 With a career spanning over 10 years, the 38 year old needs no introduction to his role as a Design Consultant here.
Understanding and meeting the diverse needs and wants of home owners is a large part of his job, and he fulfils it with aplomb.
But he continues to discover new challenges every day.
"The greatest satisfaction is being able to help home owners find their perfect design – even if I get scolded!" He laughs.
Apart from the design of the curtains or blinds, knowing what the curtains or blinds will be used for will make picking the ideal pieces a breeze, he advises.
A former car salesman, Kenneth is also more than adept at surprising home owners with his knowledge of automobiles.
Find Kenneth at our Ubi Showroom:
81 Ubi Ave 4, UB. One, #01-14, Singapore 408830.
🕑 Open 10am – 7pm daily
📞 88778813
Or book an appointment here.