There are so many types of
Blinds
out in the market today, each with it's own Pros & Cons, and homeowners are finding it increasingly hard to choose the right one for their home. Take our short quiz to help you narrow down to the blinds that are most suited to your needs.
1. How dark do you prefer your room to be?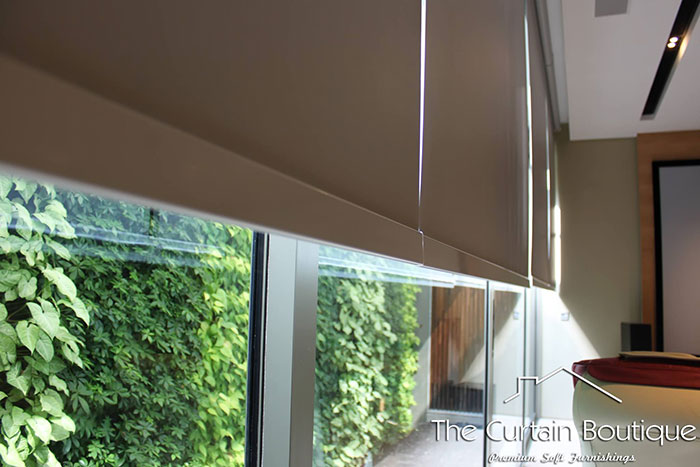 2. Would there be instances where you would need to vary the light coming in? Would you require the ability to control the amount of light coming in?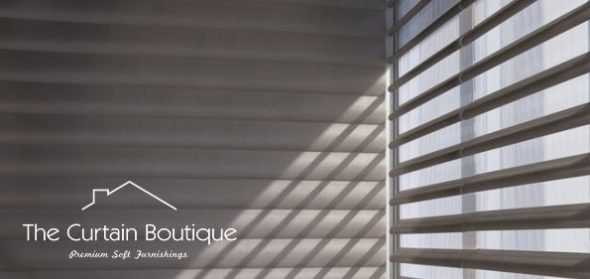 3. What's your rough budget for your blinds?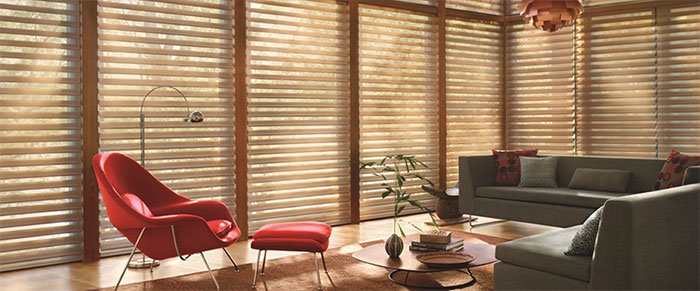 4. Which room do you plan to install your blinds in?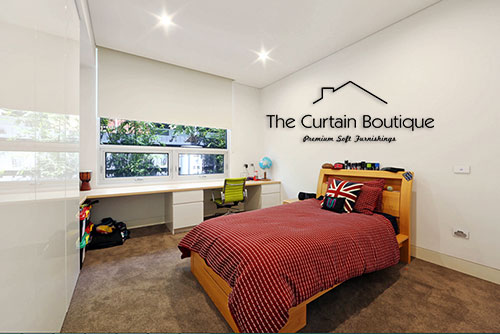 5. How would you describe your room's concept?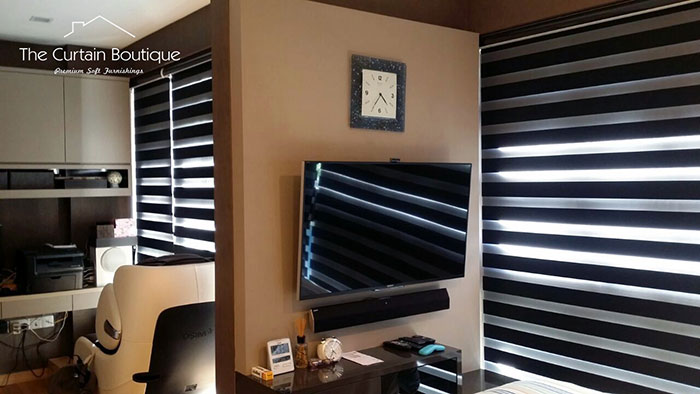 6. Would you require Extra UV Protection?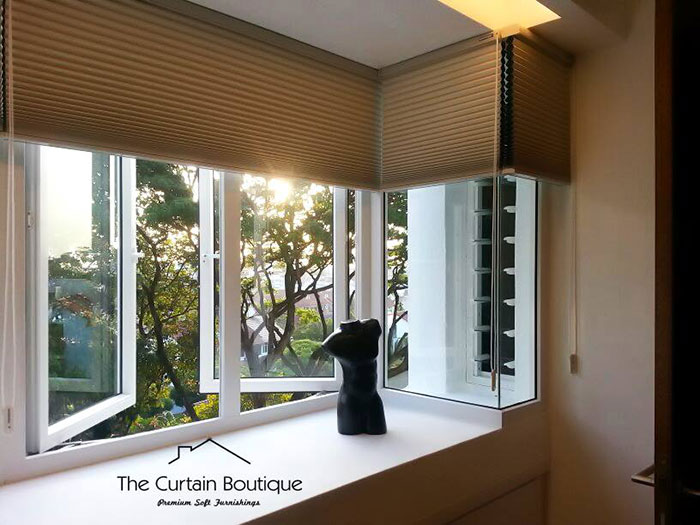 7. Would you be installing your blinds in a wet area?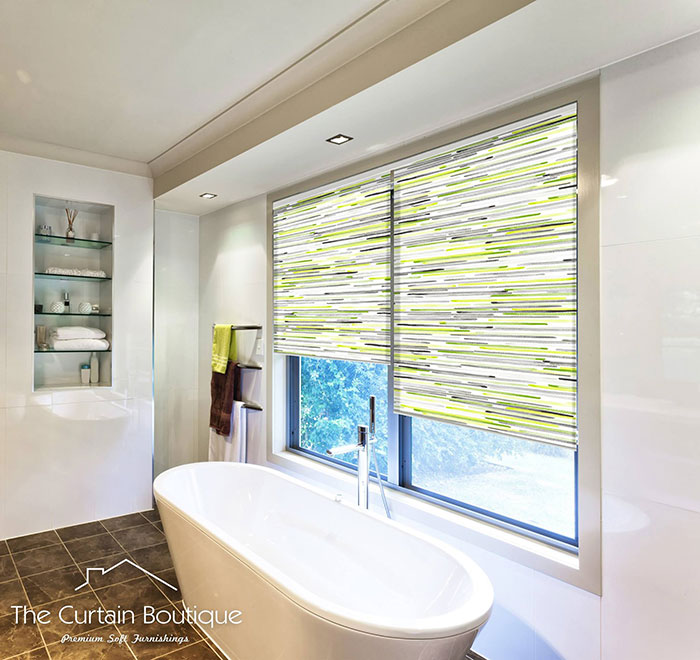 8. Would you be installing your blinds indoor or outdoor?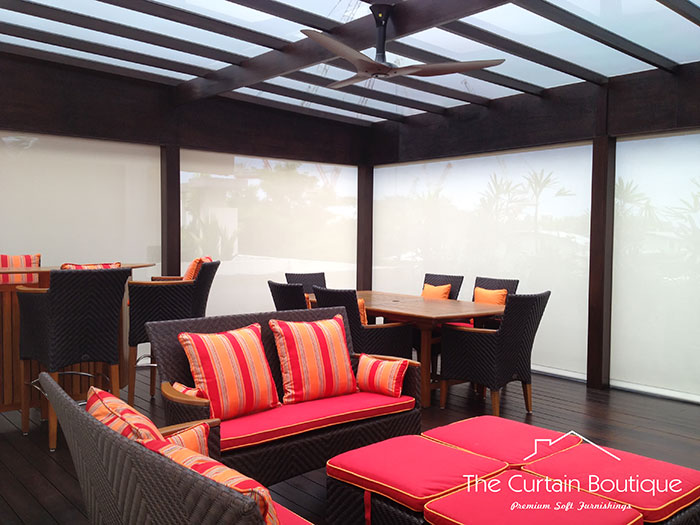 9. Which type of materials do you prefer?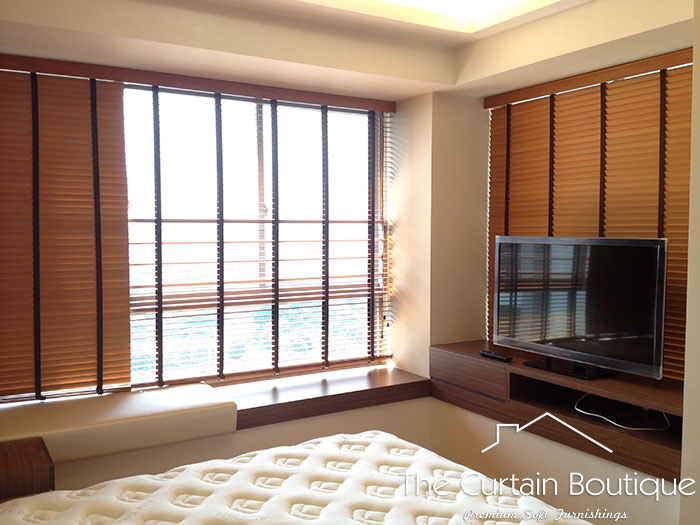 10. Would you be opening your windows frequently?