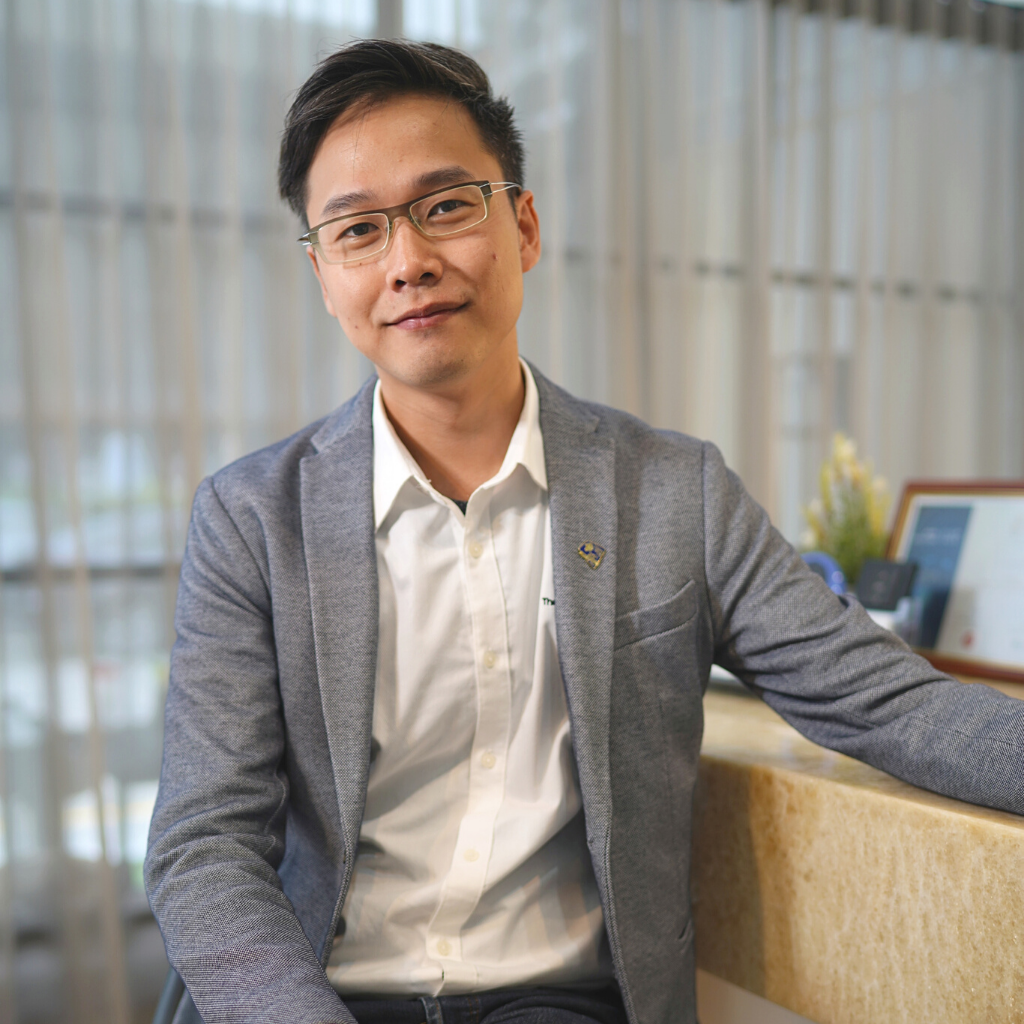 Despite being with us for just 4 years, the 29 year old has gone on to become one of the recipients of the Excellent Service Awards 2019.
And it's easy to see how the Senior Design Consultant has done so. Always ready to offer a smile, not to mention an easy-going and charismatic demeanour, Sam is popular with home owners.
He even visits the homes of his clients during the installation of their curtains or blinds to ensure everything flow smoothly.
Sam advises, "First and foremost, you must have your requirements in mind. At the end of the day, we want your curtains or blinds to be able to fulfil their purposes, not just look pretty."
Find Sam at our Ubi Showroom:

81 Ubi Ave 4, UB. One, #01-14, Singapore 408830.
🕑 Open 10am – 7pm daily
📞 88008813
Or book an appointment here.