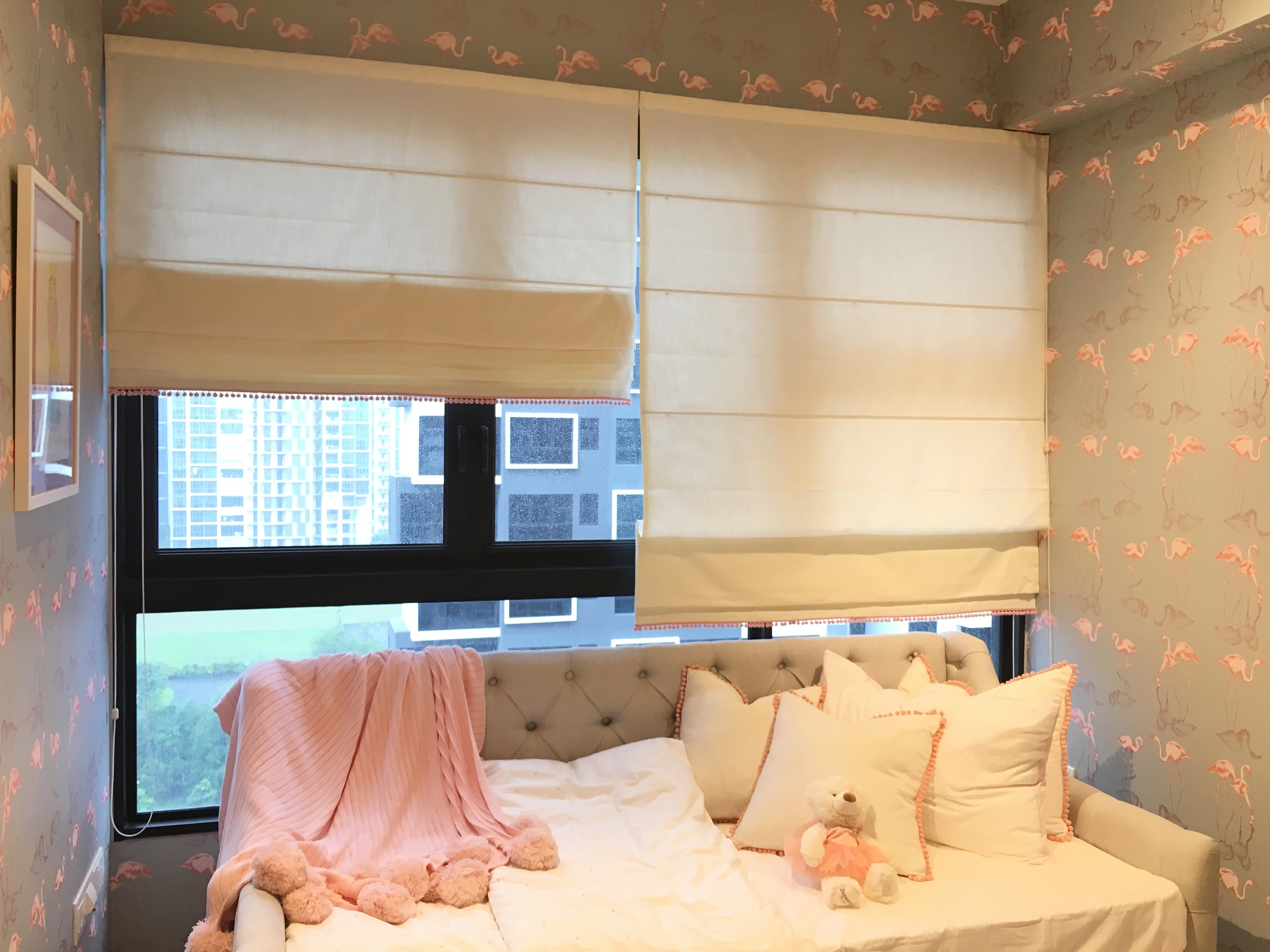 Roman blinds are made from a single piece of fabric split symmetrically, so they can be folded up neatly when not in use.
We provide them in a variety of fabrics, from sheer to dim-out to blackout.
Roman blinds made from sheer fabrics allow the most sunlight to pass through while offering a moderate amount of privacy. They help in accentuating the spaciousness of a wide area such as the living room.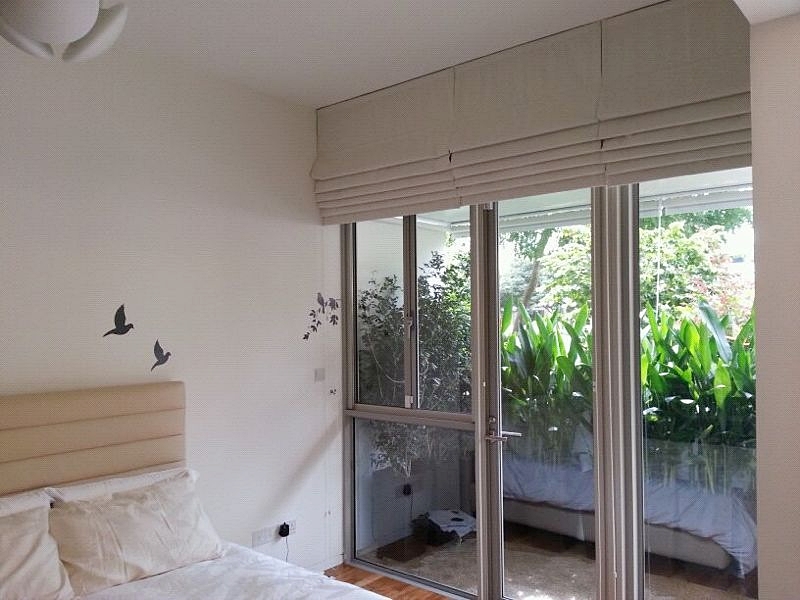 If you prefer more privacy, roman blinds made from dim-out or blackout fabrics would suit your needs. They are usually installed in bedrooms, where you would want to block out stray light for a good night's sleep.
An advantage roman blinds have over curtains is that they take up considerably lesser space. They also have a unique stylish design – perfect if you are looking for something a little different.
***
To get a quote for your home, simply fill up the form below. Our blinds specialist will be in touch with you to discuss your requirements and arrange an appointment at your earliest convenience.
Our blinds specialist will also recommend you the best vertical blind option for your needs and décor.