Curtains Singapore
Curtains play an essential part of any home or office and a lot of times people underplay what an integral part curtains play in enhancing a room. The amount of cloth used in making curtains is what makes it stand out. When you first step into a room, your eyes would naturally draw to the colours and fabric of the curtains.
Transform your house into a home with our premium quality luxurious selection of soft furnishings
All of our curtains are made to measure, providing a picture-perfect fit specifically for your home. Curtains play an essential part of your home as it can add a sense of lush ambiance to your room and keep these areas private and enclosed as it should be. Plus, curtains in the living are are often favored as it enables you to control over privacy and sunlight, just the way you want it. Simply draw your curtains open for sunshine, or pull them close when indulging in a midday movie.
We offer an array of curtain designs and fabrics, including ripple folds, double or triple pleats. All these are available to view in our showrooms. Our products are made with meticulous care and is built to last, making us Singapore's most trusted curtains and blinds provider
Drag to view The Curtain Boutique difference
01
Made to measure with exclusively designed curtains
02
Enhance every section of your home while protecting you from direct sunlight
03
Give your home added privacy, allowing you to enjoy life without having to worry
01
High quality products with innovative designs
02
Reduce noise pollution from the outside world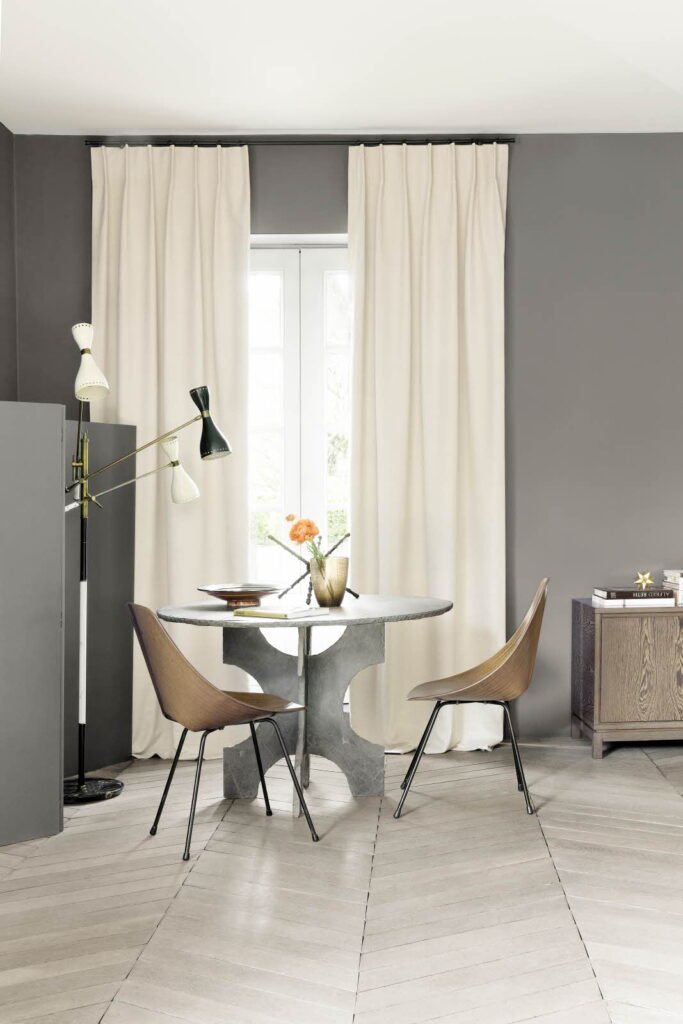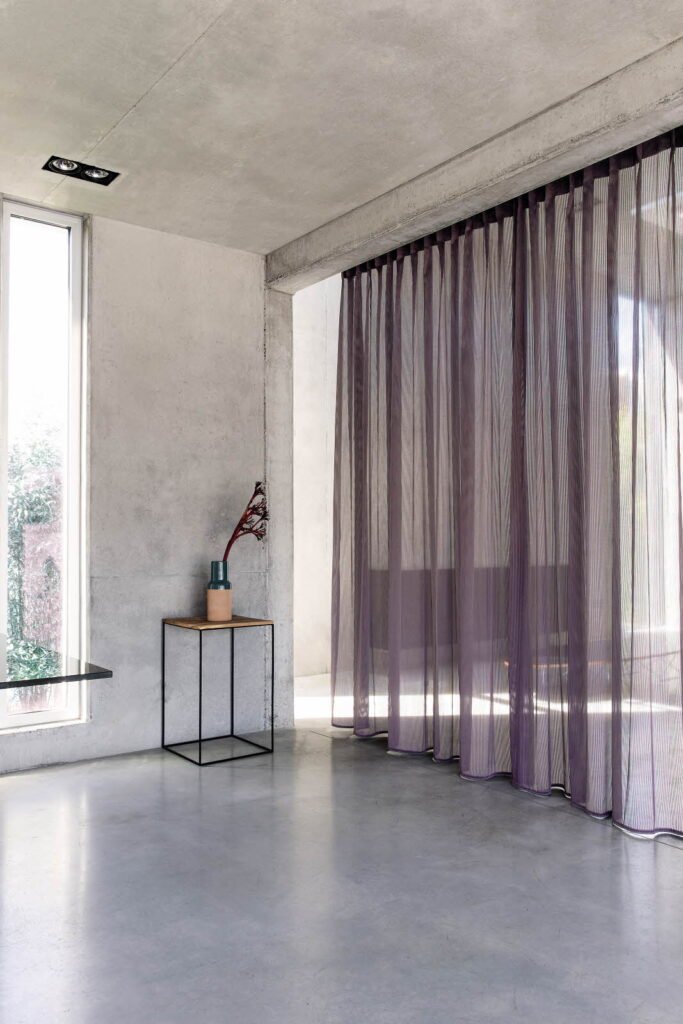 Recent Project
Here are a few of many projects we have completed for our customers.
Get started with smart living
Achieve the ultimate convenience with luxury. With just a touch, you can conveniently position your window coverings without having to get up from where you are. The premium solution for homes and buildings – Somfy motor is the overall performance standards. The ultra-quiet, ultra-powerful, and ultra-adaptable motor for your window coverings. ​

Designed to fit all kinds of blinds, curtains, and windows. This next generations technology opens up to possibilities for sleek style, easy living, and home comfort.
Offering wirefree high end window coverings motorisation solutions. Create the atmosphere that you desire for your home. Motorise your curtains with your interiors perfectly and move your curtains in gentle fluid movements at the touch of your fingertips. Open and close with just a tap. Now you can adjust them whenever and where ever you are with Somfy Connexoon app.
Get a Free Consultation & Quotation Today.
Experience The Curtain Boutique Difference. We offer non-obligation on-site quotation and measurements for all premises in Singapore.