Roller Blinds
Modern Minimalist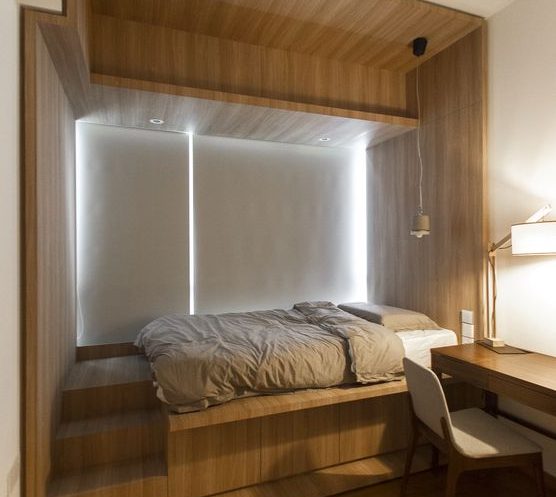 The Benefits of Roller Blinds
One of the reasons why Roller Blinds are becoming increasingly popular for homeowners, is due to its clean and attractive design from being made by a single sheet of material. It's clean and simplistic design allows a wide range of materials to be used to suit the interior decor of different home styles.
Additionaly, Roller Blind are durable and easy to operate. With minimal maintenance your blinds should be able to last decades.
Roller blinds are a great budget friendly option and what's more, they are available in both sheer and blackout materials that provides a dark & ideal environment for a restful shut eye. This is especially important for childen and babies that require sleep in the daytime.
Do Roller Blinds go inside or outside the window recess?
An inside mounted blind is when blinds are installed inside the top of the window recess or frame. This option provides a clean, seamless look with how the blinds are flushed with the wall or frame. It is ideal for showcasing beautiful window frames and creates only a slight gap at the sides.
Although inside mounted blinds require a few inches of window depth, if you are lucky enough to have depth with your windows, you can't go wrong with inside mounted Roller Blinds.
An outside mount is when blinds are installed on the wall above the window. This option of mounting is suitable for almost any window. As outside mounted Roller Blinds are usually made with a larger sheet of material that overlaps the window widths, they provide greater light blockage and creates the illusion of a larger window while hiding unsightly grilles or frames.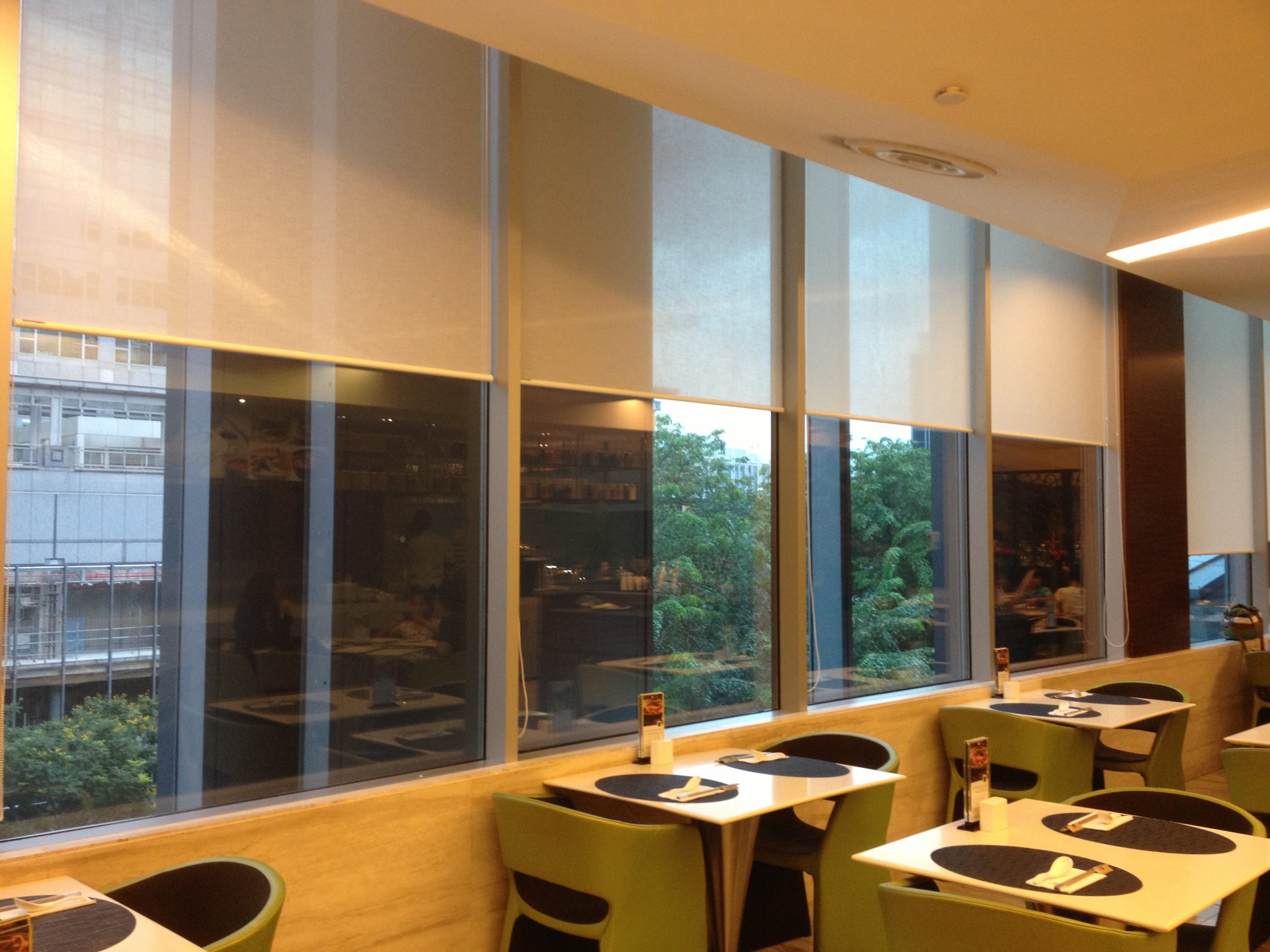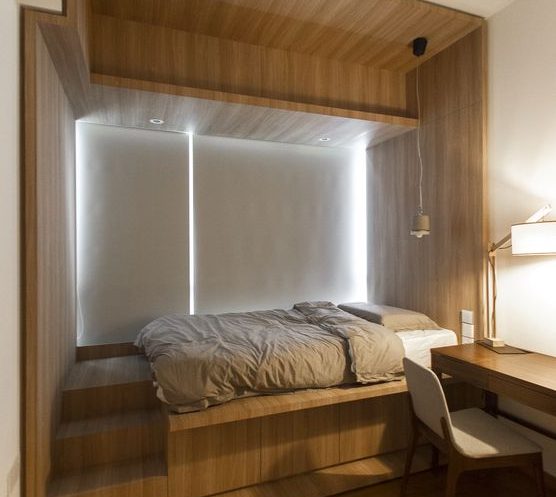 How can I clean my Roller Blinds?
Depending on the material it is made of, cleaning your Roller Blinds can be as easy as regular vacuuming or using a soft brush dipped in soapy water, rinsing with clean water, and leaving it rolled down until completely dry.
Do not scrub, use solvents or any abrasive substance that might damage the coating of the fabric on blinds.
To know more, get our blinds specialist to discuss your requirements and recommend you the best blind option for your needs and décor by filling out the form below.
Get a Free Consultation & Quotation Today.
Experience The Curtain Boutique Difference. We offer non-obligation on-site quotation and measurements for all premises in Singapore.