Reshaping the Interior Furnishing Industry.
The Curtain Boutique is proud to be the pioneering retailer for Singapore's favourite track-guided blinds.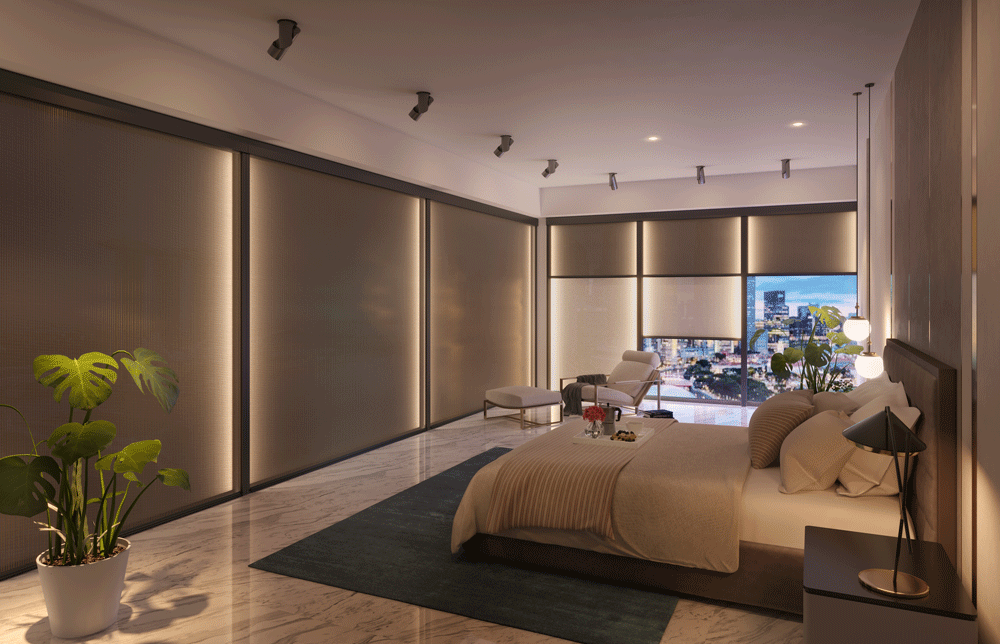 With a wide array of materials and colours to choose from and customise, transform your space to create a sense of seclusion and sanctuary with Ziptrak Interior.





Exceptional Quality & Robustness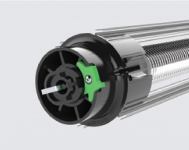 Spring-Balanced
The unique spring-balanced system provide a lightweight hand operation.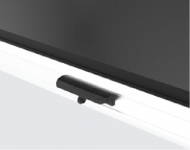 Centre-Lock-Release
Patented Ziptrak® system is even easier to use with the unique system. The blinds lock at their lowest position providing a secure hold in the high winds.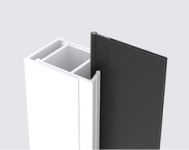 Centre-Lock-Release
Ziptrak® patented side spline not only ensure it doesn't rattle, but also make it one of the toughest system in the market.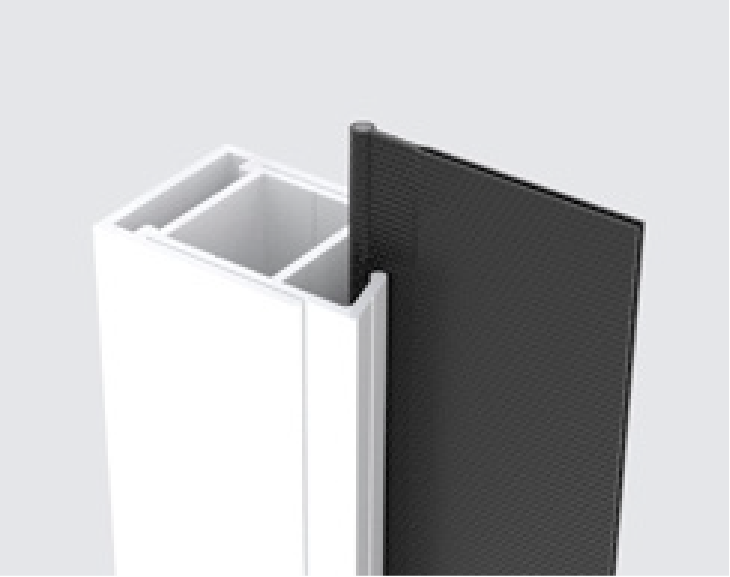 Track-Guided
Ziptrak patented side spline not only ensures that it doesn't rattle, but also makes it one of the toughest systems in the market.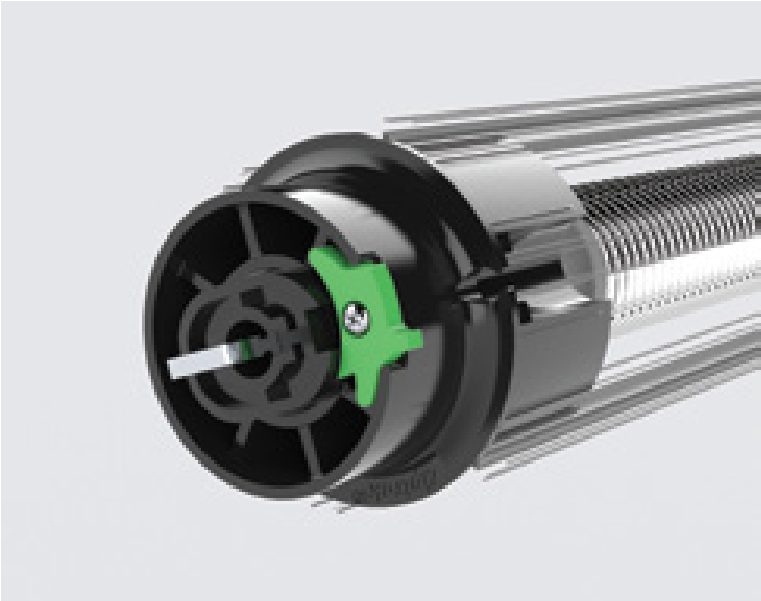 Spring-Balanced
The unique spring-balanced system provides a lightweight hand operation.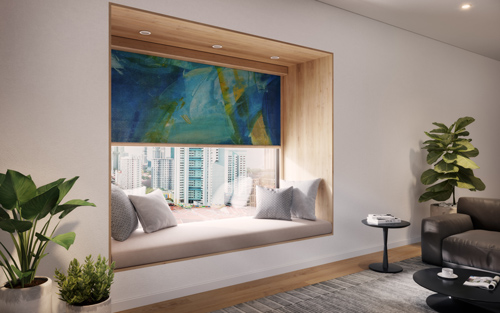 Authentic Ziptrak® from Australia
The use of Ziptrak's® indoor zip blinds can help transcend your space. From homes, to offices and even wardrobes, you will be sure to find something that suits your space. With over 30 years in the industry, Ziptrak® is a premium zip blind hailing directly from Australia. Choose from our manual Superspring® or motorised options, and a wide variety of fabrics.
Why Ziptrak®
No cords, no crank. Ziptrak® system uses a spring balance which is within the end bar itself. This means there will be no dangerous cords or chains. The unique system helps hold the weight of the blinds, making it easy to lift or pulled down.
True Blackout Experience
Be it for privacy or for sleeping during the day, Ziptrak® Interior ensures you get a True Blackout Experience to ensure that you get optimal rest.
Be Spoilt for Choice
Your home is an expression of self. Therefore, we offer homeowners a wide selection of fabrics. You can even customise it it if you want something that is uniquely yours.
Adapted for Local Homes
Be it a Condo, Flat or Landed Property, Ziptrak® Interior Binds can adapt to every home in Singapore. They can be integrated seamlessly with Invisible Grills or Window Grills, adding to the aesthetics of your home.
Wide Variety of Options to furnish your every need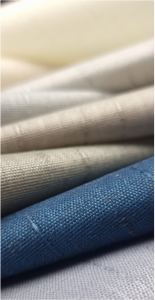 Lightweight fabrics that offer a see-through effect similar to that of day curtains.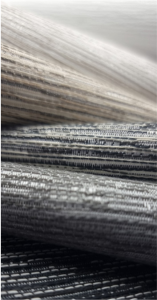 Lush fabrics are typically heavier and offer privacy.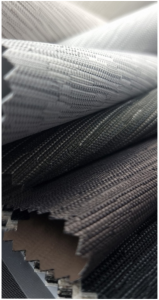 Black out fabrics are non-porous, blocking out sunlight and UV rays completely, while offering privacy.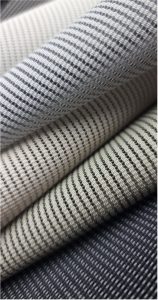 Mesh-like fabrics maintain optimal ventilation, while keeping flying pests out.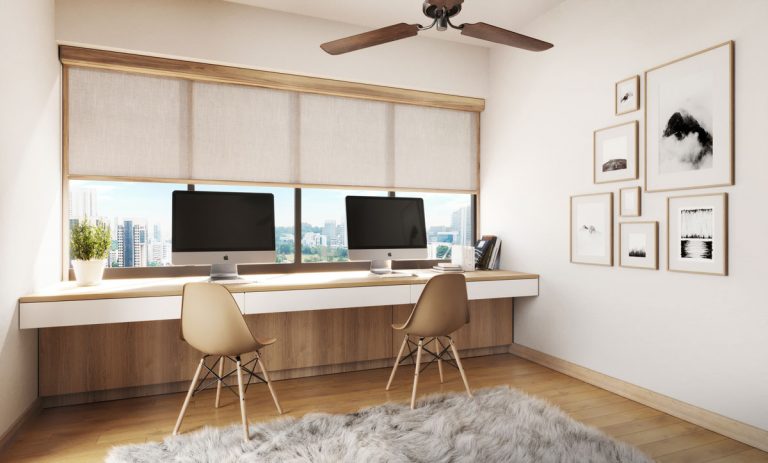 Imagination is the Limit
Be it your bedroom, study room, gaming room or even wardrobe, Ziptrak Interior can be customised to your liking.
Get a Free Consultation & Quotation Today.
Experience The Curtain Boutique Difference. We offer non-obligation on-site quotation and measurements for all premises in Singapore.