Singapore's Premium Curtains and Blinds Supplier
Beautifying your home with more than just window dressings.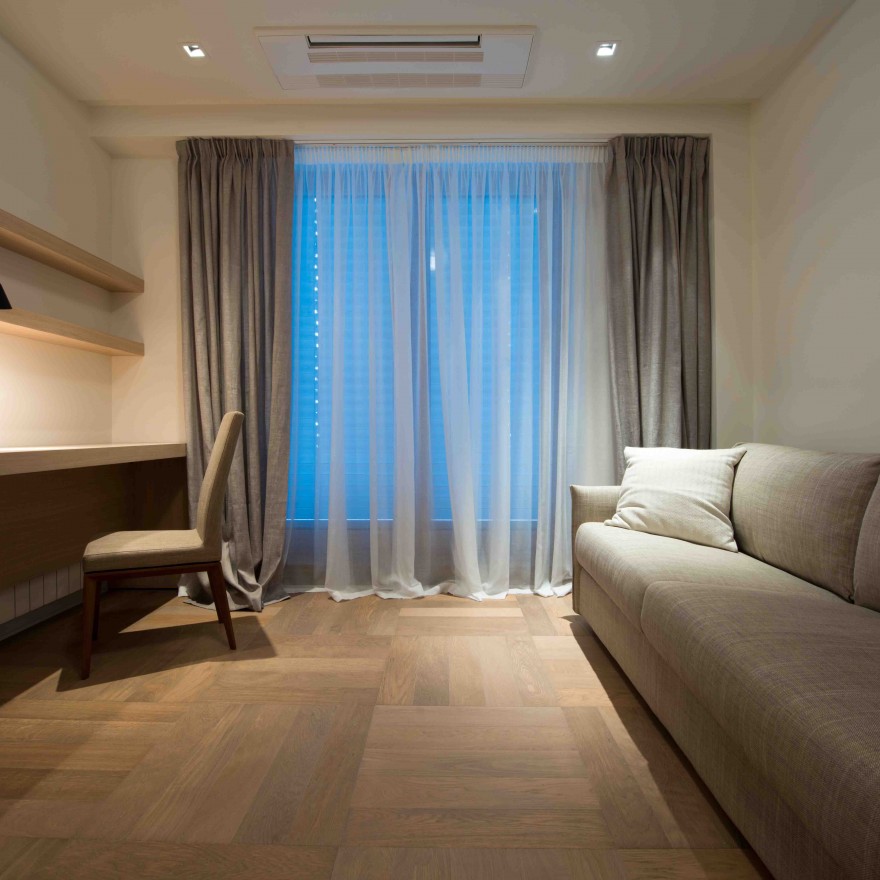 Curtains
Blocks out harsh sunlight while giving you optimum privacy control. An essential in every home. Different styles and theme for your selection.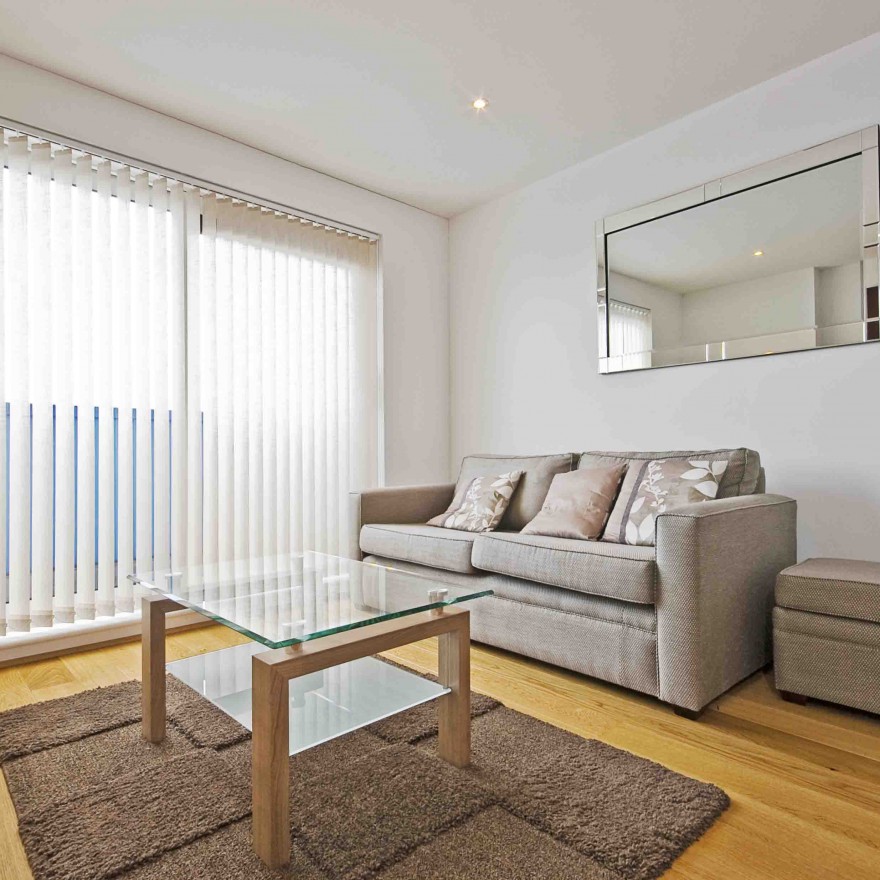 Blinds
An inexpensive and simple way to transform and rejuvenate your home interior. Choose from a wide array of colors, patterns and even textures.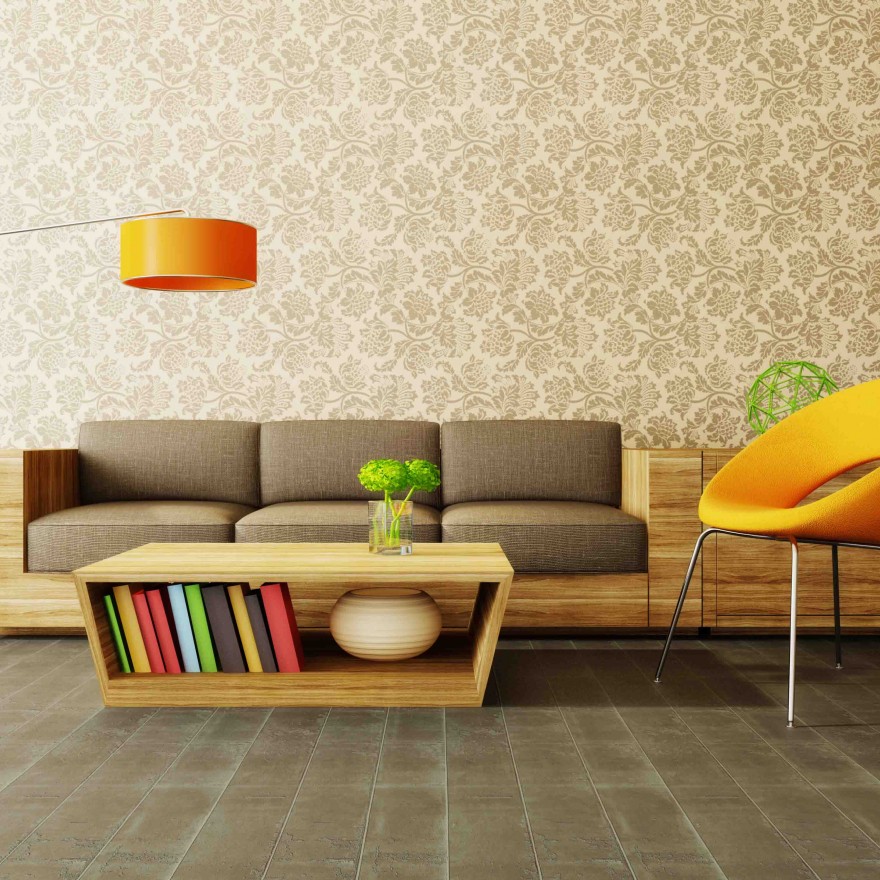 Wallpapers
An ideal and easy way to complete your home look, or build up atmosphere instantly. Comes in many patterns and designs. Create your own style and theme.
Our Value-added Services
Consultation & Site Assessment
We offer non-obligatory quotations via phone, email or onsite measurements for all premises in Singapore. Simply send us your floor plan or make an appointment with us.
Professional and Friendly Assistance
We give expert opinion on designs and fabrics to suit both your preferences and budget.
Dust-free installation with excellent workmanship
We install our products with quality workmanship to ensure customers' satisfaction.
The Curtain Boutique never stops
Metres of Wallpaper installed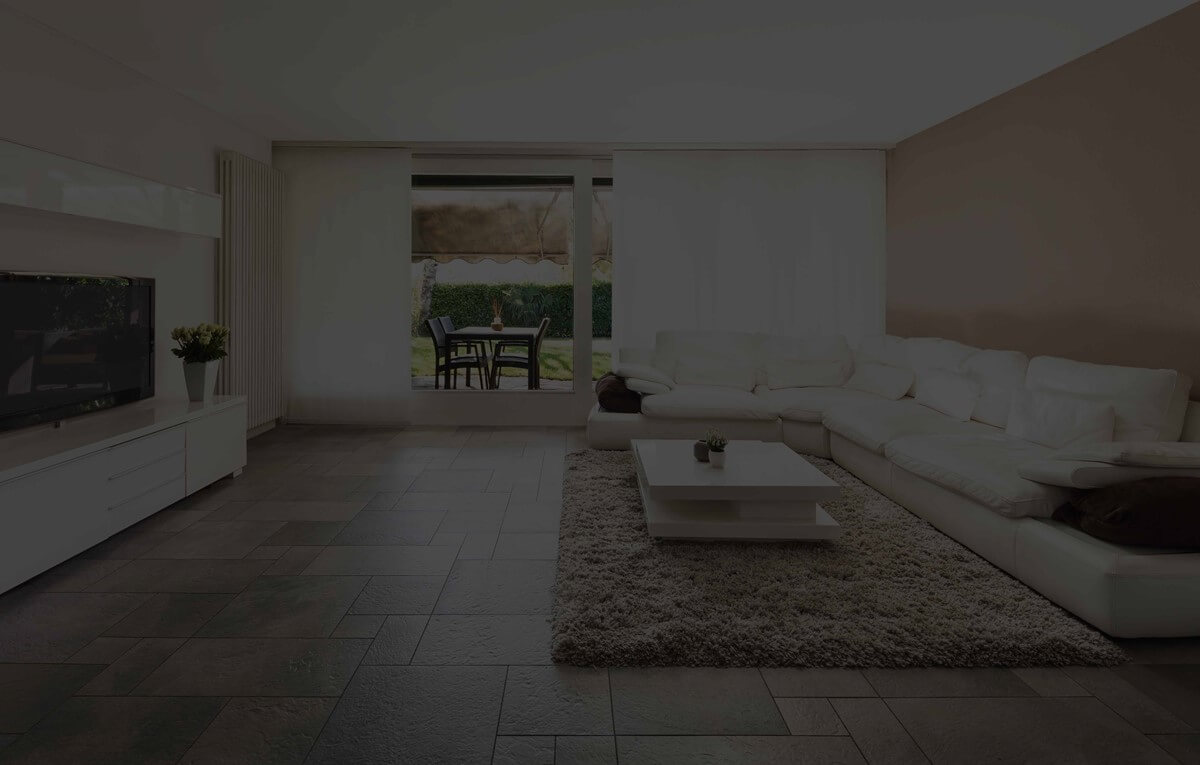 THE CURTAIN BOUTIQUE PHILOSOPHY
Since our establishment in 2011, The Curtain Boutique has been rapidly serving both homeowners and commercial clients as a Curtains and Blinds supplier in Singapore and have even had the opportunity to work with firms such as Singapore Airlines, SBS Transit, Rolls Royce etc with many of them constantly returning or referring new customers to us.
That is because here at The Curtain Boutique, we recognize the impact window dressing does to the overall interior design and ambience of any space. Therefore, we are committed in providing you with the best window dressings of top notch quality to suit your décor needs, and transform your windows into a centre piece of your décor. To do so, we have amassed a myriad collections of stunning designs and quality fabrics for our made-to-measure curtains, blinds, shutters and shades. We also pride ourselves in being an authorized gallery dealer for Hunter Douglas Window Fashions.
The Curtain Boutique Singapore Residential Works
Our professional soft furnishings stylists will look beyond traditional concepts to integrate your space with the right type of curtains and/or blinds so as to create an ideal ambience to live in and help turn your house into a home.
AN EXPERIENCED SINGAPORE CURTAINS SUPPLIER
We have over 10+ years of combined experience in the Singapore Curtain industry and is today one of the leading blinds & Curtain Suppliers in Singapore. We have an in-depth understanding of what you need when it comes to both design and practicality. Boasting a huge range of designs including bamboo, vertical, Roman, black outs and many more, we have an option to suit any requirement and will not be satisfied until you are. We even offer motorised blinds and curtains as a supplier in Singapore to give you maximum convenience and full control over the lighting at your home or office.
No matter your budget, style or requirements, we will find the perfect Curtains or Blinds for you and your family. With the Curtain Boutique, you can put your mind at ease and know for a fact that your home or office is in good hands.
The Curtain Boutique Partners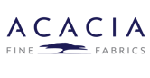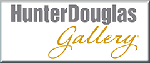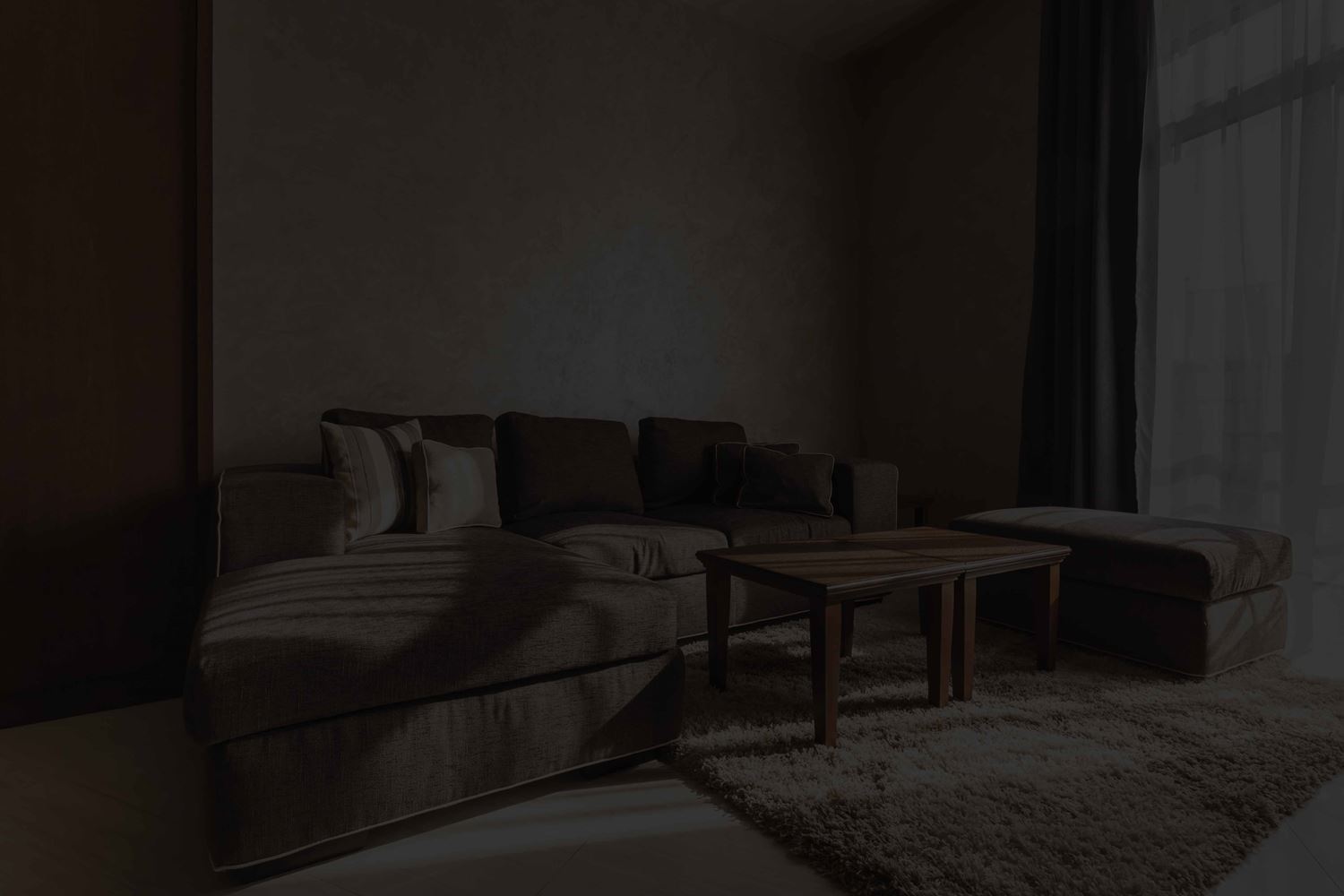 The Curtain Boutique as Featured In The Curtain Boutique Awards & Accolades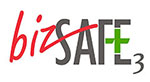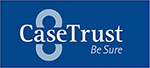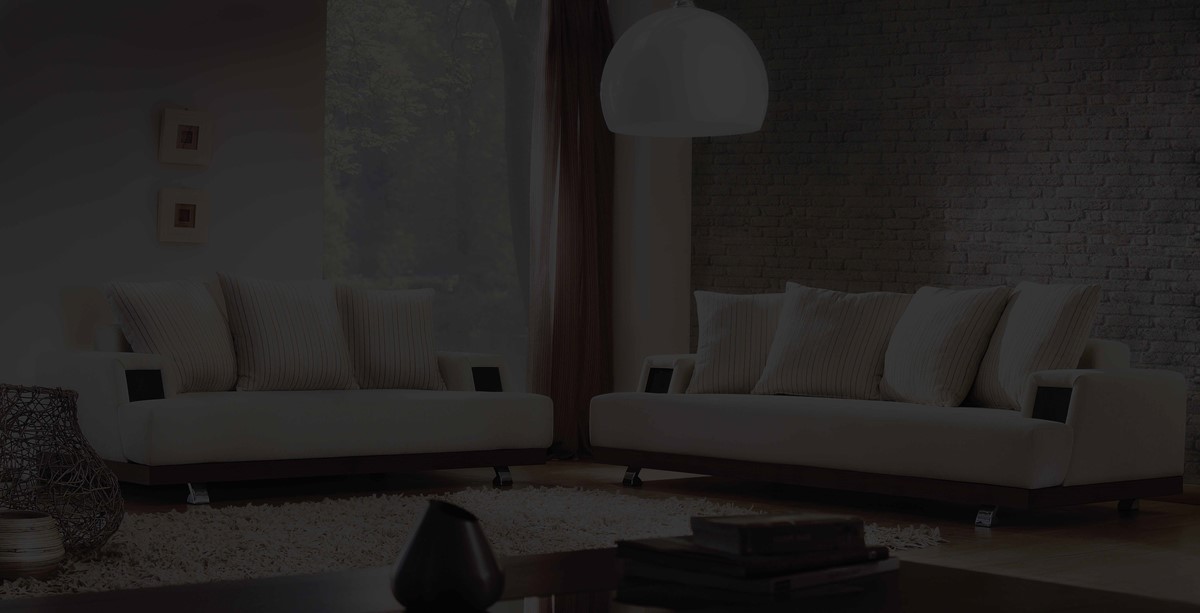 The Curtain Boutique Singapore Commercial Clients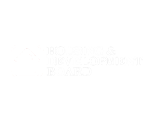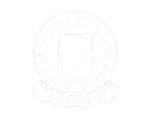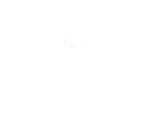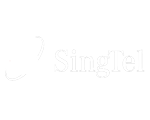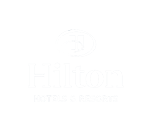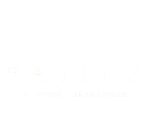 81 Ubi Ave 4, UB. One #01-17, Singapore 408830