Korean Combi Blinds
Soft Elegance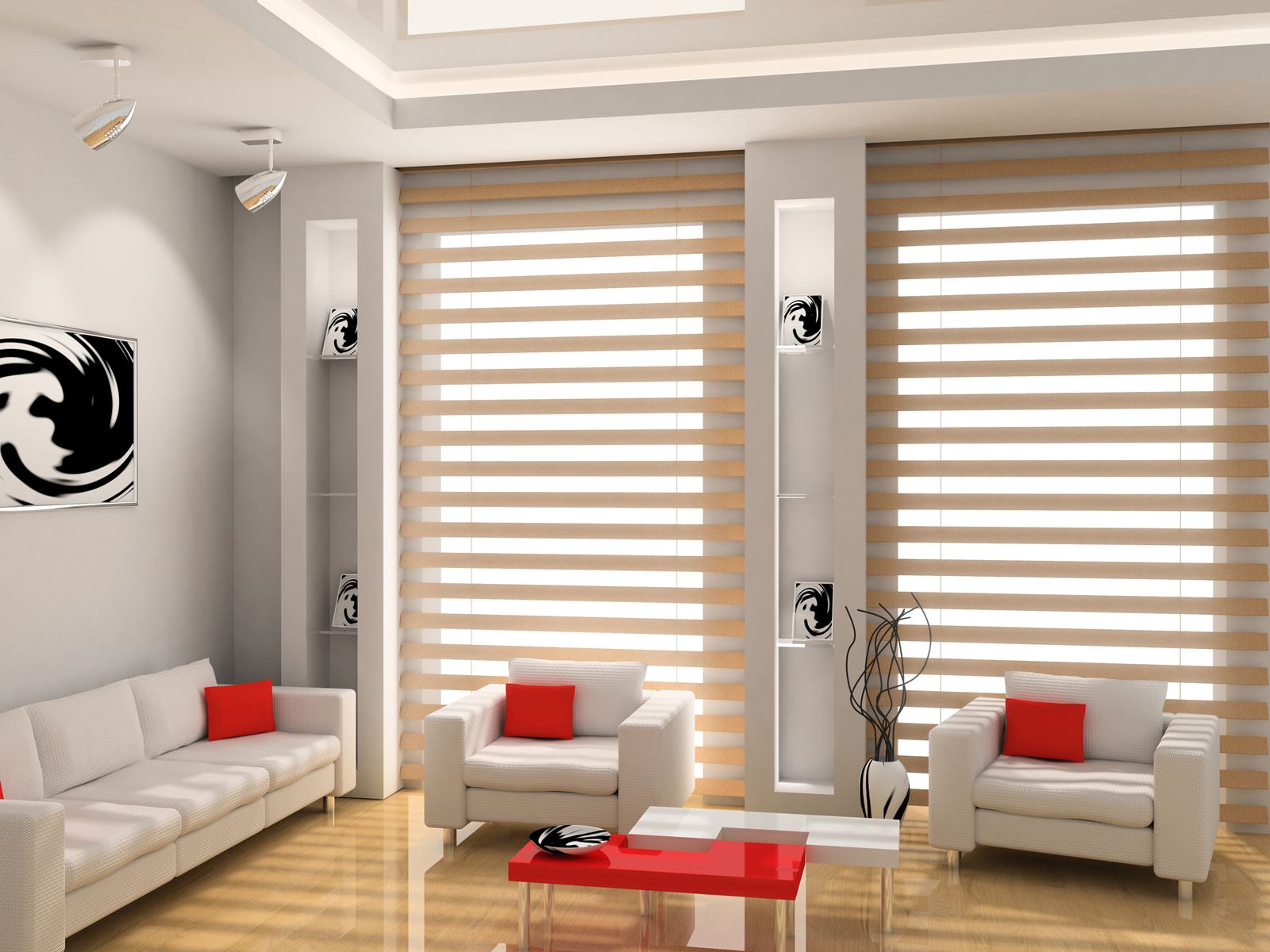 What are Combi-Blinds good for?
Combi-Blinds adopt many different names which includes Rainbow Blinds, Zebra Blinds, Shadow Blinds and Korean Blinds. The latter pays homage to their design origin of South Korea.
These unique blinds allow you to enjoy both bright, filtered light conditions and also dim, black out settings to suit your liking. To achieve this, Combi Blinds were invented to consist of 2 layers of perforated and opaque polyester material which overlap each other in a striped design that allows you to control the amount of light coming in as your roll the blinds up or down.
With similar operation methods as Roller Blinds, it is easy to control the amount of light for a soft look in your room, brightening up the atmosphere. Rainbow blinds offers privacy and sunlight control in an innovative format.
With many different colors and styles to suit your home decor, it's no wonder they are getting so popular in modern homes!
Need assistance choosing the correct Korean Blinds?
Speak to any one of The Curtain Boutique's experience team members for more information on how Rainbow Blinds would be able to benefit your home. The Curtain Boutique is Singapore's experienced Curtains & Blinds Supplier that offers customers a one stop soft furnishing solution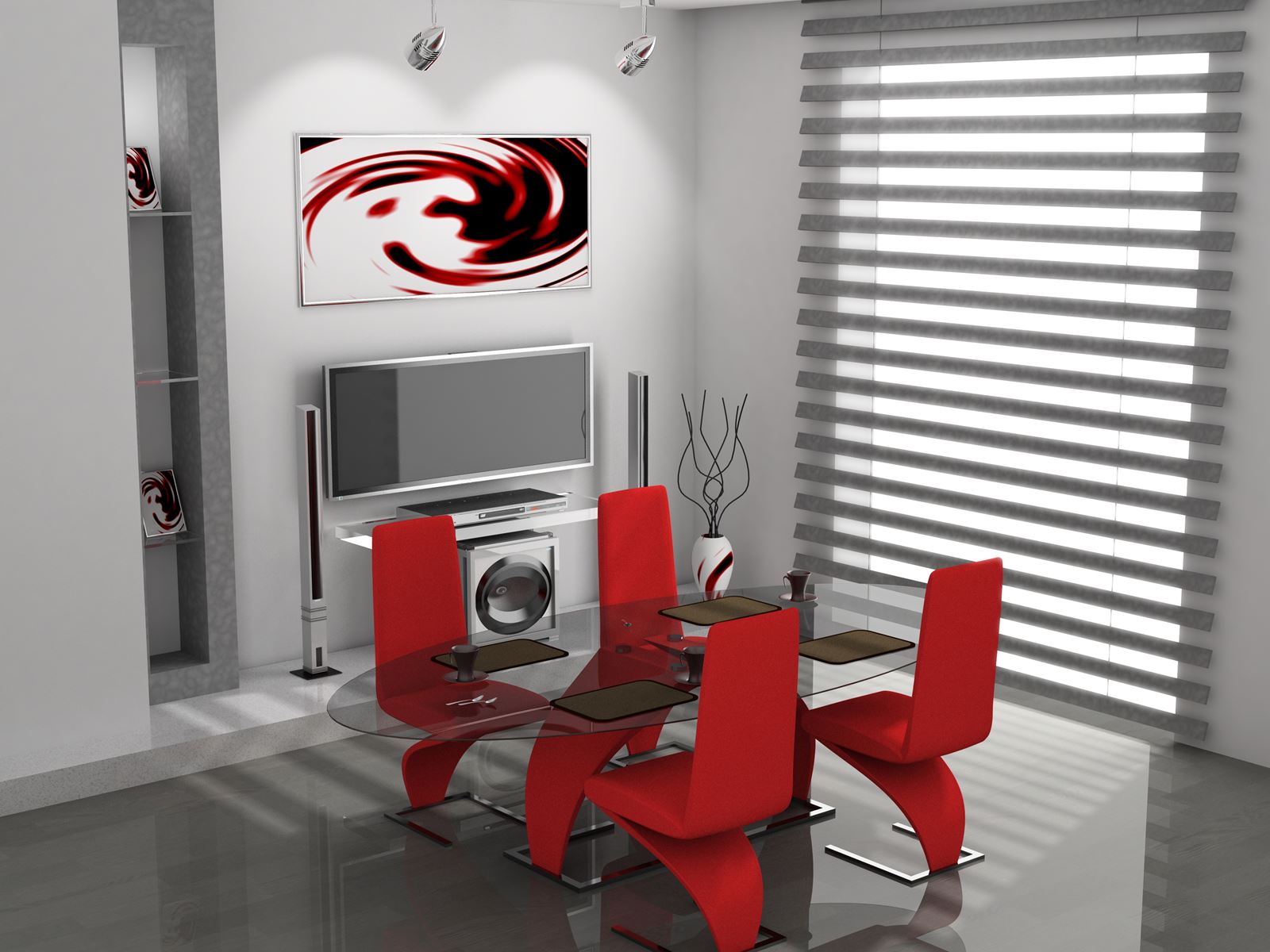 Get a Free Consultation & Quotation Today.
Experience The Curtain Boutique Difference. We offer non-obligation on-site quotation and measurements for all premises in Singapore.