3M Window Films
3M Prestige Series Window Films. Control the sun. Protect your home.










*Based on test conducted in rooms facing west direction (P40)
---
Cool down your home. At lesser cost.​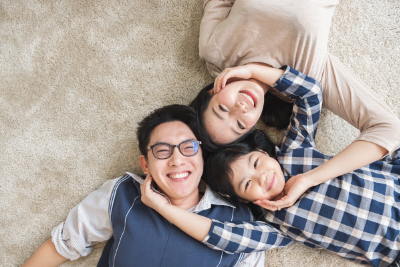 Sunlight streaming in through unprotected windows can create hot spots in your home, forcing your air-conditioning system to work extra hard. By rejecting up to 97% of the sun's infrared heat, 3M Prestige Series Window Films eliminate these hot spots and lower room temperature by up to 5°C *. Now you can be comfortable without the high cooling cost.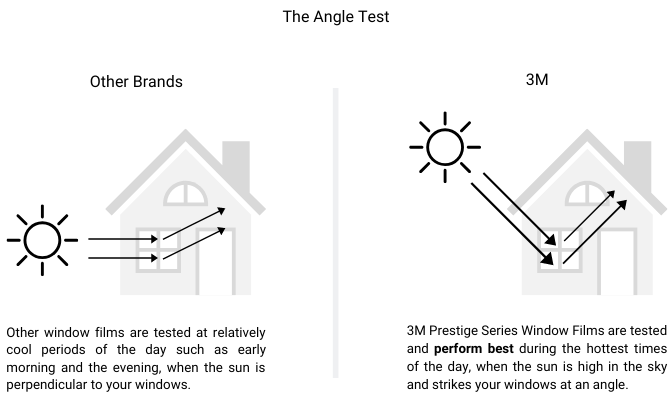 Keep your furniture looking new.
The sun's exposure can also cause your precious furniture, walls and flooring to discolour and break down over time. By blocking up to 99% of harmful UV rays, 3M Prestige Series Window Films reduce the effects of fading and protect your furnishings.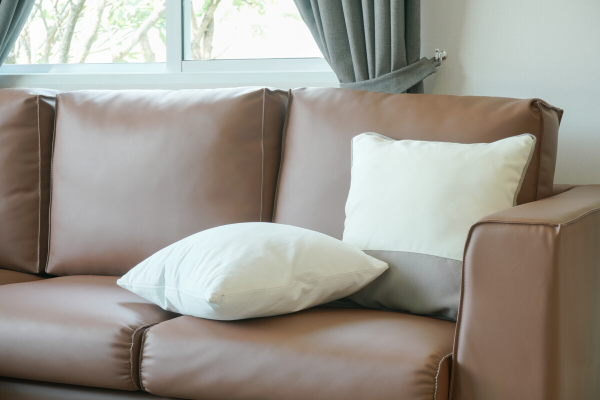 Safeguard your family's health.
Exposure to the sun's UV rays can cause premature ageing of the skin, leading to wrinkles, fine lines, brown spots and pigment irregularity – and even skin cancer! 3M Prestige Series Window Films' best-in-class UV ray shielding gives you peace of mind, so you and your family can feel good and stay safe.​​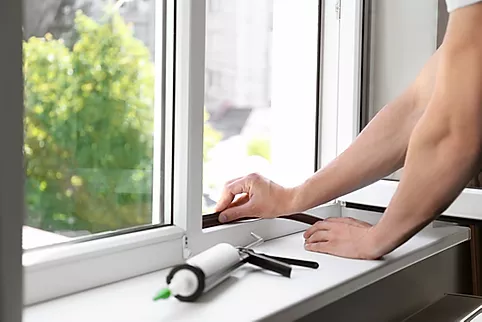 3M Prestige Series Window Films are designed to work with minimal fuss. They contain no metal, so they aren't prone to unsightly corrosion and last longer than metallic films. In addition, they do not interfere with wireless communications such as Wi-Fi and and cellular calls. It's like the films aren't even there!
Get a Free Consultation & Quotation Today.
Experience The Curtain Boutique Difference. We offer non-obligation on-site quotation and measurements for all premises in Singapore.