Venetian Blinds
Sleek and Functional
A Guide to Venetian Blinds
Venetian Blinds consist of a stack of horizontal slats that can be rotated in unison to nearly 180 degrees. This allows control over the amount of light let into the room. When fully rotated, the slats overlap each other and block off light attempting to pass through, creating a complete sense of privacy.
When choosing a Venetian blind, it is important to consider what materials would be best for your usage. Venetian Blinds are usually available in wood, PVC or aluminium.
Despite the difference in material, they share the same popularity as favourites among homeowners. Simply wiping them down with a cloth or duster is usually enough to keep them clean.
Their aesthetically pleasing design is ideal for adding a touch of sophistication to your windows! Coming
in an impressive range of styles and colours, it's easy to find one that complements your décor.
PVC Venetian Blinds: Ideal in Humid Environments
PVC Venetian blinds are prized for their waterproofness, making them perfect for use in spaces that are prone to getting wet such as the bathroom and the kitchen.
Besides, their lightweight nature gives them a markedly different appearance from wooden Venetian blinds. You can even customise the colour of your PVC Venetian blinds to truly make a statement.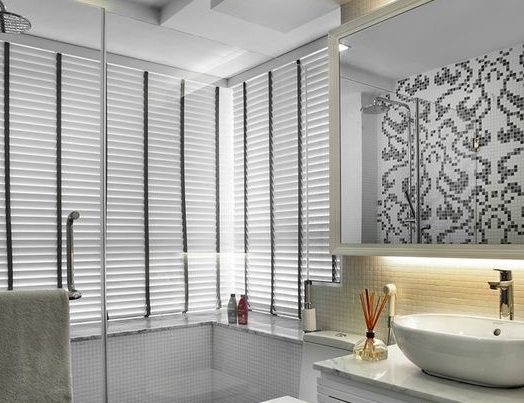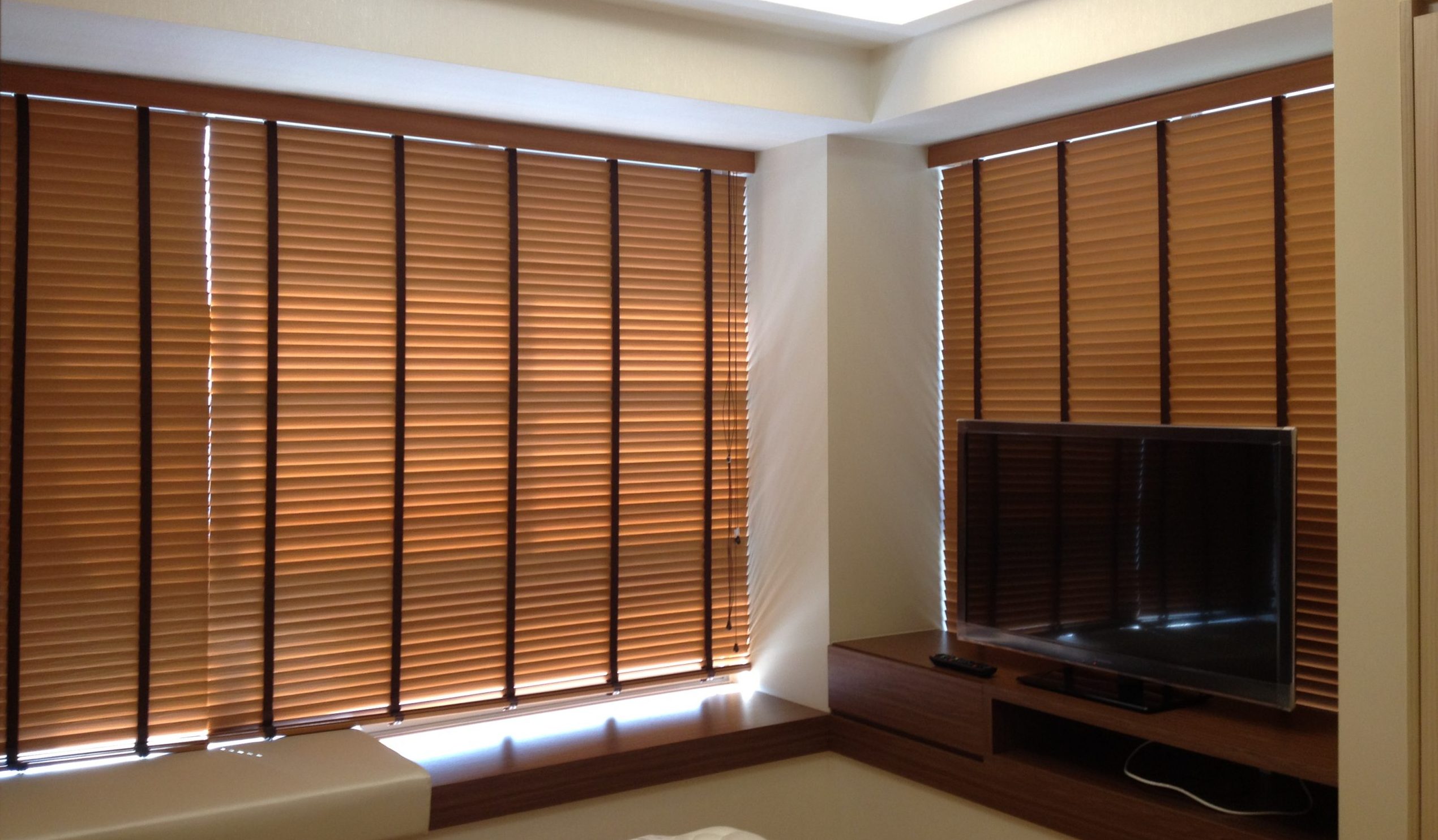 If you are looking for a centrepiece for your living room, bedroom or study room, search no further than wooden Venetian Blinds. With over 30 stunning hues to choose from, you will be spoilt for choice.
Homeowners with a traditional or a Scandinavian décor can also count on wooden Venetian Blinds to blend in seamlessly.
Aluminium Venetian Blinds
Aluminium Venetian Blinds are durable and economical, but no less customisable with a huge variety of shades on offer.
A major advantage of aluminium Venetian Blinds is that they are very effective in reflecting sunlight and heat. This function helps cut down on the amount of electricity used for keeping your home cool, resulting in more cost savings in the long term.
Get a Free Consultation & Quotation Today.
Experience The Curtain Boutique Difference. We offer non-obligation on-site quotation and measurements for all premises in Singapore.