Blackout Curtains
Total Darkness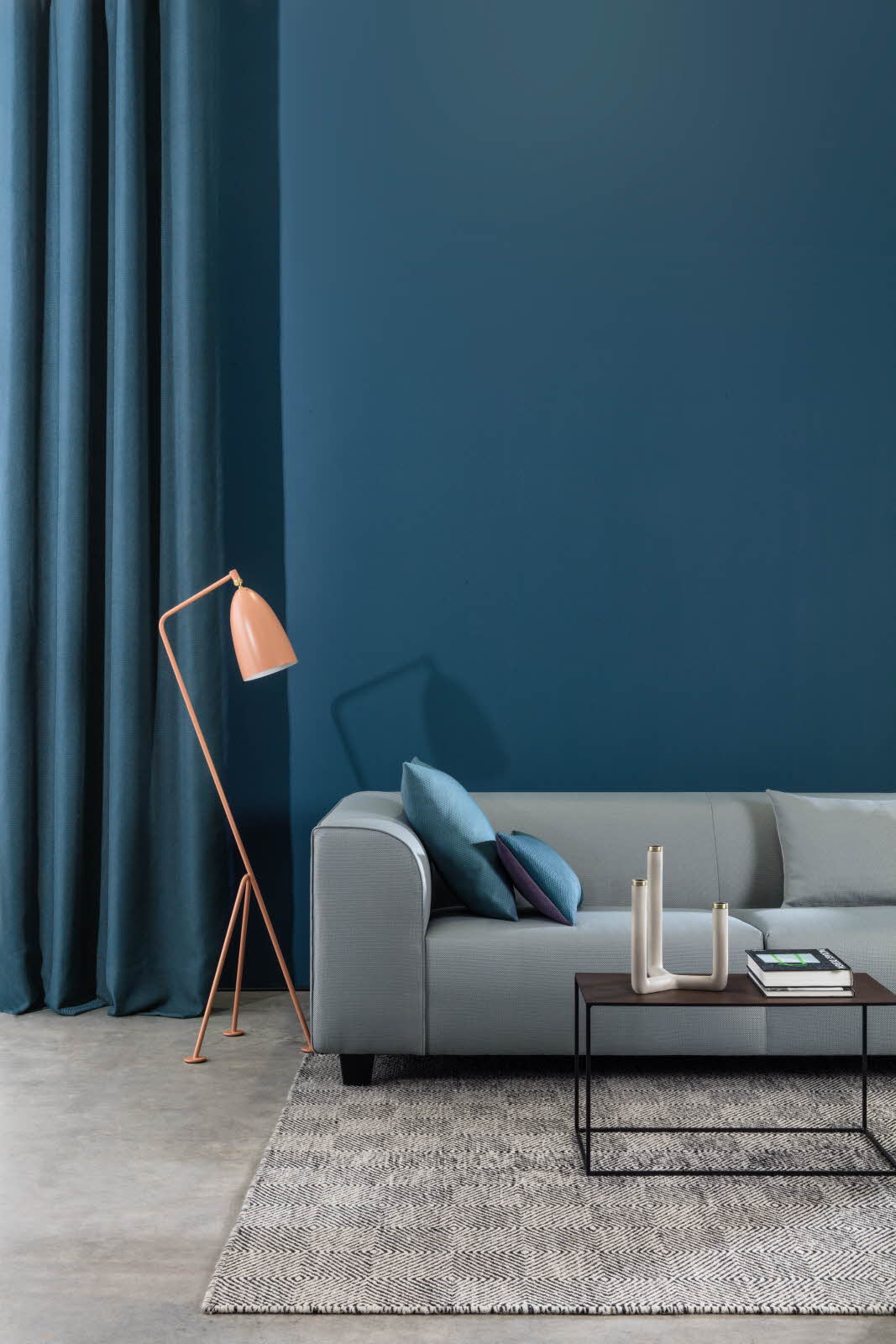 Blackout Night Curtains
Essential to healthy, deep rest.
As the name suggests, Blackout curtains block 100% of the sunlight, creating complete darkness, making it extremely suitable for people who are very sensitive to light when sleeping.


Blackout Curtains are the best choice to achieve this. They are highly recommended for people who suffer from insomnia and also for parents who are looking to cultivate sleeping habits in infants and young children.


The triple material layers of Blackout Night Curtains insulates your room and absorbs some sound, further enhancing the quality of sleep. For those who prefer not to have complete darkness, there are also dim-out night curtains.


The material construction of dim-out curtains allows it to block 80% of the sunlight. This provides a dim, but not a totally dark setting for a "Soft Blackout".


With their characteristics, Night Curtains are a must for any home theatre system!


Speak to our friendly curtain experts to find out how to enhance your room with our thousands of material choices! Simply fill out the form below and we will get in touch!
Characteristics of Night Curtains
Blocks 100% of sunlight
Ideal choice for bedrooms
Provide maximum privacy
An essential for any room
Get started with smart living
Achieve the ultimate convenience with luxury. With just a touch, you can conveniently position your window coverings without having to get up from where you are. The premium solution for homes and buildings – Somfy motor is the overall performance standards. The ultra-quiet, ultra-powerful, and ultra-adaptable motor for your window coverings. ​

Designed to fit all kinds of blinds, curtains, and windows. This next generations technology opens up to possibilities for sleek style, easy living, and home comfort.
Offering wirefree high end window coverings motorisation solutions. Create the atmosphere that you desire for your home. Motorise your curtains with your interiors perfectly and move your curtains in gentle fluid movements at the touch of your fingertips. Open and close with just a tap. Now you can adjust them whenever and where ever you are with Somfy Connexoon app.
Get a Free Consultation & Quotation Today.
Experience The Curtain Boutique Difference. We offer non-obligation on-site quotation and measurements for all premises in Singapore.