Yes, we feel you, cleaning up the house can sometimes be a pain. However, with the COVID-19 virus raging in our community, it's now more important than ever that we start practicing good hygiene for the sake of ourselves and our loved ones. Stop procrastinating and start cleaning your homes today, yes, I'm talking to you.
Yes, you.
The question is, where should you begin? If you'd like to, before going ahead with the process, play some lively and catchy songs to give yourself the momentum. Here's a fun fact, fast music helps to boosts one's productivity. As the layout of everyone's house is different, we will list out a few universal pointers which we believe will be applicable to all of you out there.
Cleaning Preparation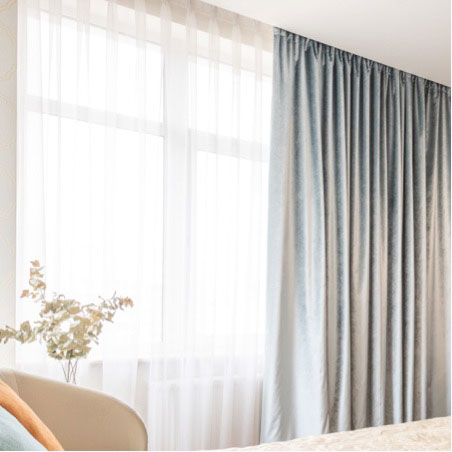 It is important to take these precautions during the cleaning process. You wouldn't want to fall ill from cleaning your home. That would be the biggest irony. Most importantly, don a mask and gloves. Do also ensure that you clean one area at a time and sanitise your hands and tools thoroughly before proceeding to clean the next area. This is to ensure that you do not transfer the contaminants from one area to another. As for the direction flow, you should make use of a Top-Down approach. Don't start your process by cleaning the floor, then wiping your blinds, just to watch the dust from the blinds fall onto your clean shiny floor tiles. Think of it this way, follow the Top-Down approach and you will not have to do double work. This will be especially convenient for time constrained individuals.
Target areas that trap dust
For abundant ventilation, it is ideal to leave your windows open. While fresh air can flow into your home, dust also enters simultaneously. Airborne viruses and dusts are closely associated. With that being said, air borne viruses can potentially spread through dust, making this an alarming issue especially with the COVID-19 situation.

Thankfully, we have our curtains and blinds which acts as a protective layer to trap the unclean air and dust. This significantly reduces the amount of dust entering your home without obstructing the wind flow. However, dust is thus greatly accumulated on our curtains and blinds. We must hence diligently clean our curtains and blinds to ensure that we get to breathe purified air and live in a clean space.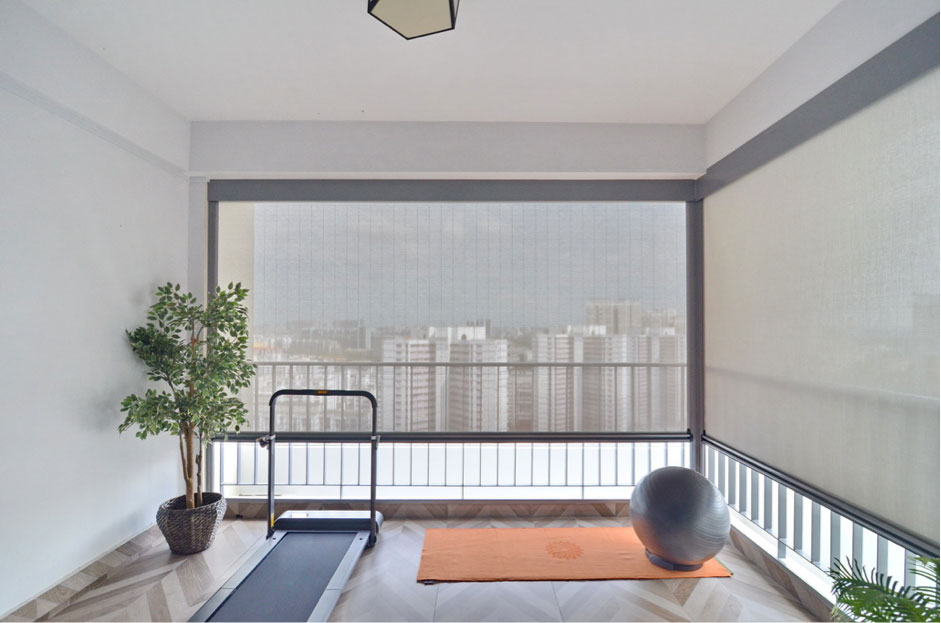 Additionally, you can also opt for products that inherently prevents bacteria and mould such as Ziptrak® outdoor blinds that uses Fabrics from Phifer USA that comes with built in Microban protection, preventing bacteria growth.
Mopping
You should understand that vacuuming the floor alone is simply insufficient. The vacuuming process only cleans the surface and thus still leaves behind bacteria and allergens. For a complete process, you must mop to sanitize the floor. The disinfected flooring will reduce the risk of virus transmission.
You probably heard this line so many times, but still, let's drill this in our heads: regular cleaning is the key to maintaining a dust-free home. Let's do this for our loved ones, live in a dust and virus free home starting today.