A window without coverings is like a dress without shoes. Be it curtains, blinds or louvres; furnishing your windows can really make the whole area pop as they play an integral role in your interior. But with so many selections in the market, which window furnishing should you settle with for the look you want to achieve? We break down the benefits of both curtains and blinds for you.
Curtain Benefits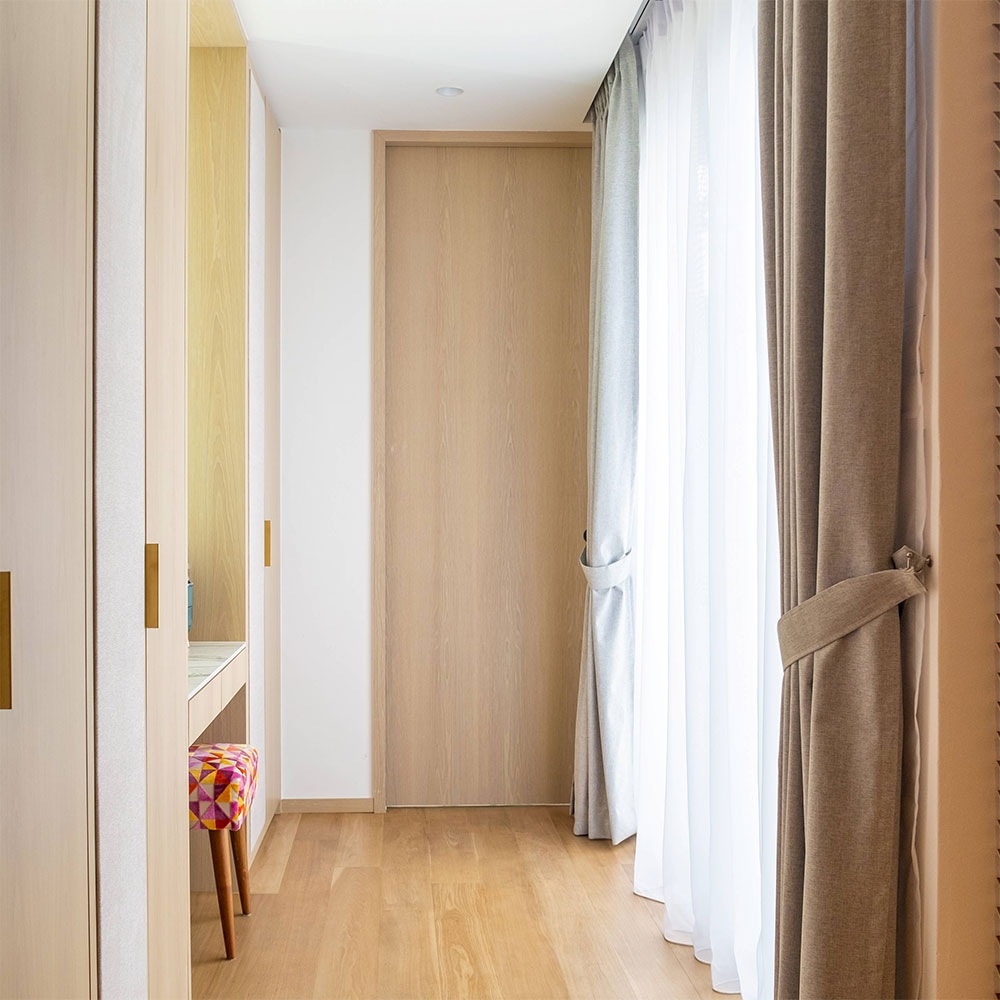 When it comes to curtains, they are perfect for that cosy yet elegant finish. The amount of fabric used to create curtains means that they are the first thing that your eyes draw to when you step into any room. Hence, the curtains and the fabric you choose can affect the visual vibe and design of your entire room. Quality made to measure curtain fabrics can be spotted from a mile away and makes the entire room feel classy and neat.

The floaty sheers and fabric of day curtains allows for natural light to come in in the day. They softens the look of your room whilst making use of natural sunlight to brighten up the entire room, so you can save on electrical bills. Day Curtain's sheer characteristics also prevents people from looking in from the outside in the day, which makes it perfect for those staying within viewing distance of your next block neighbour. This however, is negated in the night when the room is brighter than the surrounding light and neighbours will be able to see through. Which is why most homeowners combine the use of day curtains with either a night dim out or blackout curtain.

Curtains are also essential for bedrooms especially for light sleepers. Dim Out Curtains block up to 80-90% of the light while Blackout Night Curtains can block out 100% of light, to help you create a dark cosy environment that you can easily drift off into. A dark room will also help keep the room cool by reducing the overall room temperature, making it ideal for sleeping.
Blinds Benefits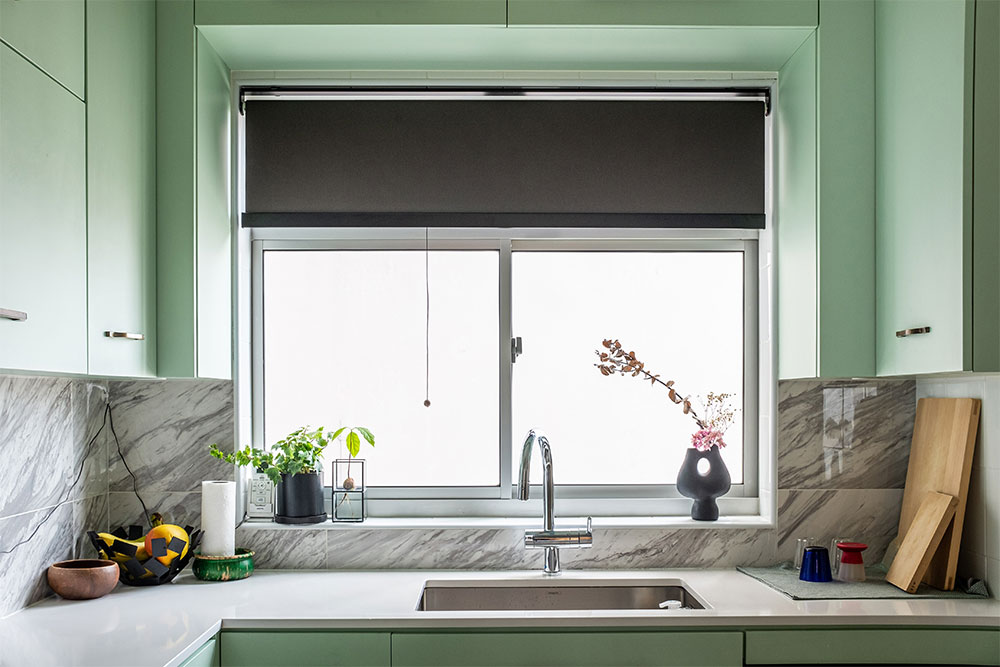 Blinds are a popular choice because they suit most interior style and have a minimalistic yet clean finish. Blinds are generally catered to modern looking homes that are looking for a sleek window furnishing.

Unlike curtains that you can choose to pair with using day and night curtains, blinds generally is a standalone product where homeowners choose to have it either in sheer or blackout. For example, the choice of a roller blind fabric can only either be sheer or blackout. However, over the past few years, there has been an increase in the number of homeowners mixing blinds with curtains, i.e blackout blinds with day curtains, to enjoy the benefits of day curtains while still having the modern feel of a traditional blind.

Blinds in general can block off most sun rays while allowing some natural sunlight to seep in, creating a dreamy atmosphere in a room. They are affordable and have a wide range of styles, colours, and design that could suit many needs. Choose between traditional venetian blinds, roller blinds, roman blinds and/or the modern korean combi blinds which allows you to control how much light you want come in.

Curtains or Blinds?
When choosing between curtains or blinds, ask yourself these questions before making any decision: Are you living near a busy street? Do you need full light coverage? Or are you leaning towards privacy protection? What theme or style are you going for? Make sure the treatment you choose suits your style and functional needs. However, be it you go for blinds, curtains or both, they would all prove to be great investments for your home. Head down to our Curtain Boutique showroom today to check out our extensive range of curtain fabric and blind types for your home. If you have a balcony/outdoor area, do also check out our Ziptrak outdoor balcony blinds.