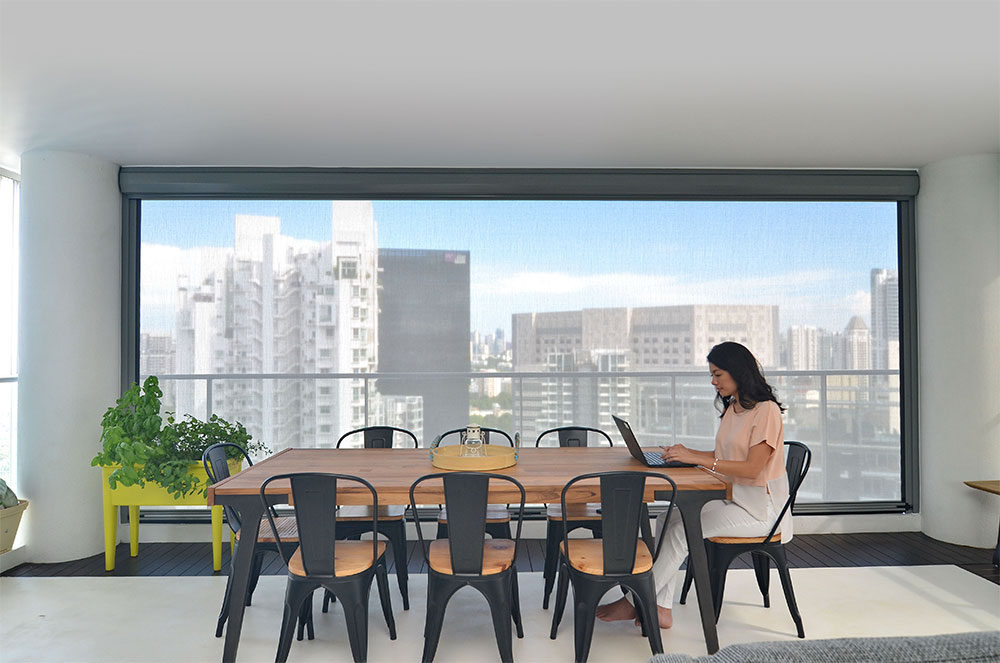 We all know that feeling of excitement when you get the keys to your new home. That means, it's time to renovate! Especially when you have a balcony at home, you are constantly thinking "How do I maximise the space?" or "What can I do with all this extra space?". When it comes to choosing your outdoor blind system, there's a variety of options to consider, which can make you feel overwhelmed. Should you go with the traditional Outdoor Roller Blind , iGlass Systems or a Zip System instead? If you have chosen to go for a zip blind system, kudos to you! As they are well known for their long-lasting qualities, functionality, and sleek style.
However, throughout The Curtain Boutique's time in the Singapore Curtains and Blinds market, plenty of different brands of zip blinds have appeared in the market including choices like Ziptrak®, ZipBlind, Ziptrack, Brand X etc… so here you are having to compare and decide which brand or system should you go for and what are the differences between the various brands? Differentiating and choosing between them can be difficult as they share a similar outlook and functionality. However, there are some key differences in their features and system that give Ziptrak® a major advantage; from its patented operation to it's functionality and performance.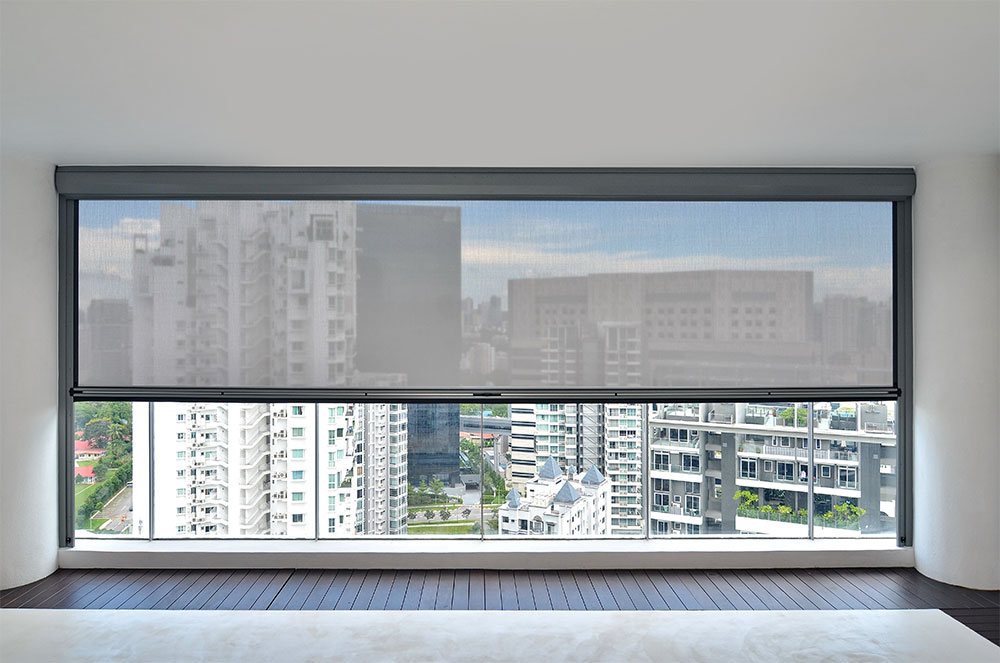 Originally from South Australia, Ziptrak® is built to cope with harsh weather conditions, perfect for Singapore's sunny and wet seasons. Ziptrak® is made with high quality components and its' aesthetics is one of the primary difference that sets it apart from other competitors.
One of the key elements of a great zip blind is the method in which the fabric is held in the spline as it affects the overall functionality of the blind. Ziptrak® has a patented side spline system where the material is welded to the fabric, making it one of the toughest in the market. This provides an efficient balance of elasticity and strength, which results in Ziptrak® not only being reliable, but because of the way it's' done, makes the zip blinds look so much neater and allows it to move up and down with ease. In contrast, some zip blinds that are commonly found in the market uses a zip system that is much like the standard zipper you see on an item of a clothing i.e jeans etc, mounted onto the channel. Much like the zipper of your old pair of jeans, zip systems could potentially be prone to jamming over time, which is less ideal in rougher weather condition and the operating the blind may not be as smooth.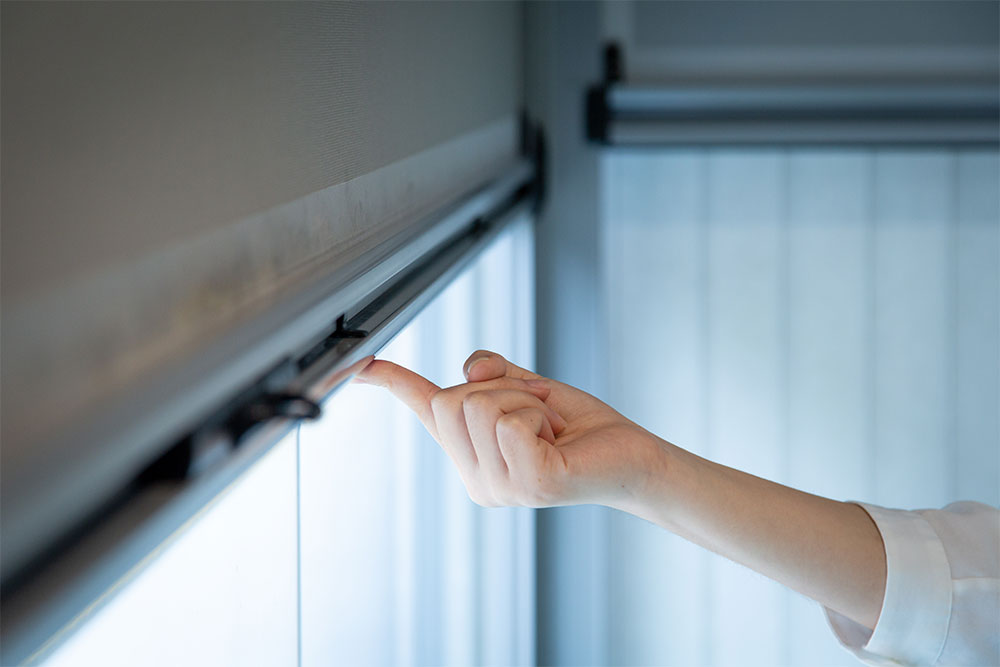 Ziptrak® blinds boasts a much elegant, refined, and functional locking system and a pelmet that is patented; the Centre-Lock-Release and PestOut® Pelmet. The centre lock allows the blind to lock at its lowest position, providing a secure hold for child-safety and during seasons with high winds. Ziptrak®'s PestOut® Pelmet prevent insects from building nests in the pelmet and the brushes protect and clean the fabric each time you move your blinds. Each component in the Ziptrak® system is carefully selected and designed for its strength, durability, and resistance to rust.
When it comes to finding the perfect blinds for your home, it really comes down to how well the product can meet your needs, and that is where Ziptrak® really shine.