Curtains can be categorised into two types: Day curtain and night curtains.
Unlike day curtains, night curtains are made from heavy weighted fabrics.
They are designed to block sunlight from entering your home and provide you with maximum privacy. As such, they are ideal for bedrooms and lounges. Night curtains are also essential for any living room – they can help create the perfect environment for watching movies!
Night curtains are often paired with day curtains not just for a beautiful look, but also for a higher degree of light control.
To cater to different lighting needs, night curtains come in three distinct types:
Normal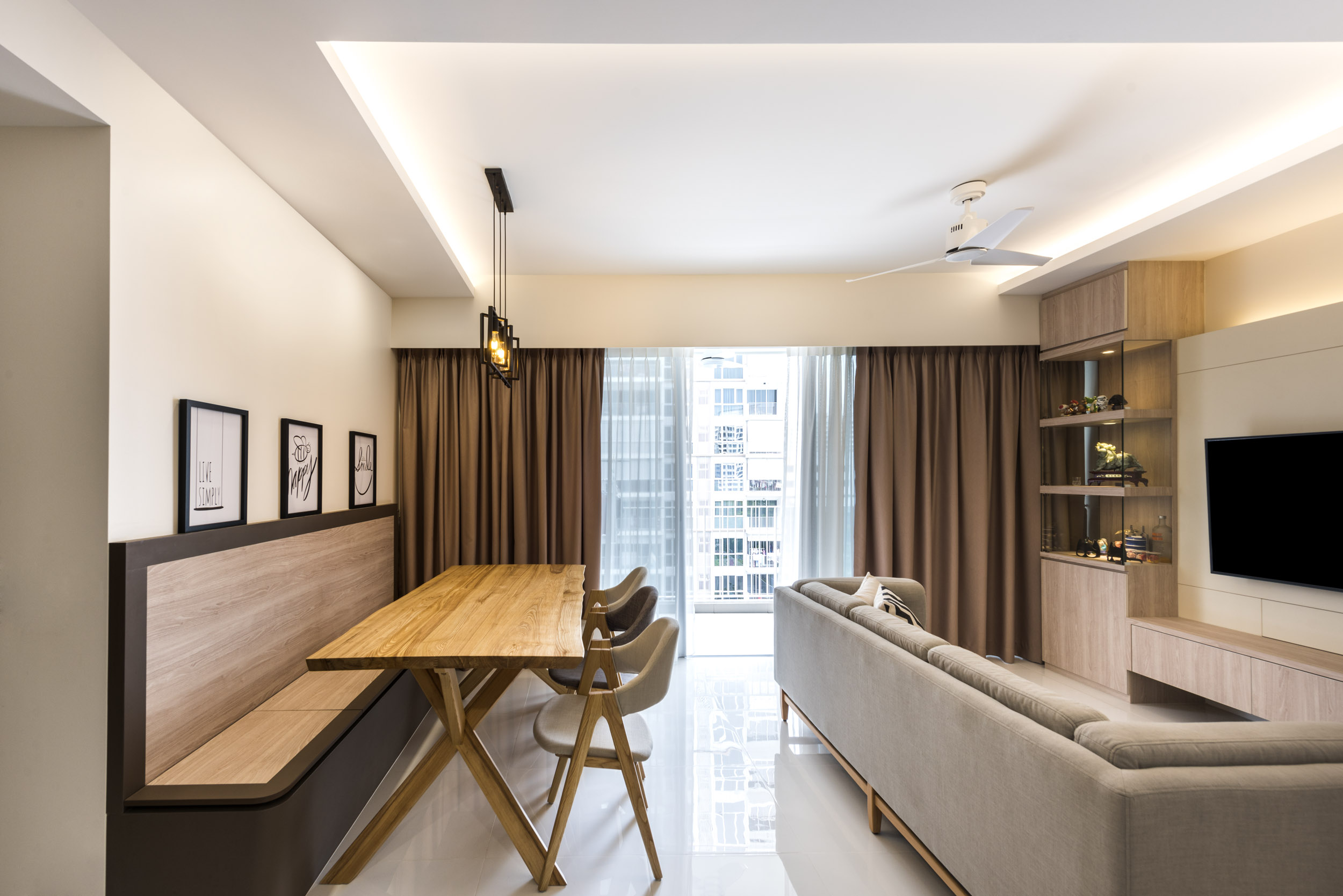 Normal night curtains are made from a single layer of opaque fabric, which blocks 50% of the sunlight.
Dim-Out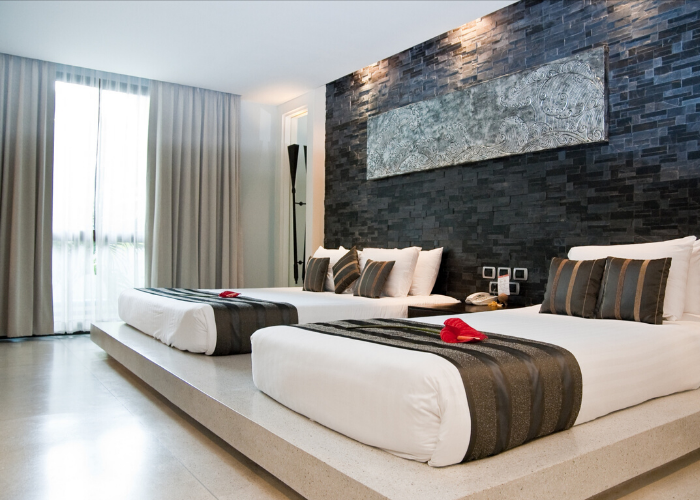 Dim-out curtains consist of three layers of fabric, with a black fabric in-between. This construction allows dim-out curtains to block 80% of the sunlight.
Blackout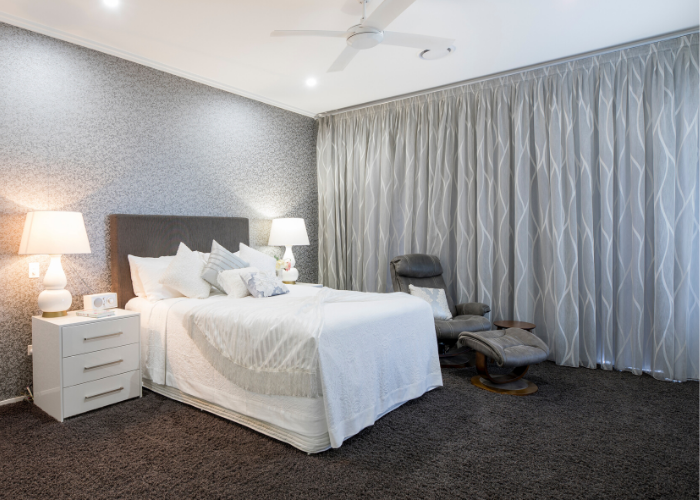 Blackout curtains block 100% of the sunlight, creating complete darkness. They are highly recommended for people who suffer from insomnia. They can also be used to cultivate good sleeping habits in infants and young children. In addition, they are a must for any home theatre system!
***
To get a free quote for your windows, simply fill up the form below. Our curtains specialist will be in touch with you to arrange an appointment at your earliest convenience.
Our curtain specialist will also guide you on how you can integrate night curtains with your windows for a stunning look and more usable spaces.