The Curtain Boutique is a leading Blinds & Curtains Supplier in Singapore that constantly pursues innovative designs and takes pride to provide every unique customer with premium quality soft-furnishing such as curtains, blinds, wallpaper, window films and more. As curtains are an integral part of everyday life, The Curtain Boutique is dedicated to providing our customers with quality soft furnishings with versatile style, design and function. We are proud to have served more than 5000 clients for both residential and commercial sectors. Whether it is an office space, home or anywhere, we are able to create the ideal ambience. Our professional curtain stylists endeavor to make a difference to you by delivering comprehensive range of top notch designs for your selection. We are delighted to offer home furnishing customizations to our clients to create a distinct look. We bring both your needs and wants together to suit your budget to create a beautiful home. We have a dedicated showroom to allow our valuable customers to have a look and feel of our products.
At The Curtain Boutique, we want the best for you. The Curtain Boutique is based in Singapore and has a rich portfolio of residential and commercial projects. The Curtain Boutique focuses on the mission to achieve 100% customer satisfaction, by ensuring finished products are of premium quality. We put forward the best of practices in each of our processes. We propose the best fit of products which serves the practical needs with a stylish touch.
Our vision is to be the leading window furnishing specialist.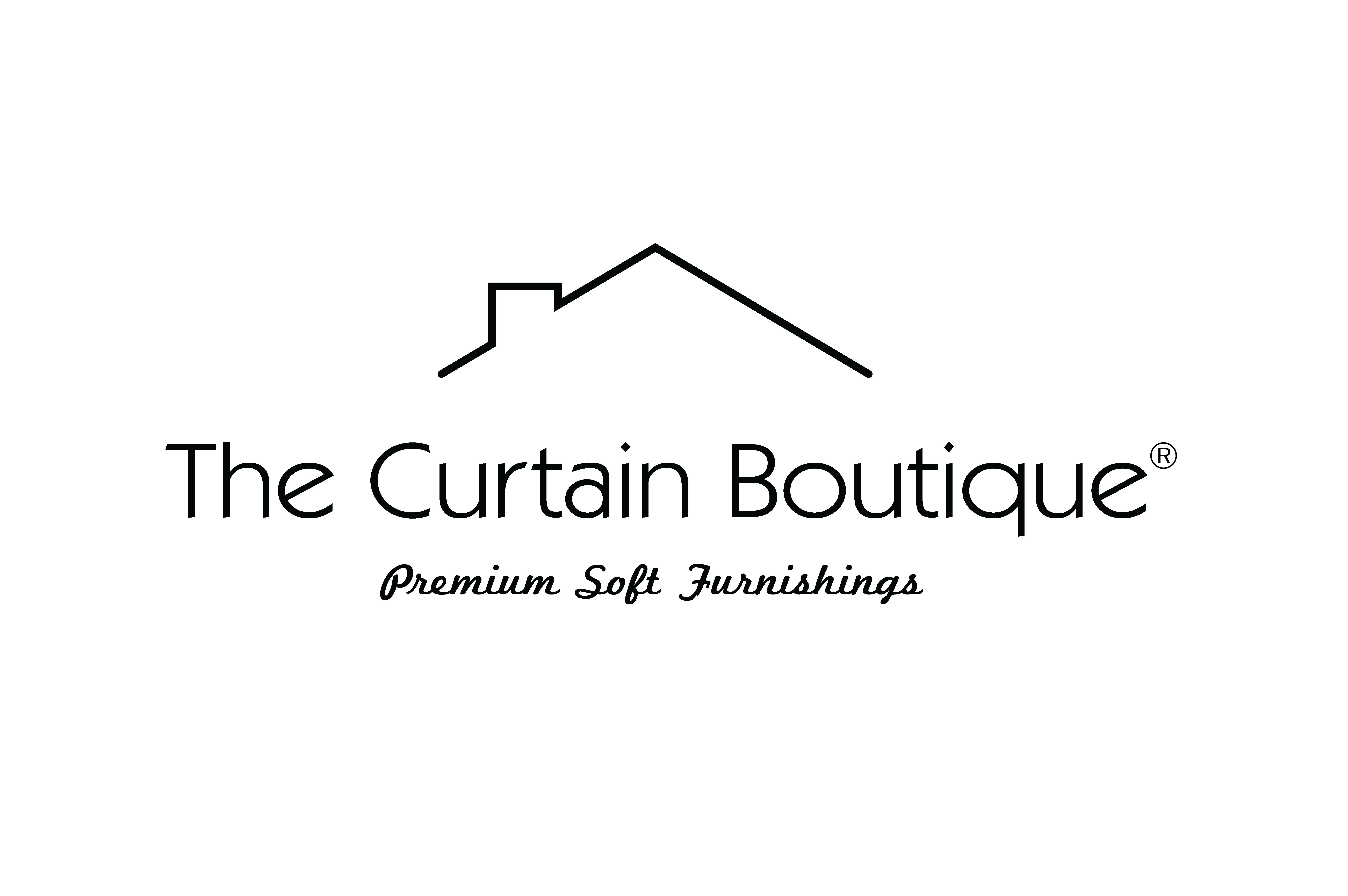 Consultation and Site Assessment

We offer non-obligation onsite quotation via phone or email and on site measurements for all premises in Singapore. Simply send us your floor plan or make an appointment with us!
Professional and friendly assistance

We will advise designs and fabrics based on your preferences, and to also match your budget.
Dust-free installation with excellent workmanship
We will install our products with quality workmanship to ensure customers satisfaction