Living on a bustling Singapore street can be unpleasant. Blaring music and even loud voices from your neighbours threaten to ruin the comfort of your private space. In an office, the bustling streets and loud noises serve as a distraction even for the most focused staff members.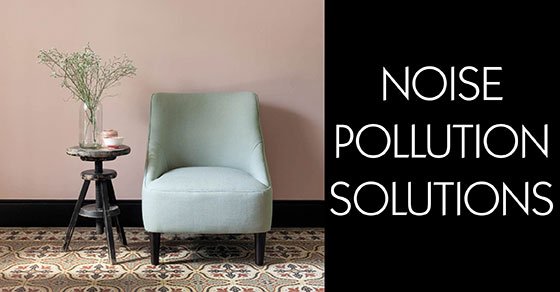 As outside factors are much harder to control, your best bet might be to try and reduce noise from the inside. Here are some easy measures you can take to reduce noise pollution in your home or offices.
1. Heavy Draperies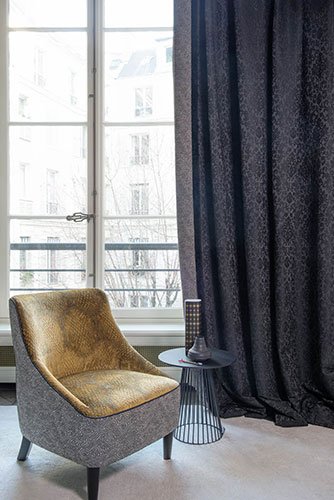 If the source of noise pollution in your home is from the windows, good curtains work wonders in absorbing and blocking sounds. Dual-layer curtains are a versatile and practical option. The layers of air between the curtains and the window capture and lessen any sound that seeps through thin glass. A lighter layer of fabric like organza can be used alone during quieter hours, and when it starts getting noisy, double it up with a thicker layer of curtains in bulky, sound-absorbing fabric such as velvet.
2. Line walls with furniture
If noisy next-door neighbours are the culprit, try lining shared or outside walls with furniture. For example, placing a bookcase against a wall shared with another home can help absorb sound coming through the walls. To double the effect, fill the piece of furniture with lots of books, clothes and other natural insulators against sound.
3.  Cover Floors with Rugs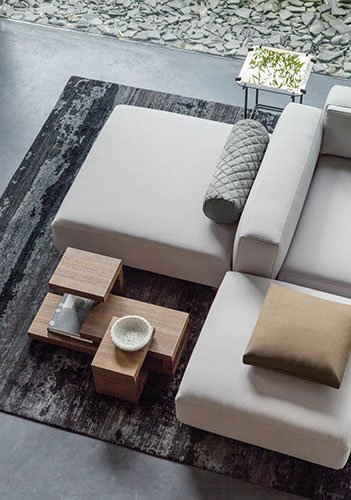 We haven't forgotten those with noisy neighbours from downstairs! If your floors are tiled or wooden, throwing on a thick rug will help dampen noise coming through the floor.
4.   Wallpaper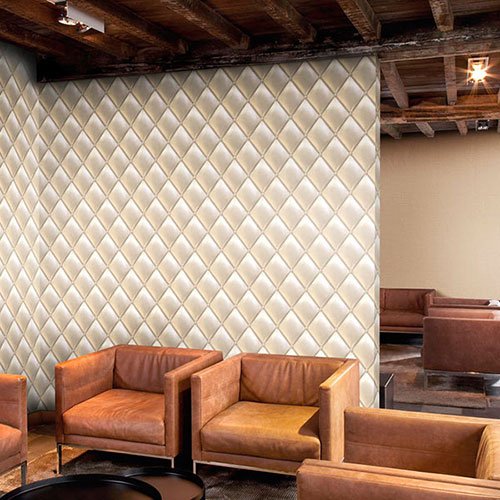 Adding a layer of wallpaper, especially those with protruding 3D textures, over a shared wall can help to reduce noise slightly.
We hope these quick tips will help you with your noise pollution problems. If you're ready to act on it, you can find a range of premium quality  draperies and wallpaper we mentioned at The Curtain Boutique.
The Curtain Boutique is a leading Singapore Curtains & Blinds supplier with over 10 years of combined experience in the industry. Aside from Curtains and Wallpapers, The Curtain Boutique also offers are roller blinds, outdoor roller  shades, zip blinds and more!
Visit our showroom today to find out more on how we can help you with your noise problem! 81 Ubi Ave 4, UB One, #01-17, Singapore 408830. Monday~Sunday, 10am~7pm! Cya there!