Light sleepers can relate when we say there are some who cannot slumber in peace with even the slightest light distractions. Thankfully, you can enjoy uninterrupted sleep with suitable window coverings! Here are 3 options of window treatments that will engulf your room in complete darkness to guarantee a peaceful rest.
Blackout curtains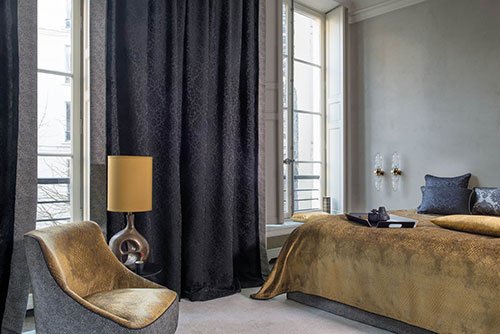 As the name suggests, blackout curtains, otherwise known as night curtains, help keep out up to 100% of light, be it moonlight, street lights or even the garish afternoon sunlight for those who like sleeping in late.
If you don't fancy living in darkness all the time, you can either choose blackout curtains with more light penetration or layer your blackout curtains with a layer of translucent day curtains.
Heavy curtains also help to reduce noise for a more well rested sleep.
Blackout Shades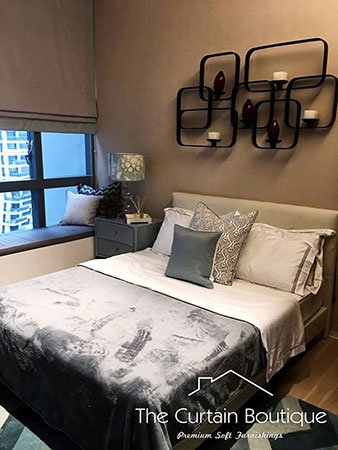 If Curtains are not your thing, you can opt for blackout roller blinds instead. Similar to curtains, blackout shades are opaque and provide thorough coverage for a restful sleep. Opt for an outside window mount to keep out light that may seep through the edges of the blinds.
Similarly, if you like light in your room for daytime, double up your blackout shades with day curtains. Alternatively, go for combi blinds which lets you adjust the amount of light that seeps through.
Motorized Curtains & Blinds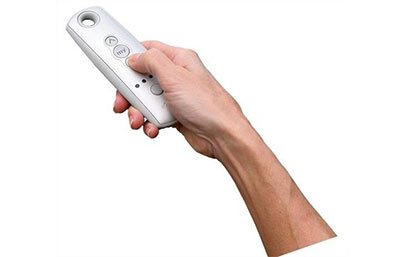 Keeping curtains and blinds closed restricts air flow and can make the room feel stale and stuffy. With a motorized system, you can set your motorized curtains or motorized blinds to close automatically at daylight and/or during any time of your choosing. The Curtain Boutique, leading Singapore Curtains and blinds supplier, uses Somfy motors for our motorized curtains/blinds. Somfy is the premium Blinds and Curtains motor system from France that moves smoothly and silently, without intruding your sleep.
We're here to help enhance your home and sleep routine with these options. Visit The Curtain Boutique to shop our range of premium quality curtains, blinds, shades and more!