Curtains are beautiful, elegant and classy. They brighten up a room and instantly helps make a place look 10 times more presentable than it actually is. The "downside" to that however, is that Curtains are relatively harder to clean as compared to blinds and if done wrong, could ruin the entire fabric.
You don't have to clean it often, but if you are intending to do some Curtain Cleaning for your home, do follow these simple tips: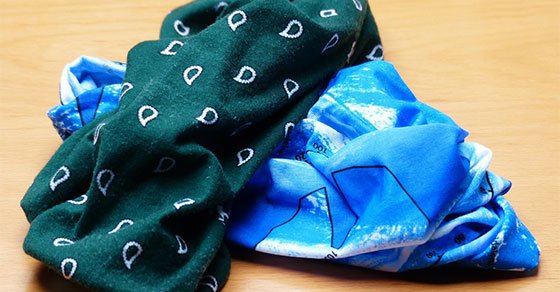 1) Check if it's Dirty or just Dusty
Just because your Curtains have been hung up for long periods of time, it doesn't necessarily mean that you would have to wash it. Most of the time, these Curtains are just dusty. Because of it's large surface area, Curtains tend to trap dust particles that float into our home when we open our windows. Over extended periods of time, this layer of dust particles may make your curtains look less as vibrant and may even cause allergic reactions to those with asthma.
To clean the dust particles,simply use a soft brush of a vacuum to vacuum the dust away. You would be surprised how much difference a simple vacuum can make.
2) Check the label before washing your curtains
Like our Clothes, most Curtain Fabrics comes with manufacturer labels and washing instructions. Do counter check with your retailer if you are unsure. The "tough" part however, comes from trying to figure out what each symbol means.
Follow the given instructions as different fabrics have different degree of delicacy and has to be washed in a certain manner. Certain materials can be washed at home but some would have to be dry cleaned.
3) Machine Clean your Curtains
If vacuuming doesn't help and if the fabric allows, you can machine wash your curtains. But if you absolutely have to use the washing machine to wash your curtains, remember to set it to either low or delicate spin to avoid excess damage to the curtain fabrics. *PS Remember that some fabrics such as linen and silk cannot be machine washed and needs professional dry cleaning.
4) Cleaning your Curtains by Hand
Where possible, always try to clean your curtains by hand instead of machine washing it to reduce shrinkage. When hand washing your curtains, massage the Curtains gently in cold water and lightly soak them.
5) Do NOT use a Dryer when Cleaning Curtains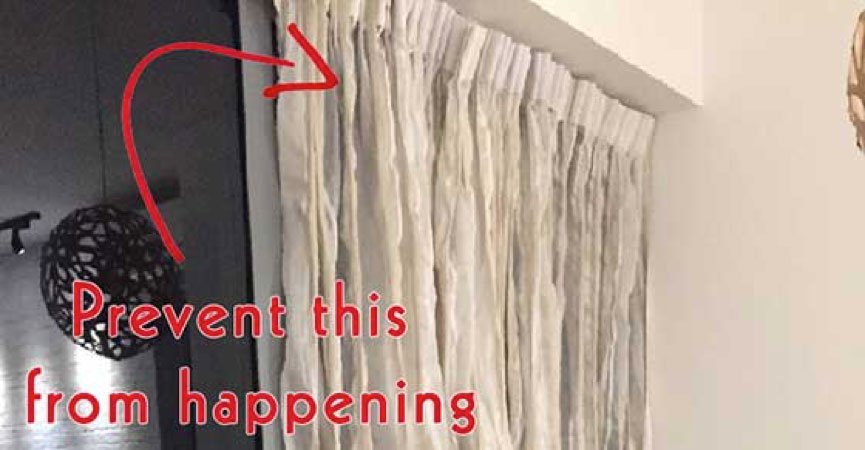 No matter you are cleaning it by hand or by machine, resist the temptation and do NOT use a dryer to dry your curtains after. The Dryer's tumbling motion would form crease and the heat increases the likelihood of shrinkage.
6) Seek Curtains Cleaning Professional
When in doubt, it is always wise to seek the help of professionals. Seek out local curtains cleaning services to do the job for you. They would offer their expert opinions and expertise so you don't have to worry about it. It's a small price to pay for a worry-free mind.
7) Consider Changing to Blinds
Curtain cleaning doesn't have to be done regularly (Read How often should you wash your Curtains, Bedsheets, Pillows etc). But if that's too much of a hassle for you, perhaps you can consider changing to a blinds system for your windows instead. Roller Blinds in particular are especially easy to clean as it consist of just a sheet of fabric.
If you require any help with your window coverings, speak to any of our Consultants who would be more than willing to advice you. The Curtain Boutique is a Leading Singapore Curtains and Blinds supplier that has in our time, assisted both Homes and offices of brands such as Rolls Royce, Mindef, Iras, Raffles Hotel etc in finding their perfect Window Treatment solution.
Share this article with your friends and family to protect their curtain and save them thousands of dollars. Don't forget to LIKE us on our Facebook page to hear firsthand of more of such home and window treatment tips.