You just move into a new home or feel like renovating your existing one and is in need of new curtains/blinds. As you are walking to get food from a nearby market, you chance upon one such shop selling rows of ready made curtain fabrics that are all proudly displayed throughout the shop. In the spur of the moment, you feel like just reaching out and grabbing one off the shelve. But should you really? They may be cheaper and more convenient, but these are 6 Important things to consider before getting Ready made Curtains or Blinds.
1) The Color & Design of the Ready Made Curtains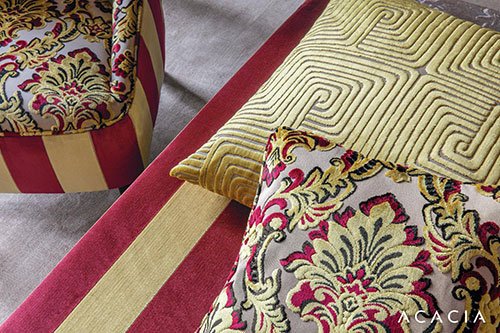 Ready made Curtains usually comes in only a preset range of colors (Usually the standard colors; red, blue, white etc) and usually only of one particular shade per color. This means that you would have much lesser options to match the colors of your walls at home. This is especially detrimental if your home is following a theme or a certain concept that you are trying to achieve.
Custom made Curtains and Blinds allow you to find the ideal shade and custom make it to suit the theme of your home. Custom made curtains would also mean that you would be able to choose patterned fabrics that are not usually sold in Ready Made stores due to economics of scale.
2) Length/Width of Ready Made Curtains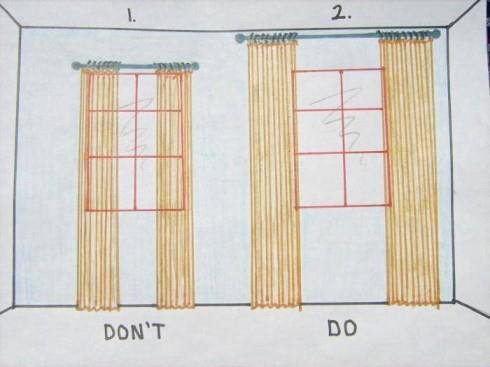 One of the biggest draw to choosing custom made curtains/blinds over ready made ones is cause of it's measurements. Windows are not made equal and each house has different dimensions. Even if 2 windows are of the exact same size, the height and placement of the windows from the ceiling may not be.
Much like how you can grab a suit off the shelve and put it on, ready made items never seem to really fit and just doesn't seem to appear as sharp. But unlike a suit where you would be taking it off at the end of the night, we usually put our Curtains and blinds up for several years.
3) Matching  your Ready Made Curtains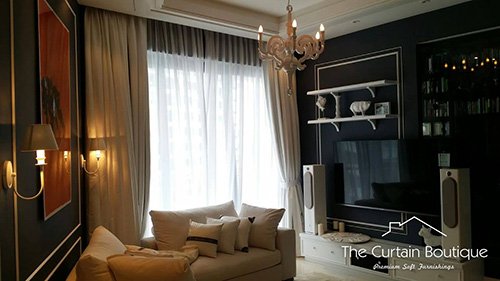 We are not just talking about matching your window coverings to your home walls here, but are you also intending to get other variations of curtains for your window? i.e Day Curtains and Night Curtains etc. If so, are you also gonna get them off the shelve?
With the limited fabrics and colors options available for ready made curtains, it's hard enough trying to match 2 different curtains together and even much harder for them both to match your walls.
We yearn to own our own home yet we often lose our individuality by forcing ready made items to go together.
4) How do you intend to install your Ready made curtains?
Curtains and Blinds aren't floormats that you simply place on the floor of your home, there is a bit of fixing up and installation to do once you purchase them i.e Roller Blinds.  If you are not the DIY kind, this may prove to be an issue.  The good thing about custom made curtains is that they usually come with delivery and installation services.
5) The Quality of Off the Shelve Curtains
Calling a spade a spade, ready made items are produced in bulk and are usually not of the best quality. This all may not seem like much difference at the point of purchase but the results can be pretty drastic once it is exposed to strong sunlight over the years and colors start to fade etc, which leads us to our next point;
6) Value
Notice how we use the term "Value" instead of price? That's because we understand that ready made curtains / blinds are generally cheaper than custom made ones. However, if you look at the long term value and you take into account the lifespan of custom made curtains, it's often more economical and cheaper to get better quality ones right from the start.
If you wish to know more about the benefits of Custom Made Curtains, speak to any one of our consultants who would be able to assist you. The Curtain Boutique is a Leading Singapore Curtains and Blinds supplier that specializes in custom made window coverings that are made to measure. We offer FREE Onsite measurements and a dedicated showroom that showcases our wide array of fabrics and collection.