Just like fashion, home interior trends have also had their fair share of trends which come and go, and there are those which are here to stay. Here are our picks for timeless concepts to add in your home furnishing journey..
1. MIRROR-CLADDED WALLS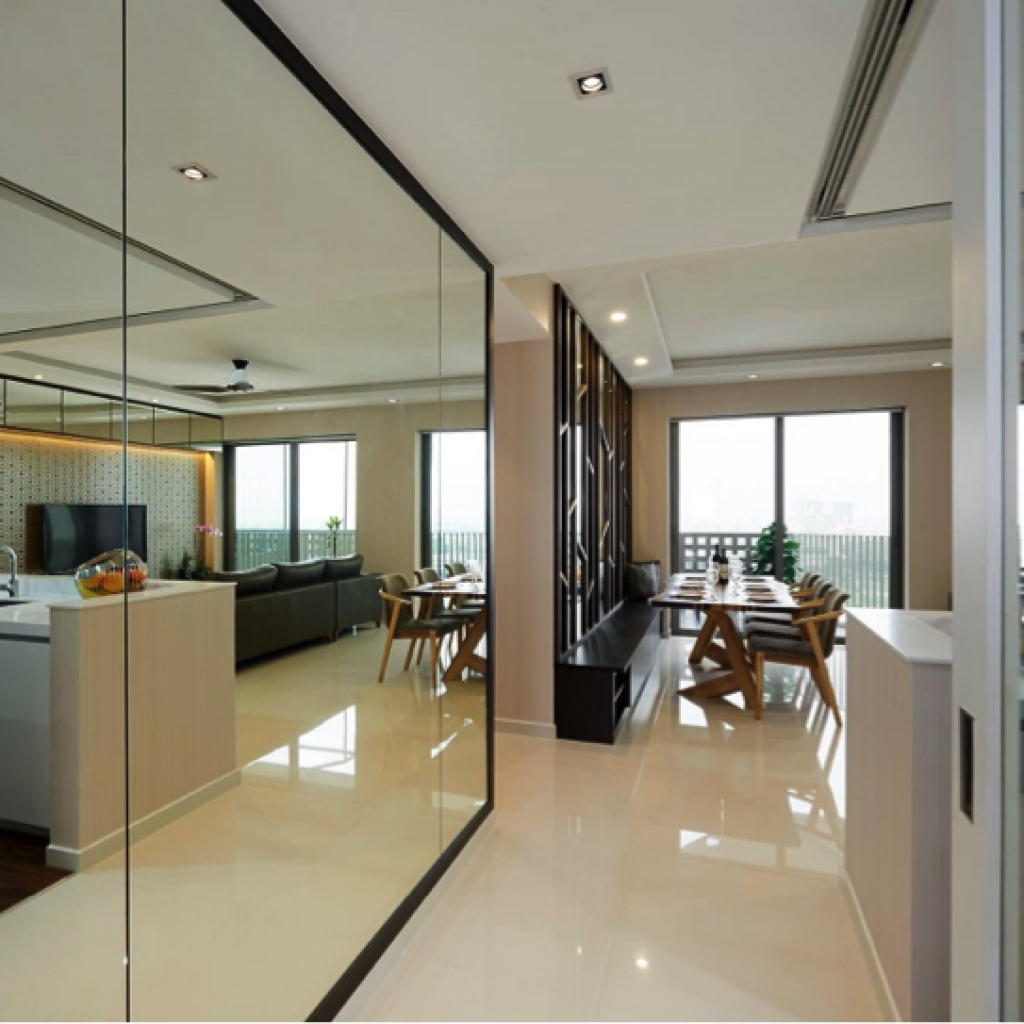 Mirrors have charmed its way into the home industry since time immemorial. Over the years, designers have experimented different applications of mirrors in homes and one of our favorites would be its ability to add light and depth to any room interior. Given the limited space allotted to homes in Singapore, this versatile material has been widely used as beautiful reflective mirrors to make any space appear bigger, and that's why this trend is here to stay. Pair your mirror cladded walls with curtains such as soft sheer day curtains for an instant classic.
2. SPACE-ENHANCED BALCONY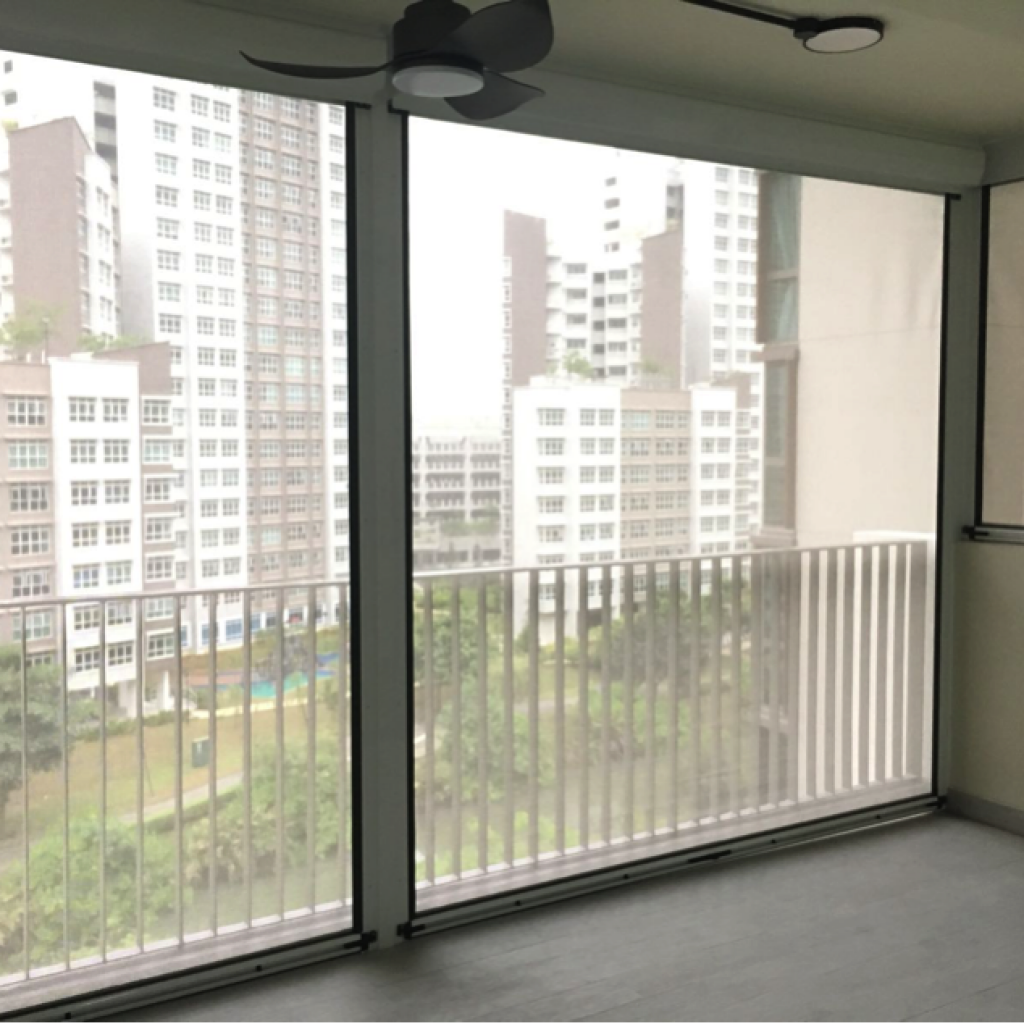 Due to the limited space homeowners usually have to deal with, it has been a trend to utilize every space possible in our homes, and this includes the balcony. One way to connect your balcony and living room into one harmonious space is by the use of outdoor blinds. When it comes to outdoor blinds, Ziptrak is the trusted solution by most Singaporean homes for outdoor protection.
3. FUNCTION OVER FORM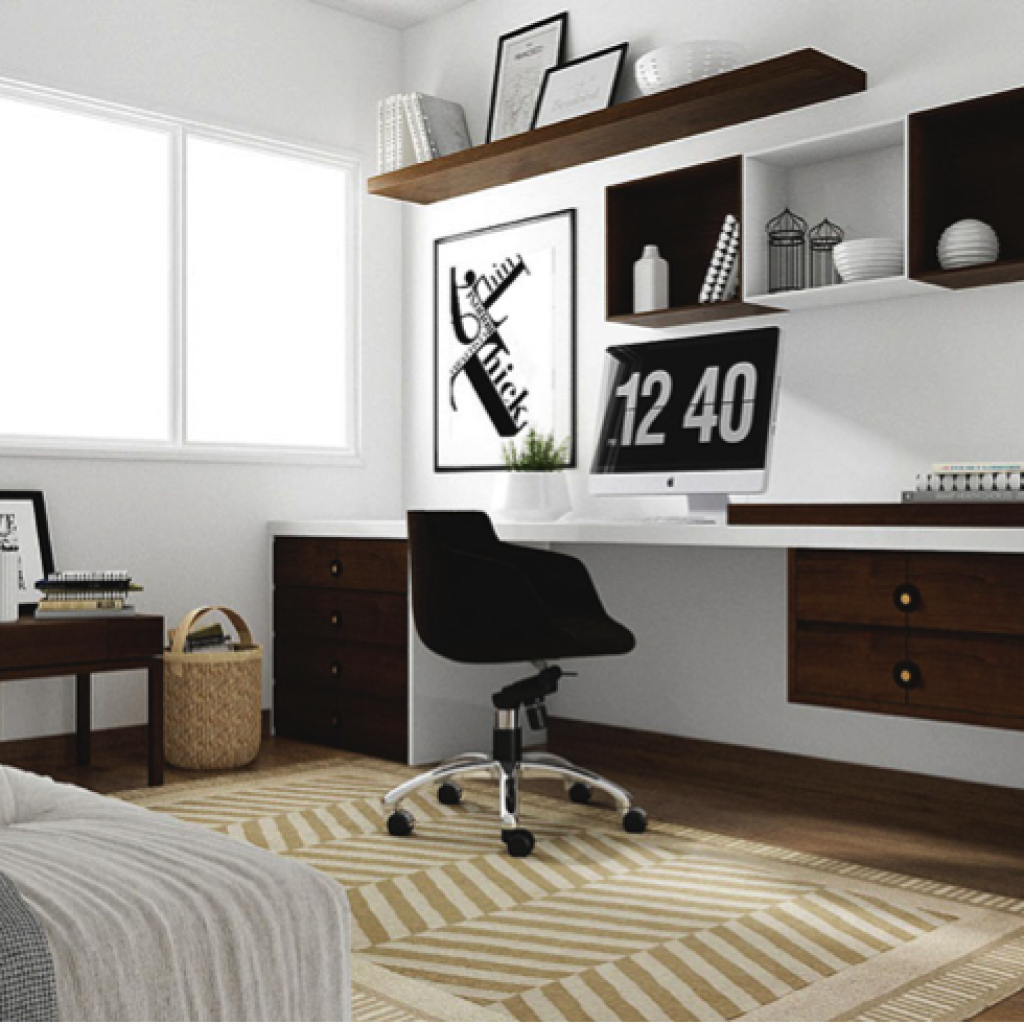 Functionality will never go out of style! Functional furniture was created out of the need for homeowners to be more creative in making full use of their space. One great aesthetic aspect of a multi-functional furniture is its increasing accent on a minimalist design for a household that has limited space, and has practicality in housing design. Multifunctional furniture enhances efficient utilization of space, while minimizing the cost of furnishing a house – so in our book, multifunctional furniture takes a win! It is also part of the reason why blinds in singapore such as rainbow blinds are in such high demand, due to their versatile nature of being able to decide how much light could enter.
4. WHITE WALLS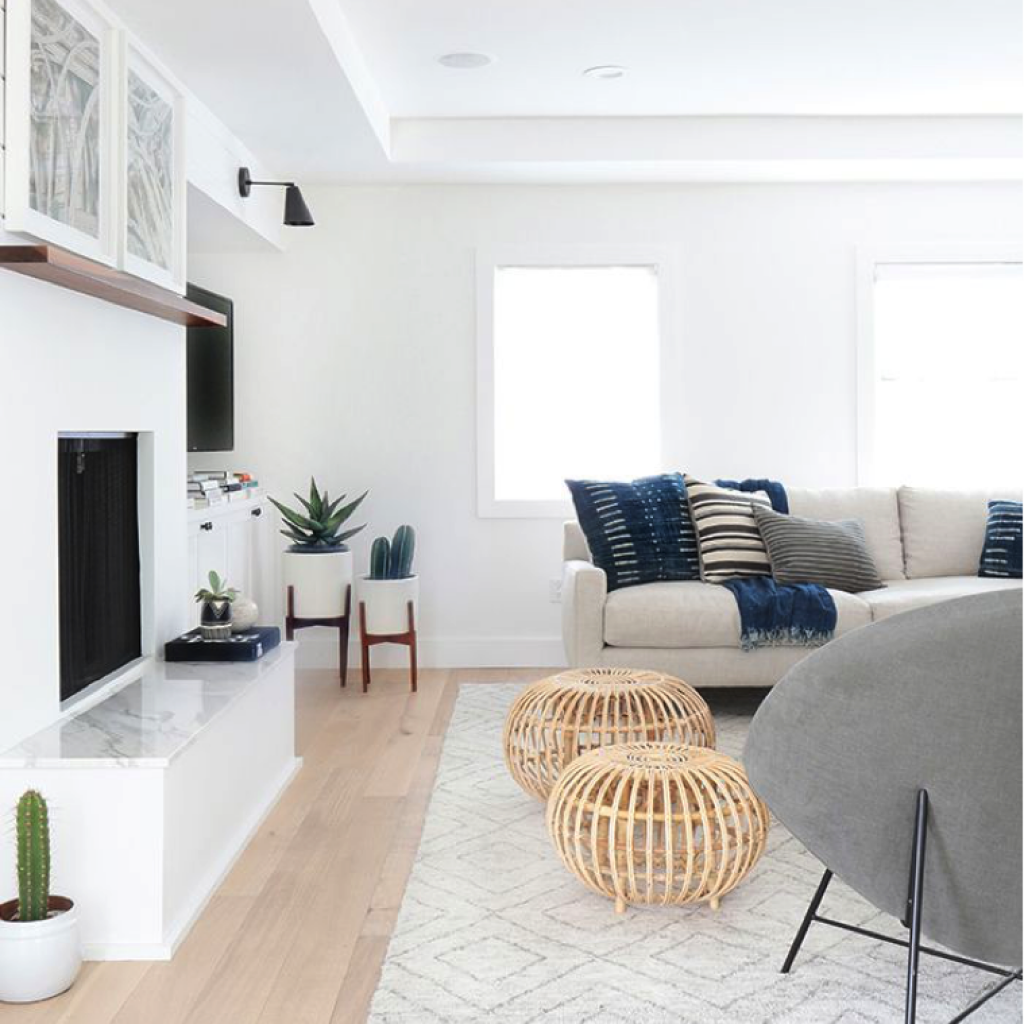 White is the most versatile of paint colours so it's no wonder why this neutral classic is a timeless option when it comes to choosing our wall colours! White can be seen as one-size-fits-all, serving as a backdrop for spaces made to your own taste. It seems that no matter the style, from classic, modern, traditional, to clean, and contemporary… white just works.
5. WOOD-INSPIRED FLOORING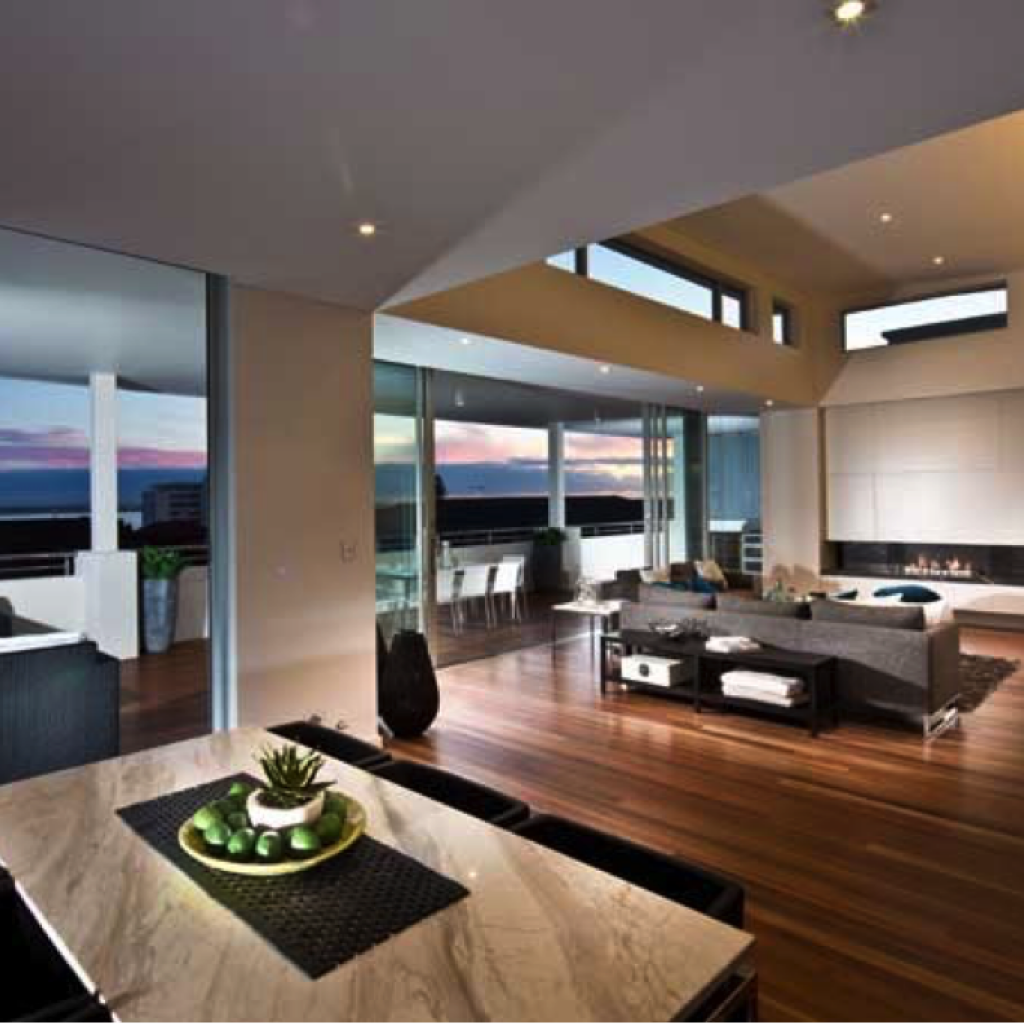 A timber floor transforms a house into a home with its naturally warm vibe and it has been the flooring choice for centuries. It has an ageless quality that would match any style of interior you would like to opt for in your home.
Free consultation: