It's almost Chinese New Year, and about this time, celebrants are right to hustle and bustle as to how their houses will look like in order to ring in a prosperous, blessed, and happiness-filled New Year! One's environment and surrounding is always an influencer in setting the mood, so in order to bring the good luck, here are some decorating tips we'd like you to adapt in decorating your home.
1. Get Piggy With It
2019 is the Year of the Pig so it's only fitting to set your home into their theme. Pigs are friendly animals and good-mannered. Therefore, comfort and calmness are the trends in decorating in the Year of the Pig. Try to opt for warm interiors in your home such as different shades of brown, earth green colours, warm yellow hues, and pale pink colours.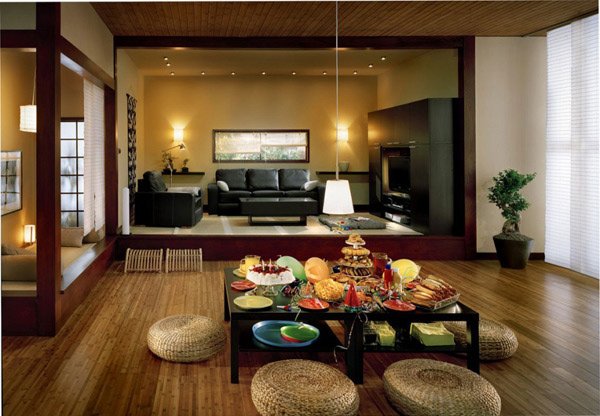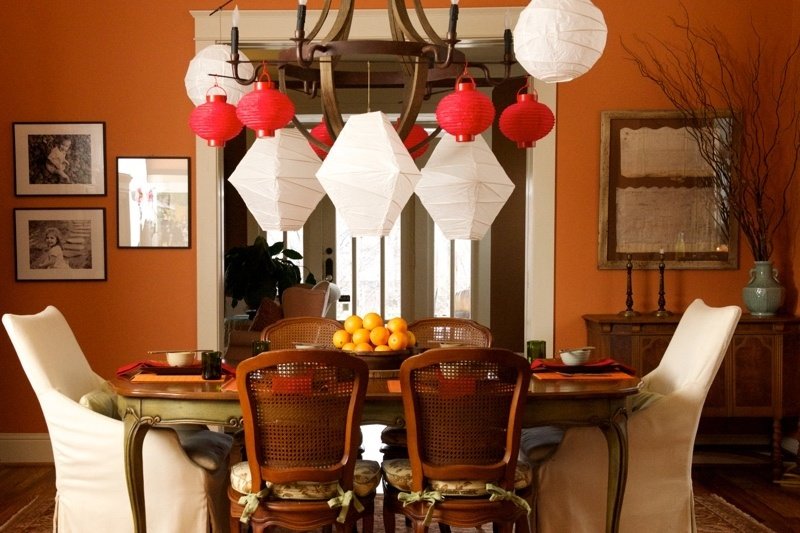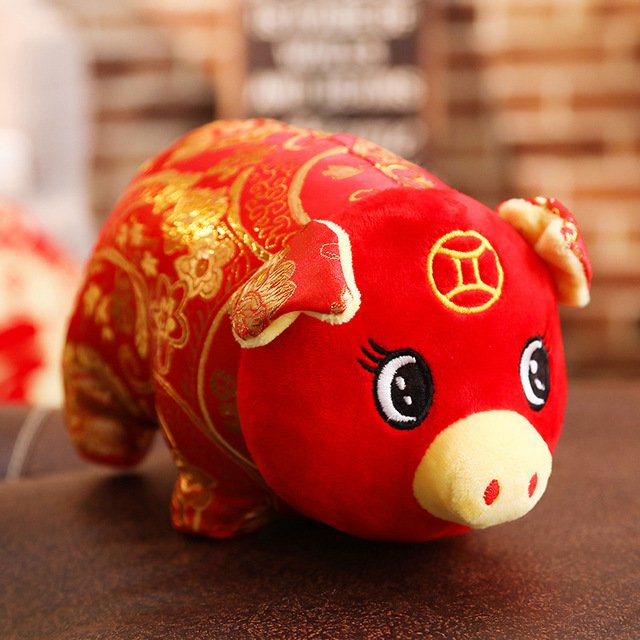 These warn colour schemes create a welcoming and optimistic vibe to any home, which additionally also creates a sense of comfort to visiting family and friends. Also, you might also want to start displaying a few pig figurines here and there just to complete the CNY look of your home.
2. Chinese Red Lanterns
Bring in symbols of a wishful bright year ahead! The celebration of the holiday usually lasts about 15 days (also known as The Spring Festival). Traditionally, a Lantern Festival is held on the last day of the festivities to mark its end. Chinese Red Lanterns have long been a symbol of luck and have always been a welcoming sight during the Chinese New Year.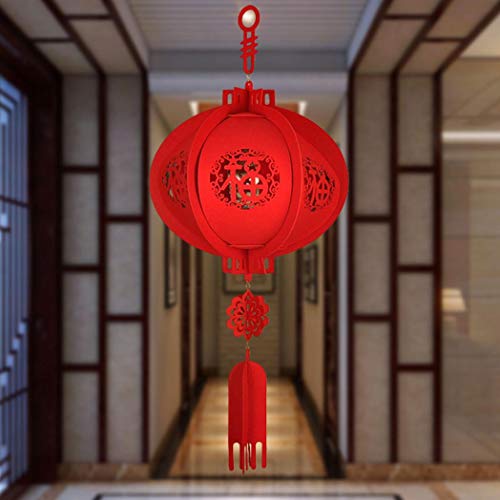 3. Welcome CNY the right way! Decorate with Paintings and Give Back
Decorate your home with these beautifully hand-crafted paintings made by members of the Down Syndrome Association (Singapore). Not only will these paintings be a great decor to bring into your home, you'll also be able to help the community as purchases from these paintings are regarded as a great way to donate to the association. The Curtain Boutique has partnered up with DSA and we are currently assisting in selling these paintings. You'll find these wonderful paintings displayed in our showroom. Visit our sales team anytime or email us at enquiry@tcb.com.sg to know more about these paintings!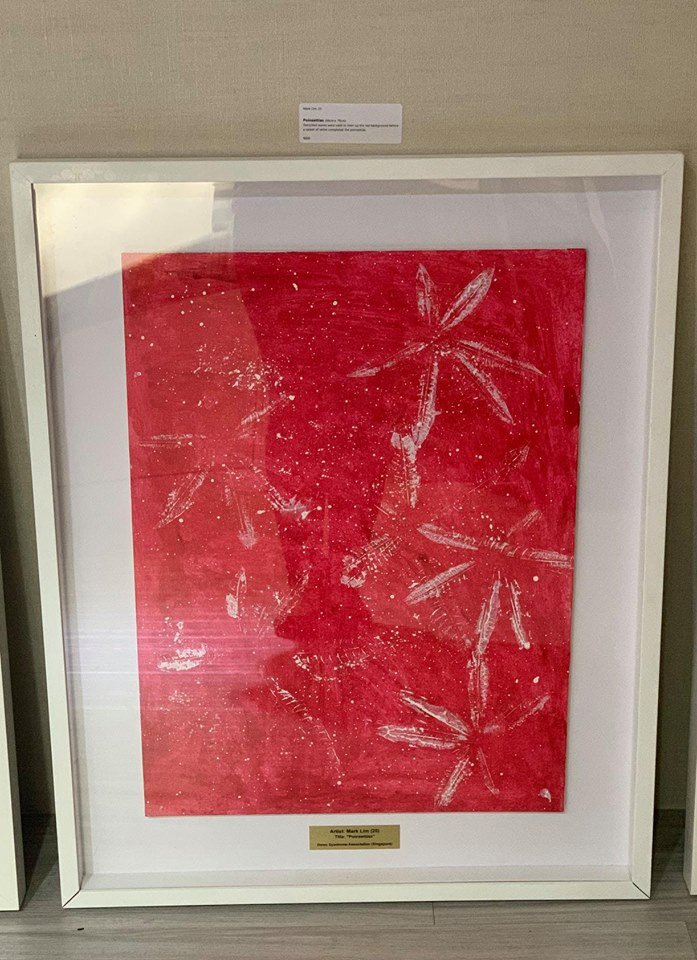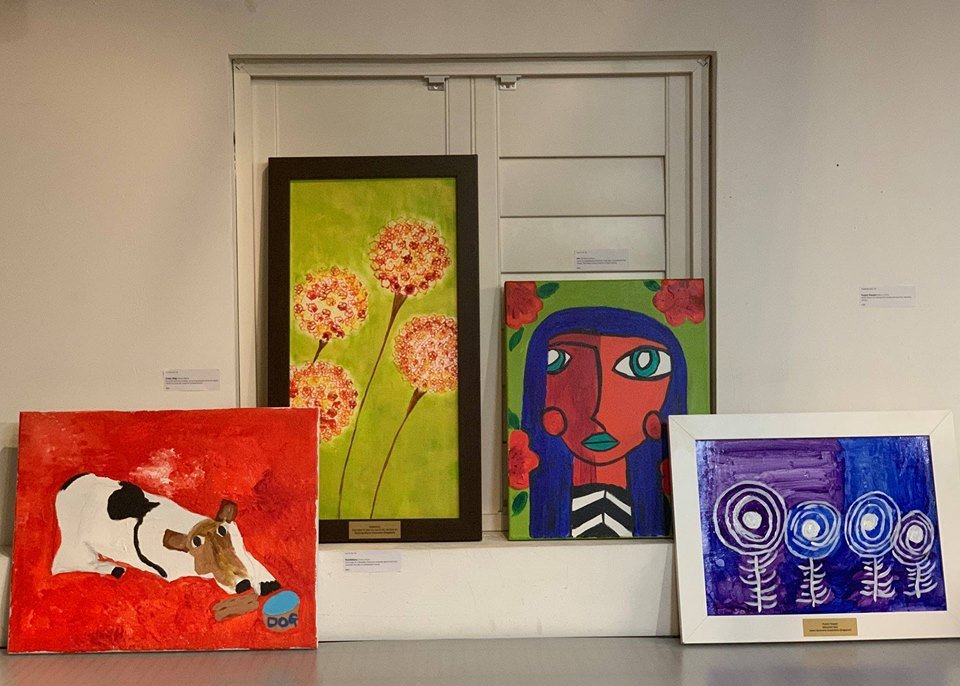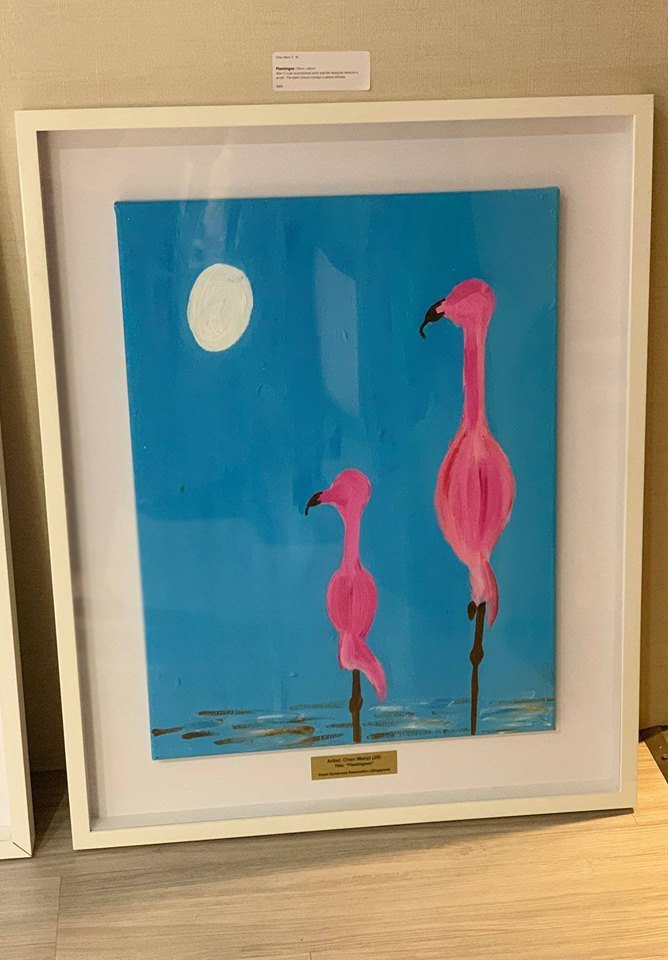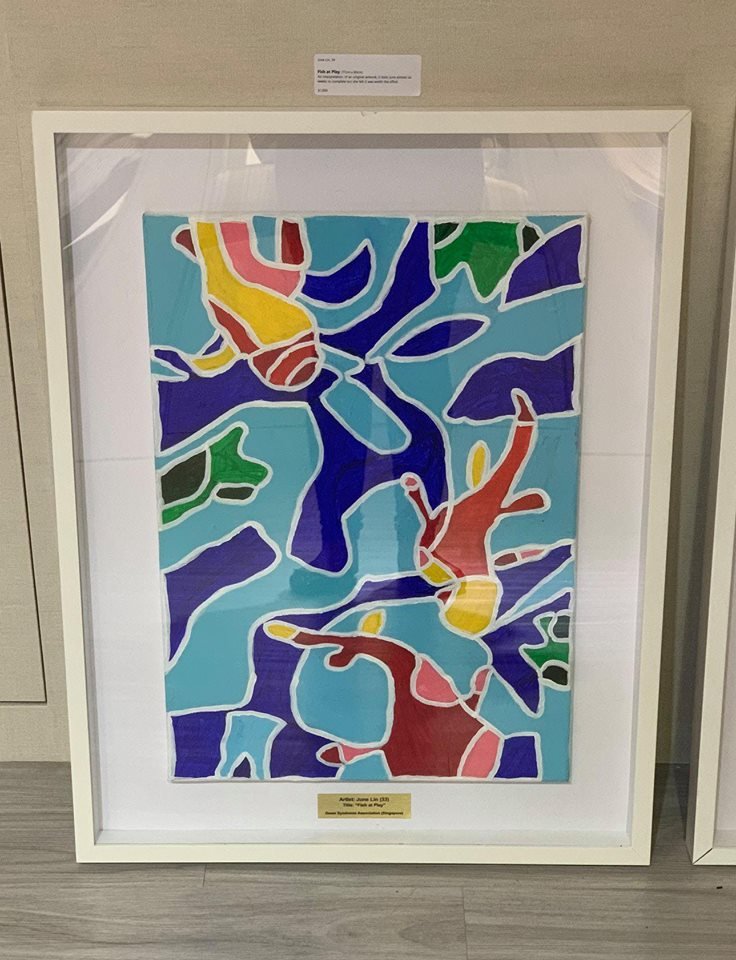 4. Door Couplets, Flowers, and Kumquats
It is quite common to see Spring Festival couplets posted at the entranceway of homes. Door couplets usually express best wishes for the coming year and would be a great decor addition. Make it a habit to also display flowers, plants, and kumquats – plants and flowers are symbols used to express spring and new life.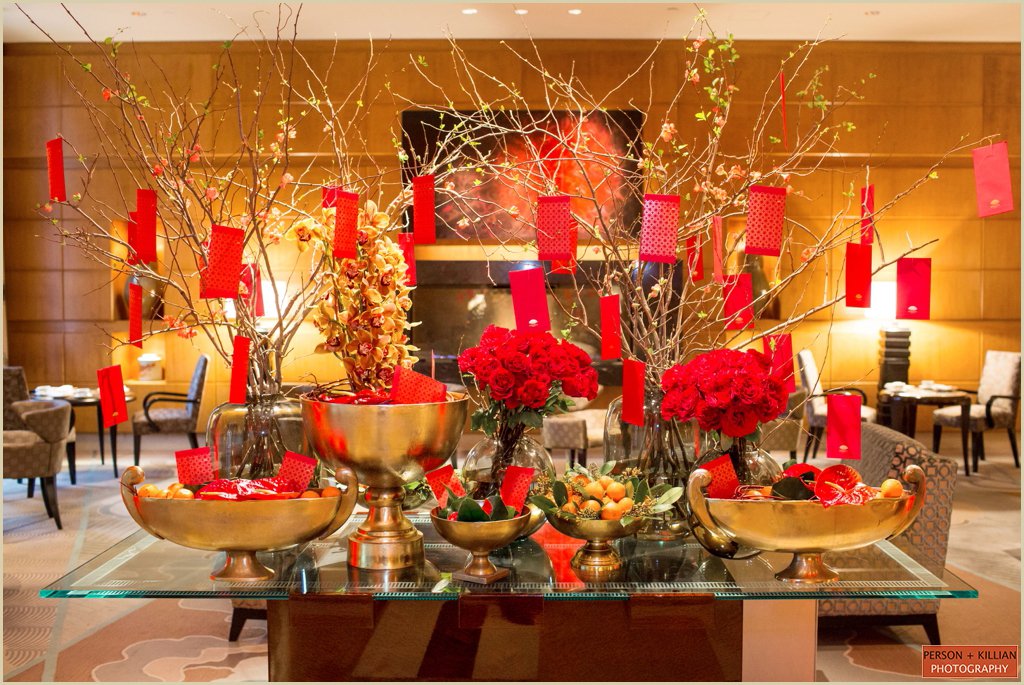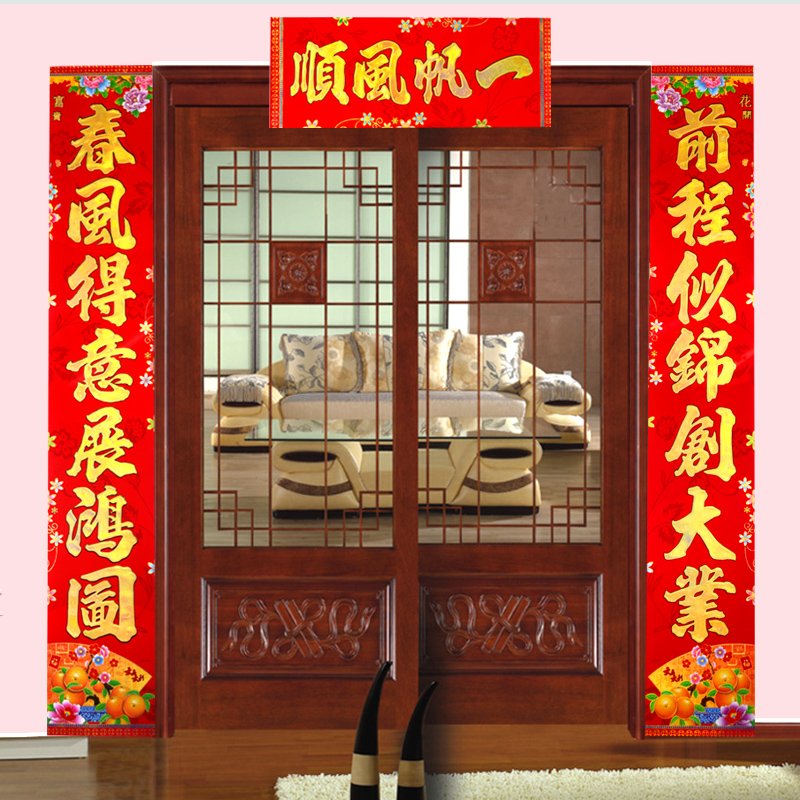 Ponies, orchids, and narcissus are the most popular — either as real blossoms or paper ornaments that resemble them. Kumquats, on the other hand, are citrus fruits native to southern China. In both the standard Mandarin and southern Cantonese dialects, the name for kumquat is synonymous with the words "gold" and "luck", thus making Kumquats popular during the Chinese New Year as both food and decoration. Tables and counter tops are usually displayed with bowls of kumquats. Kumquat branches might also be useful to make a nice wreath or centerpiece, or a potted kumquat tree may stand in the corner.
5. Dust off those blinds!
Before starting the new year, celebrants usually like to make sure that they would be welcoming the year with a pristine and clean environment. This is usually the time when homes would start their spring cleaning, to make more space for anticipated good fortune. We'll be sharing a good find for cleaning services in this section.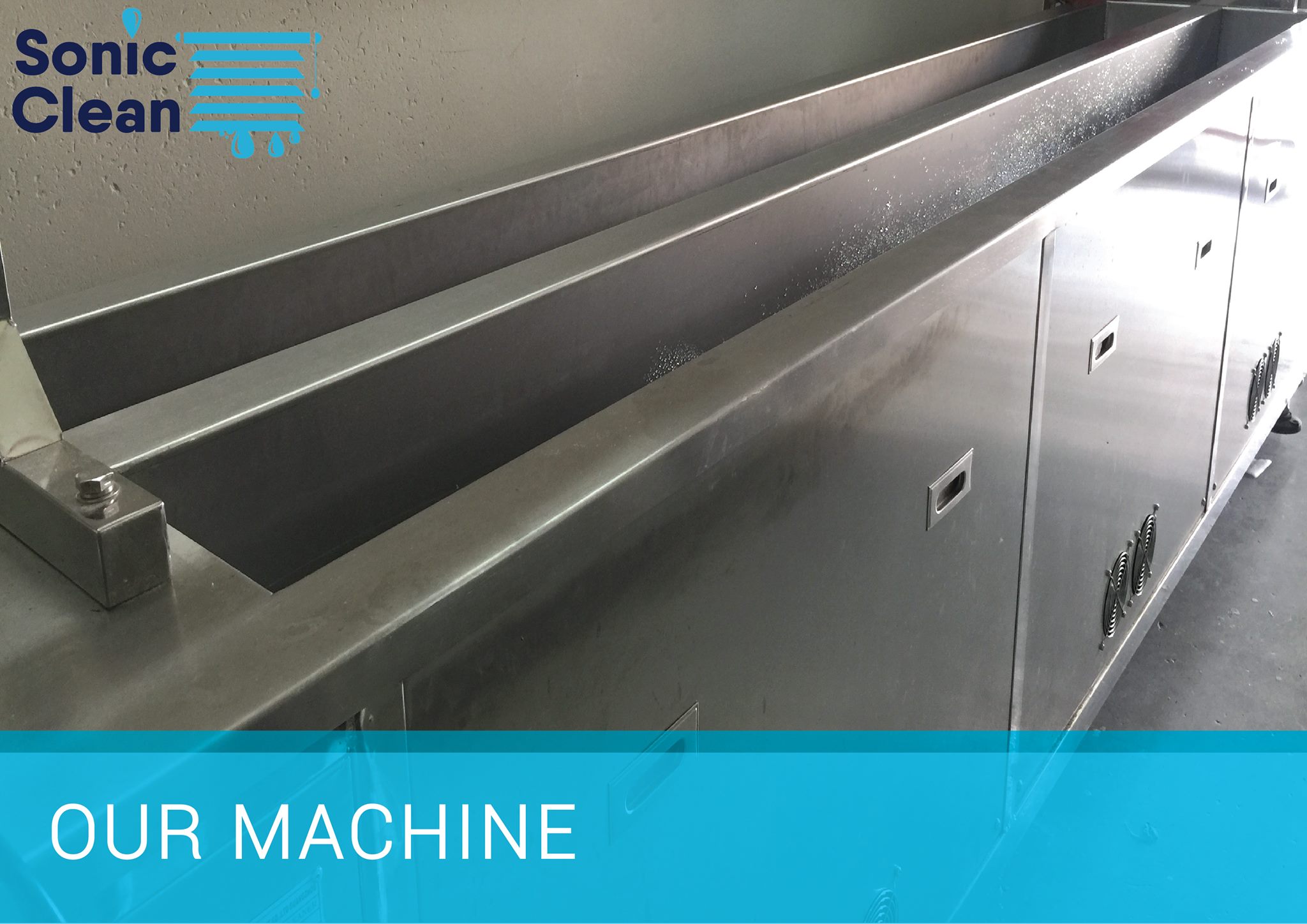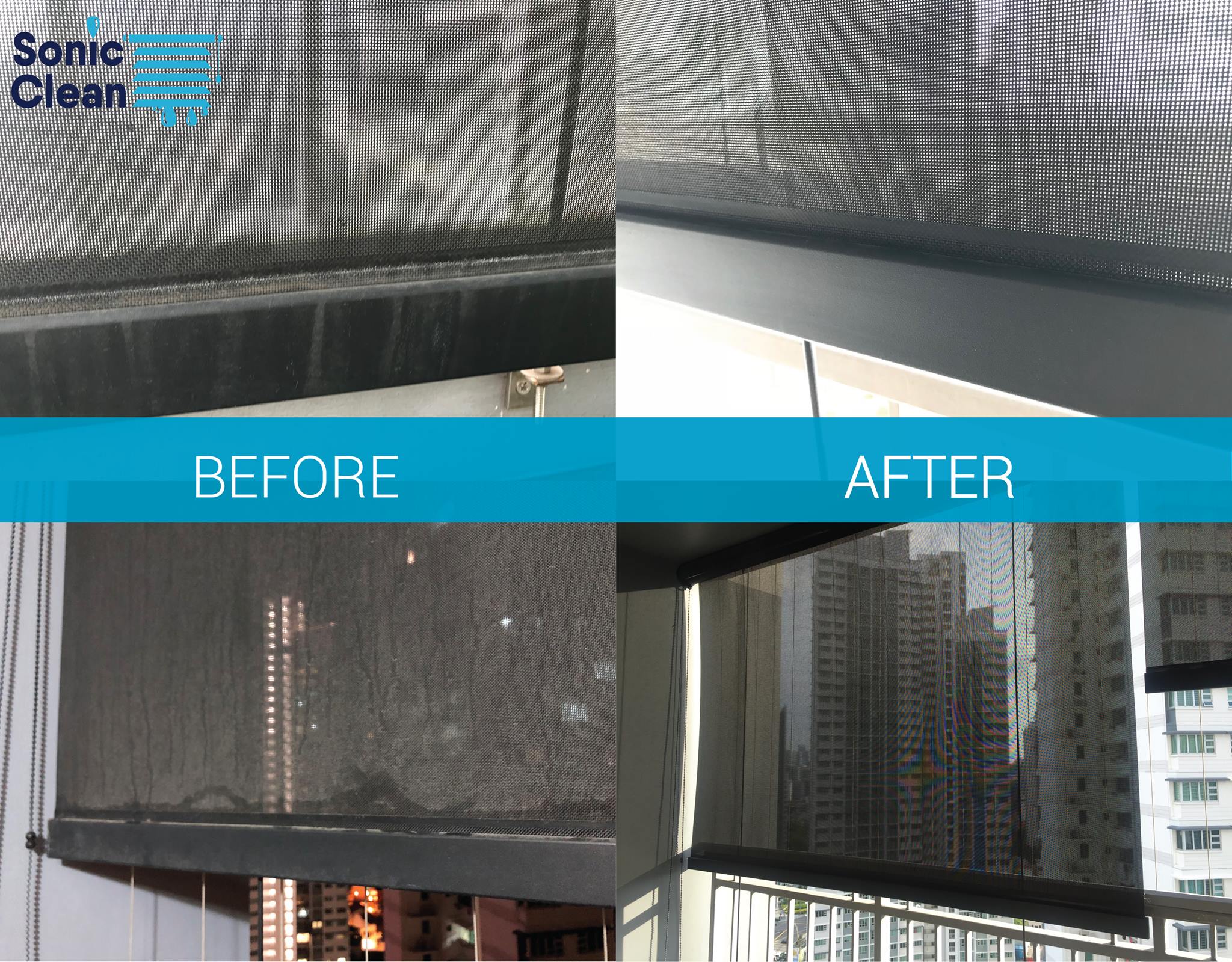 It is normally quite a hassle to clean dirty blinds, and more often than not, window furnishings are seldom cleaned. The Curtain Boutique has partnered up with an affordable ultrasonic blind cleaning company called Sonic Clean. This cleaning service company based in Singapore specialises in eradicating grime, dust, and bacteria off window blinds, allowing you to complete that cleanliness-next-to-godliness room feeling.
For quotations regarding their cleaning services, visit their website at www.sonicclean.com.sg or send them a message through their Facebook page at https://www.facebook.com/soniccleansg/.
6. The Curtain Boutique Ang Bao Campaign
At The Curtain Boutique, we like to give our customers a sense of companionship to show that we'd like to be a part of your journey in this upcoming 2019. Head on to our showroom for a free consultation about windows curtains and blinds and receive a free packet of our beautiful "Bountiful Blessings" ang bao.
We hope you find these decorating tips helpful! The Curtain Boutique wishes you prosperity and abundance as you enter another year that is full of surprises, good fortune, and happiness!