Design & décor suited for children may not be limited only to the personal rooms. If your family spends much of the day in the living and dining area, consider sprucing up these common areas to suit them! Below are some ideas on how to create a home that you and your children will love!
1. Have fun with prints & patterns
Prints and patterns are a great visual treat for kids and can encourage imagination!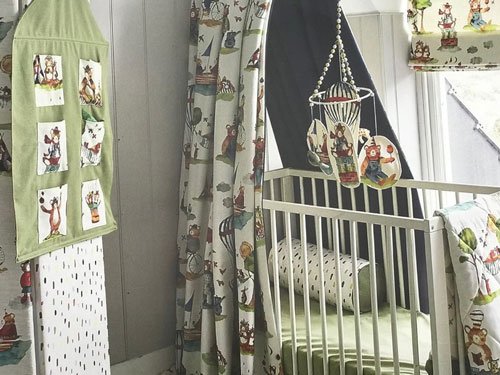 Curtains and blinds have more than just a practical use of blocking light and providing privacy, they can also be used to reiterate the interior colour scheme and inject some fun to appeal to the young ones! From animal prints to fun polka dots, The Curtain Boutique has a wide range of prints to suit any child's tastes! Much like window dressings, printed wallpaper can also instantly add interest and bring youthful energy to a room. What's more, if your children have made any small dents, scratches or scribbles on the walls, wallpaper could hide such minor imperfections.
2. Child-proof fabrics
'You're not allowed in that room' is a phrase we may remember being told as children. Precious furniture and furnishings may get ruined by adventurous children easily. However, you deserve to enjoy beautiful furniture in tip-top condition together with your children without spending all day cleaning up spills and stains! Fibreguard fabrics stain-free technology makes it incredibly low maintenance and easy to clean. Stains like ketchup and pen ink can be easily removed with just blotting with a wet paper towel! The best part is, the stain-free technology remains even after washing and wear.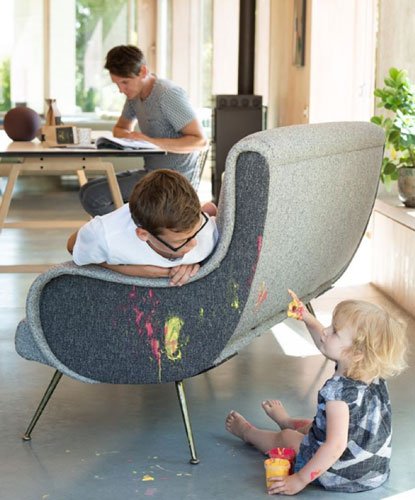 FibreGuard fabrics for home furnishings, curtains and upholstery are available in a wide array of colours and patterns at The Curtain Boutique. Try out the demo removing pen ink yourself in the showroom! Contact our dedicated staff at our showroom for more advice on what type of window treatment to choose!
3. Have a designated kids-only area
Whether it's for reading, crafts or play, having a kids-only area in the family room lets you and your children spend time in close proximity while having space to focus on separate activities!
The family room could also potentially become overrun with toys and school supplies constantly. Having a kids' corner with storage space will eliminate excuses for not putting things away and ensure the room maintains a measure of calm and order for the adults in the house.
4. Have a clear view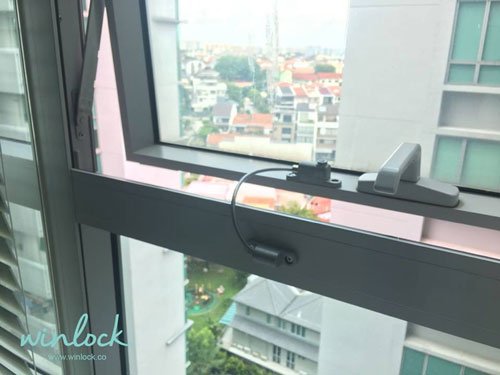 Window grilles may create a closed-in, restrictive effect and clash with the décor. Consider opting for the WinLock window restrictor instead! These prevents your windows from opening past a certain distance to ensure safety for your children. At the same time, they leave the view clear of obstruction and lets the interior design and decor take centre stage. When you'd like to have the windows fully open, simply unlock with the key provided! Winlock window restrictors are tested covered by ISO 9001 certification and tested and certified in Singapore to withstand horizontal force of 2952N (300kg).
You can find the above-mentioned products and more at The Curtain Boutique, the leading supplier of home furnishings in Singapore, along with various soft furnishings like blinds, wallpaper, solar film and Ziptrak® blinds.
Free consultation: