Any parent would love to make their kids happy, and what better way to do so than decorating the space where they spend their time napping, playing and learning! Your kid's bedroom should make them feel cozy, comfortable, and energized all at the same time. Here's some children's bedroom inspiration plus a few quick tips on how to achieve a room for your kids will love!
#1 Bright colours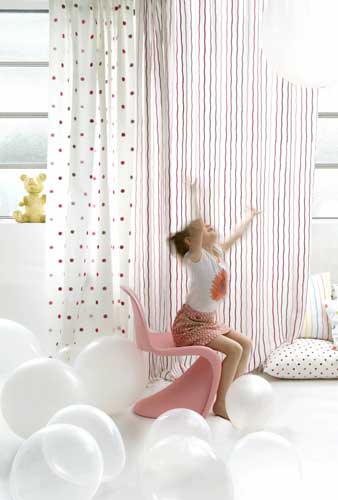 When it comes to your children's bedroom, neutral colours may bore them. Instead, go for bright and vibrant colours.
Colour is a source of warmth and energy for children and stimulates their creativity. Decide on a colour scheme for your room with your child but limit it to 3 or 4 bold colours and start furnishing!
#2 Keep it Timeless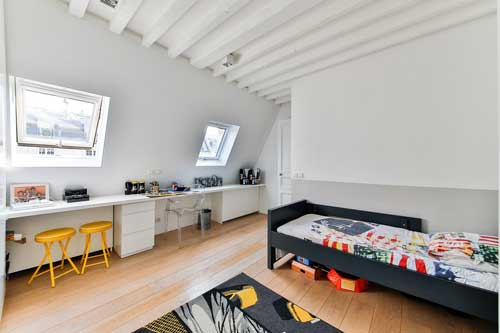 As parents may notice, children get bored easily! Favourite colours, interests and tastes are constantly changing. Their personal tastes might also change as they grow up. Instead of going through the hassle, and not to mention high costs, of changing furniture, floor coverings and wall paint, leave them in classic colours that will last through your child's pre-teens and teen years.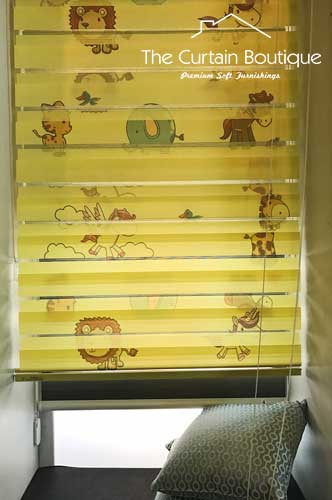 While keeping the main theme timeless, bring colour and personality to the room through soft furnishings instead like curtains, blinds,  cushions, bedlinens and rugs. These can be easily replaced when your kids change their interests or outgrow them. Also, instead of painting the walls, you can use wallpaper! Take note to choose ones that are easy to peel off without leaving a residue.
#3 Toys as Décor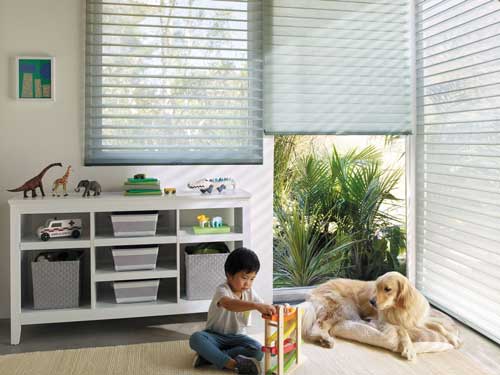 Let's be realistic, your kids' toys will probably be strewn all over the place, so why not use them as decorative pieces? Having a designated display area for each toy will encourage kids to place them back at the end of the day. Consider using colourful books as decorative pieces as well, try arranging them by rainbow colours for a fun & coordinated look.
#4 Ask for their opinion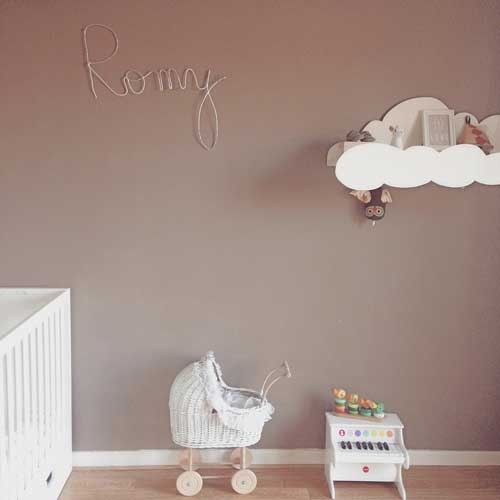 The best kid bedrooms reflect the kid's own personalities! Consider their favourite colours, cartoon characters or general interests like travel or space to get ideas on how to decorate their room. Younger kids should have a say too! It's their room and it's important that they feel involved in the design process. Allocate parts of the room for your kid to decorate like framed prints or which toys to put on display. A good option would be something inexpensive that you wouldn't mind changing frequently as children's tastes & preferences can be fickle! If your child enjoys drawing or arts and crafts, put up a corkboard or wire frame for them to hang up their creations.
#5 Functional Pieces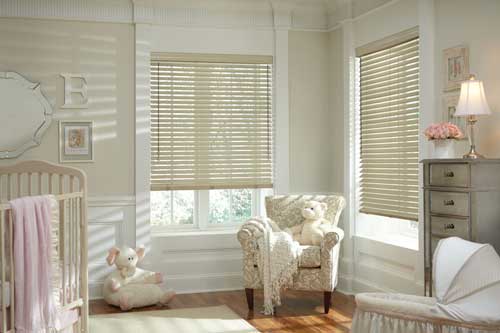 While your child should have some input to the design of their room, they might not be considering the more practical aspects of decorating, and this will quickly end up in a chaotic room. Invest in functional pieces that are easy to clean and maintain while also being durable enough to withstand rough handling from children. Furniture that doubles up as storage space way for more space for playing and learning areas in small or shared rooms. Have labeled storage containers for everyday items like crayons to make it easier for your kids to tidy up after themselves.
Armed with a good dose of inspiration and tips, you should be on your way to creating your own kid's dream bedroom!