Everyone wants a beautiful home, and perhaps more importantly, for it to stay beautiful! Sometimes the best aesthetic choice may not be the most practical in the upkeep aspect. With a hectic schedule and workaholic lifestyle in Singapore, you may not want to spend your precious free time doing chores. Here are a few tips on creating a stylish home that's also easy to maintain for stress-free living!
#1 Quartz Countertops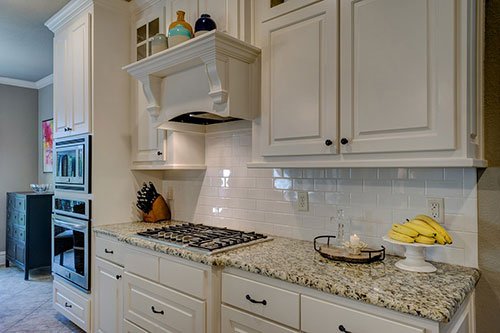 Choose materials that are resistant to scratch and stains. For kitchen and bathroom countertops, quartz is one of the most popular low-maintenance options. Quartz is durable, easy to clean and is expected to last more than 30 years with no scratches or stains. It also comes in many colours and patterns to fit any interior theme.
#2 Acacia Fabrics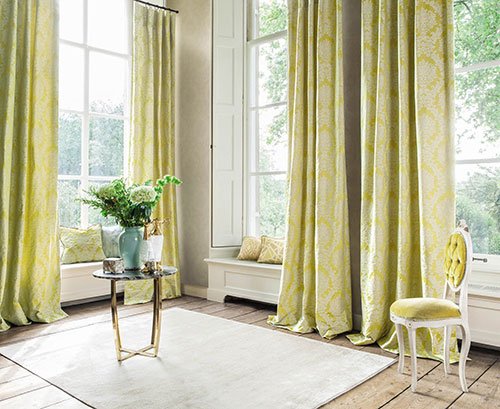 Cleaning fabrics is a huge hassle, so invest in high quality fabrics for your curtains and furniture that will need little maintenance. Acacia fabrics are available in extensive luxurious designs and colours and are engineered to last, remaining vibrant and fresh year after year. These durable fabrics are easy to clean as their water and stain repellency makes it easy to wipe off spills. Read more about the benefits of Acacia Fabrics HERE.
The Curtain Boutique is a leading Singapore Curtains and Blinds provider and we are proud to be an official partner of Acacia Fine Fabrics. Head over to our showroom to view their range of premium quality fabrics.
#3 Laminate Flooring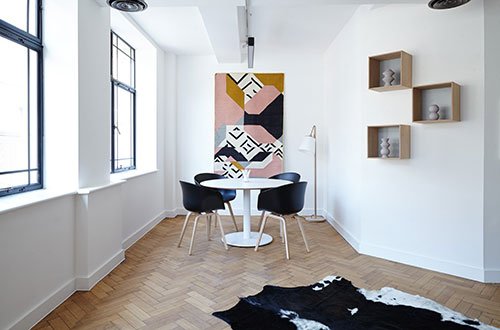 The plastic layer on laminate flooring makes it resistant to moisture, scratches and stains. They're also a stylish option, mimicking the look of real hardwoods and stone with a fraction of the cost. While natural hardwood flooring can be easily damaged by water and require more specific cleaning methods, laminate flooring can be cleaned easily and unlike tile floors that may chip or crack, doesn't need refinishing throughout its lifetime.
#4 Furniture with storage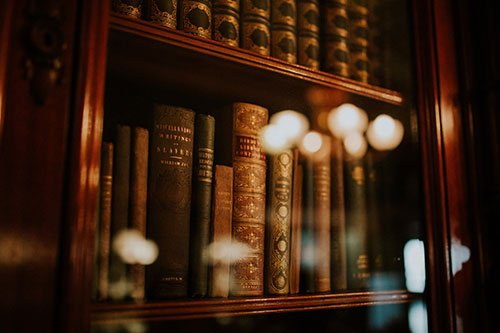 Consider going for furniture that doubles as storage space to make it easier when putting away belongings when cleaning. Go for storage options that are easy to access! Furniture with hard to reach storage areas are troublesome to work with and will probably end up rarely used. Place the furniture near to where the items are usually used for a quick tidying up process.
#5 Furniture with Doors
Skip open bookshelves and display cabinets and go for those with covered doors to reduce the amount of dust that collects. If you have a collection of things to put on display, go for furniture with glass doors. Loose cables and wires can be a hassle to clean up as well. If possible, try to pick furniture that come with storage space for cables, or keep them enclosed behind furniture doors. This way, you'll only have to wipe off even surfaces instead of dusting and cleaning each individual knick knack on your shelves.
#6 Reduce Your Belongings
To quote tidying consultant Marie Kondo, "The question of what you want to own is actually a question of how you want to live your life". Therefore, the less you own, the less cleaning up you have to do! Keep your belongings to a minimum and limit yourself to practical essentials to cut down on cleaning and maintenance work.
Whether you're remodeling your home or choosing to make a few small changes, these tips should help you create a home where you'll spend less time cleaning and more on hobbies, interests and relaxation!