A Global weather phenomenon is happening and chances are you have already been experiencing it. Did you remember how hot and glaring the sun was in June? Well things are only just heating up as experts are expecting temperatures to rise even higher in July.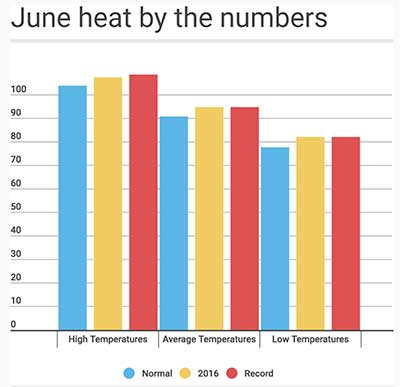 Just based on statistic alone, June 2016 has been one of the hottest ever on record which may not come as a big surprise to some as May 16 was also the 13th consecutive month  that broke a global temperature record.
July, a typically hotter month, would just be even hotter with thanks to this rising global temperatures. Even in Singapore, MSS (Meteorological services Singapore) is expecting local temperatures to rise to a maximum of 35 °C in July as compared to the mean temperature of just 28.5°C in June.
Global warming and what nots, but rising temperatures and hot months looks like they are here to stay. While air-conditioning is a popular solution, hefty electricity bills aren't always the most well received.
United States Department of Energy published a report that highlighted that proper management of window coverings would be able to reduce heat gain by up to 77%.
Here's 5 inexpensive & energy saving ways to immediately keep your room cool in the long run.
1.    Closing your Curtains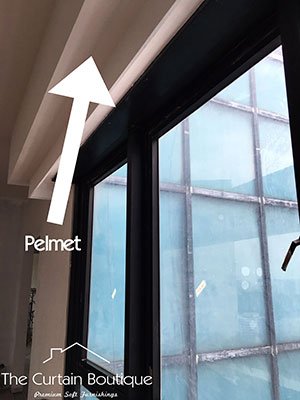 During Hot months like in July, it would be wise to keep the curtains of windows that face direct sunlight closed. While the ability to keep heat out is determined by the fabric type and color of the Curtain & Drapes that you use, studies have found that on a general basis, medium colored curtains with white PVC blackout backings would be able to reduce heat gain by almost 33%. For maximum effect, install a pelmet at the top of your draperies and use velcros to overlap the middle.
2.    Use Window Shades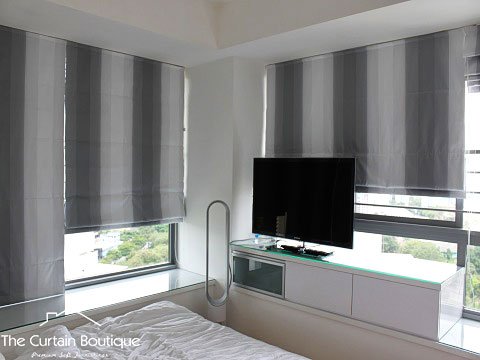 With proper installation, Window Shades are simply the easiest and most effective ways to save energy.  Install them as close to the window glass panel as possible and they have to be drawn the whole day for it to work.  Quilted roller shades or Roman blinds are said to be the more effective than other soft window treatments.
3.    Proper use of Blinds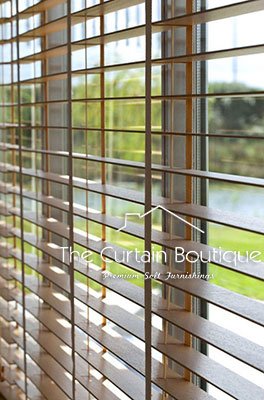 Because of it's slats, Blinds are generally less as effective in controlling heat loss as compared to curtains but in return they offer plenty of other benefits. For example,  some people may not want to block out the sun light entirely and thus can instead use the horizontal slats to redirect the sunlight onto a light colored ceiling which would then help diffuse the light without much heat. When blinds are closed fully, the US Department of Energy estimates that highly reflective blinds can reduce heat gain by approximately 45%.
4.    Reflective Films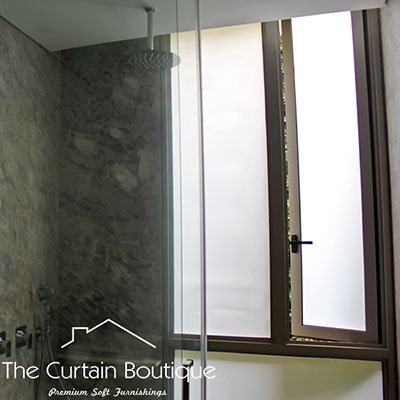 Another highly effective way to block out heat rays is to apply window films, of which, reflective solar films are the most useful.  Reflective solar films are silver coated on one side to drastically improve your privacy and reject heat & light properties. Read more about The Curtain Boutique's Window Films.
5.    Energy Efficient Air Conditioning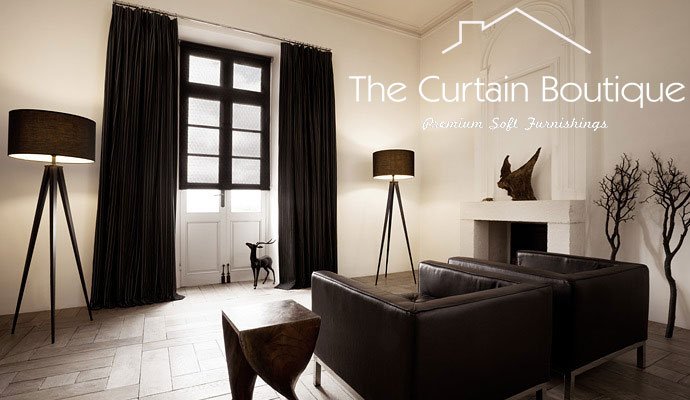 If you have employed the above 4 steps, you would have realized a exponential  decrease in your room's overall temperature. However, if you would still much prefer to use the air conditioning, ensure that your air conditioning is running on energy saver mode. We would also strongly suggest you still keep your curtains and blinds close even with your air conditioning on. As much as it helps in keeping heat from coming in, curtains & blinds would also be able to help prevent the cold air from escaping; keeping your room colder for far longer.
The Curtain Boutique is a leading Blinds & Curtains Supplier in Singapore. Look through our range of Curtains & Blinds or speak to any one of our friendly and experience curtain experts through our live chat to find out more about our current special promotions!